1-10 of 10 results for All Resources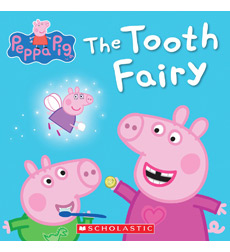 Written and Illustrated by _______
Join television favorite Peppa and her friends on their wonderful adventures
Pre-K - K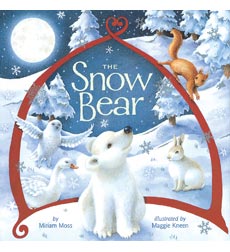 Written by Miriam Moss
A little white bear has lost his mother. To keep him company while he waits for her, the cub builds...
Pre-K - K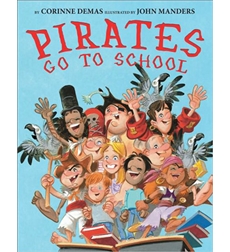 Written by Corrine Demas
A funny rhyming story about the silly things pirates do when they go to school.Pirates and their...
Pre-K - K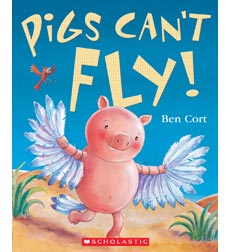 Written by Ben Cort
Little Pig is bored. He decides that pigs never have any fun. It seems to him that a giraffe has...
Pre-K - K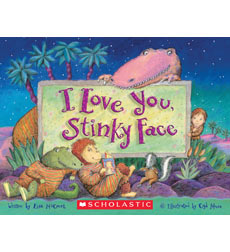 Written by Lisa McCourt
"But Mama, but Mama, what if I were a super smelly skunk, and I smelled so bad that my name was...
Pre-K - 3rd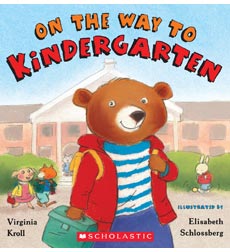 Written by Virginia Kroll
Children are sure to see themselves and their own accomplishments in this fun celebration of the milestones from birth to first day of school
Pre-K - 1st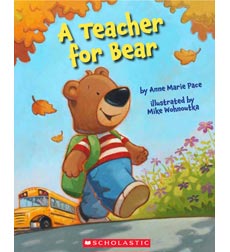 Written by Anne Marie Pace
Bear knows from his sister exactly what to expect at school, but when the new teacher does things differently, Bear learns the value of doing things your own way.
Pre-K - K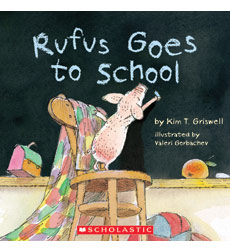 Written by Kim T. Griswell
Rufus Leroy Williams III desperately wants to learn to read his favorite book. But Principal Lipid insists: NO PIGS IN SCHOOL. "So charming."—New York Times
Pre-K - K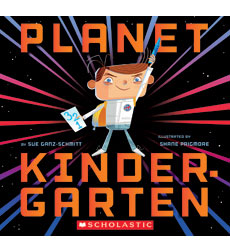 Written by Sue Ganz-Schmitt
Suit up for a daring adventure as our hero navigates the unknown reaches and alien inhabitants of a strange new world called Kindergarten. "Genius."—Kirkus, starred review
Pre-K - K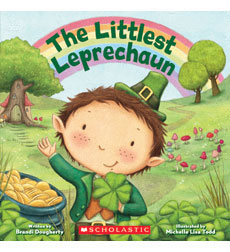 Written by Brandi Dougherty
Liam was the littlest leprechaun in the Enchanted Forest. Too little to measure. Too little to run. And too little to lift and carry important treasure. but he's not too little to make a friend.
Pre-K - K