1-5 of 5 results for "Karma Wilson"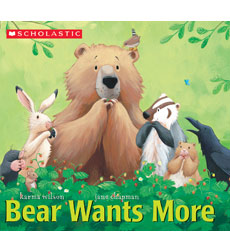 Written by Karma Wilson
Readers will be comforted by these gentle tales of Bear and the wonderful friends who find ways to take care of him. "Virtual instant classics."—Children's Literature
P - P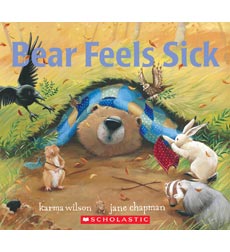 Written by Karma Wilson
When Bear can't play on a beautiful autumn day, his friends band together to nurse him back to health. "Sure to cheer up even the sniffliest of small patients."—Kirkus
P - K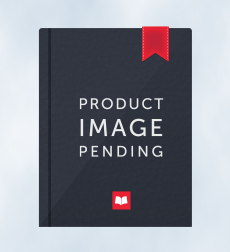 Written by Karma Wilson
In this lively and hilarious rhyming story, wacky dinosaurs glide and slide, sled and ski in their...
P - P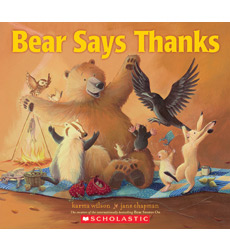 Written by Karma Wilson
Readers will be comforted by these gentle tales of Bear and the wonderful friends who find ways to take care of him. "Virtual instant classics."—Children's Literature
P - P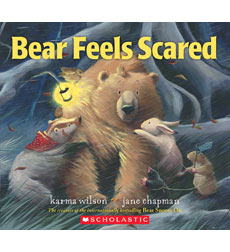 Written by Karma Wilson
When Bear gets lost in the woods, his friends form a search party and get him safely home. Will "evoke warm feelings about teamwork and support."—Publishers Weekly
P - K