1-6 of 6 results for "school"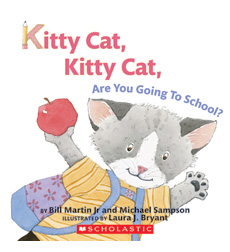 Written by Bill Martin and Jr.
Exuberant and playful Kitty Cat has many reasons for taking so long to get ready in this delightful series.
Pre-K - K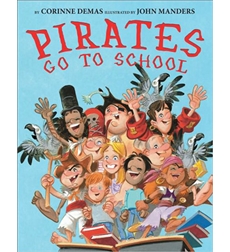 Written by Corrine Demas
A funny rhyming story about the silly things pirates do when they go to school.Pirates and their...
Pre-K - K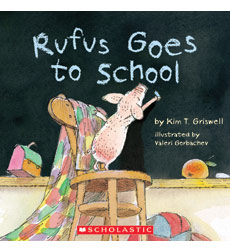 Written by Kim T. Griswell
Rufus Leroy Williams III desperately wants to learn to read his favorite book. But Principal Lipid insists: NO PIGS IN SCHOOL. "So charming."—New York Times
Pre-K - K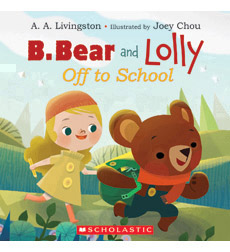 Written by Annie Auerbach
B. Bear (formerly known as Baby Bear) and Lolly (short for Goldilocks) became friends after that...
Pre-K - 1st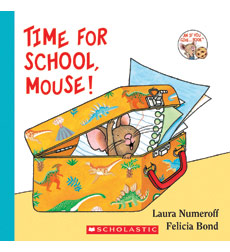 Written by Laura Numeroff
Hands-down favorites with beginning readers, these buoyant tales feature delightfully adorable characters—with absolutely enormous needs!
Pre-K - K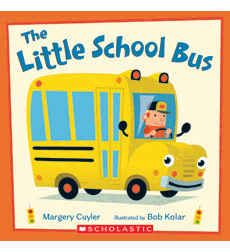 Written by Margery Cuyler
Preschoolers can get ready for new adventures by joining Bob the bus driver and his little bus as they wake early and bring happy children to school. "Relentlessly cheery."—Booklist
Pre-K - K