1-3 of 3 results for All Resources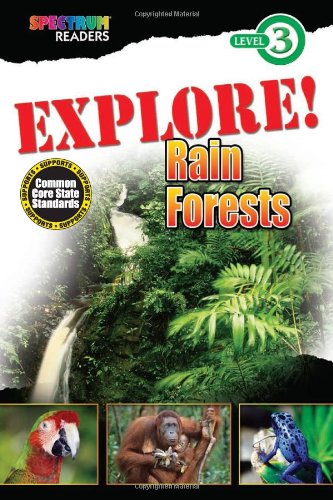 Written by Kurkov and Lisa
Amazing animals, rare plants, and promising new medicines are found deep in rain forests around the...
K - 2nd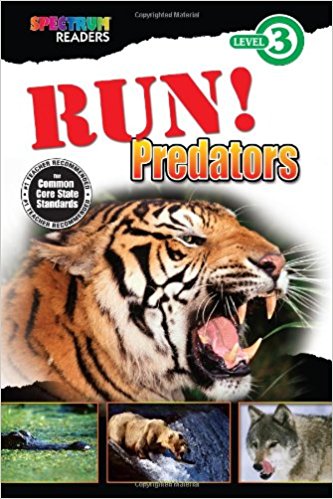 Written by Katharine Kenah
You hear a growl. Something rustles in the leaves. A giant predator has just found its next victim!...
1st - 2nd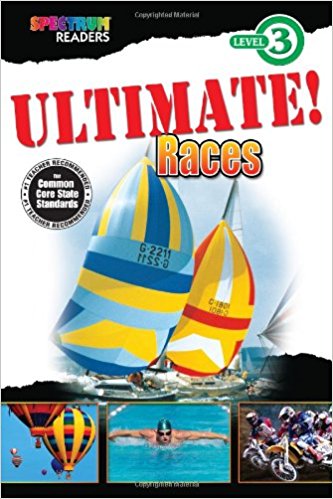 Written by Teresa Domnauer
On your mark. Get set. Read! Ultimate! Races investigates the adrenaline-pumping world of racing,...
1st - 2nd