1-4 of 4 results for All Resources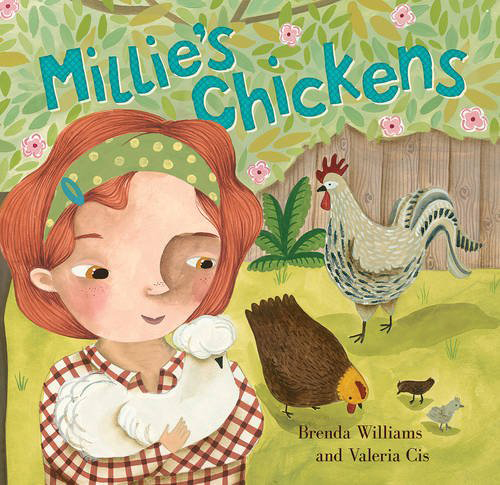 Written by Brenda Williams
From the first cock-a-doodle-doo at dawn to making sure the chicken coop is safe from predators at...
K - 3rd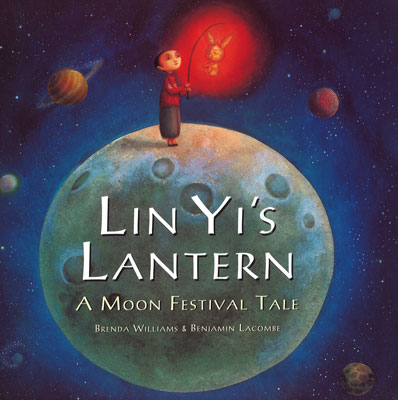 Written by Brenda Williams
During the Moon Festival, a boy bargains for the things his family needs to celebrate.
K - K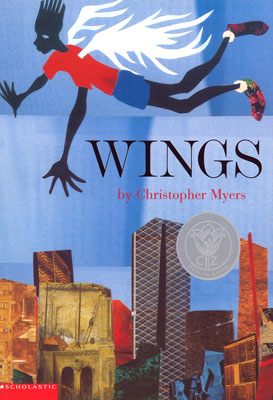 Written by Christopher Myers
Inspired by the myth of Icarus flying too close to the sun, a boy's wings make him a target for school bullies.
Pre-K - 3rd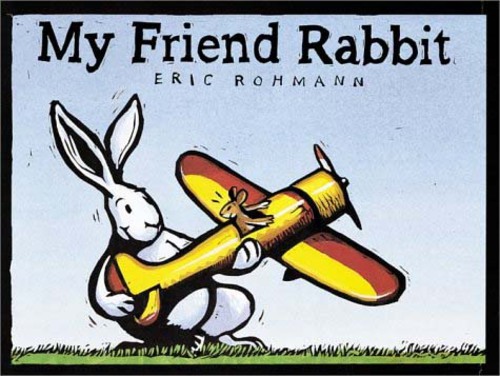 Written by Eric Rohmann
Mouse's friend Rabbit is a great friend, but often gets into trouble. Rabbit asks to play with Mouse's toy airplane, and soon needs to get creative to save the toy plane from disaster.
Pre-K - 3rd