1-2 of 2 results for "robotics"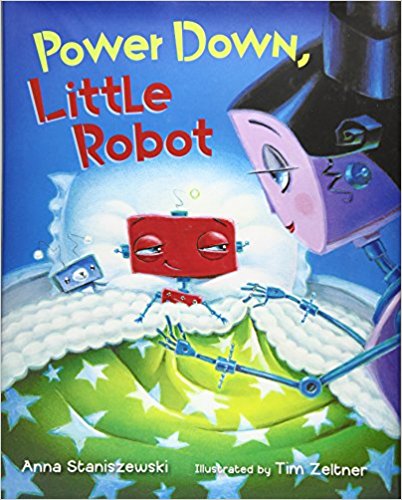 Written by Staniszewski and Anna
It's time to power down for the night, but Little Robot isn't ready! He quickly opens his stalling...
Pre-K - 1st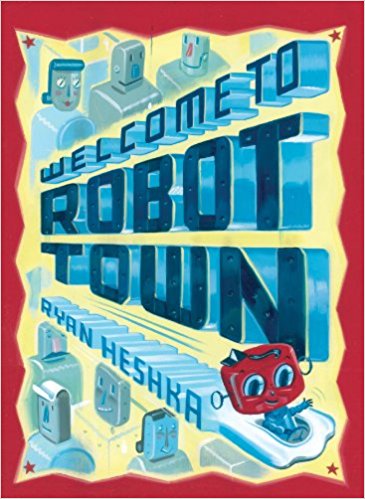 Written by Heshka and Ryan
It's another busy day for robots―make sure you're not late for Robot School! On the way, say...
1st - 2nd