1-6 of 6 results for All Resources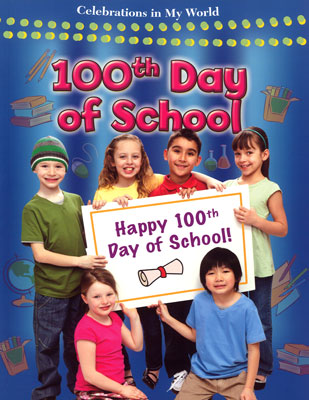 Written by Reagan Miller
The 100th day of school is one of the most celebrated days of the entire school year - next to the...
K - 4th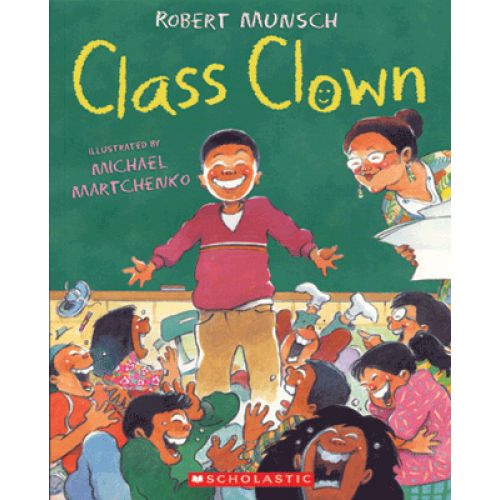 Written by Robert Munsch
Who doesn't love a class clown? Leonardo knows that his jokes can sometimes be disruptive to the other kids in the class, but he just can't help making everybody laugh!
Pre-K - 3rd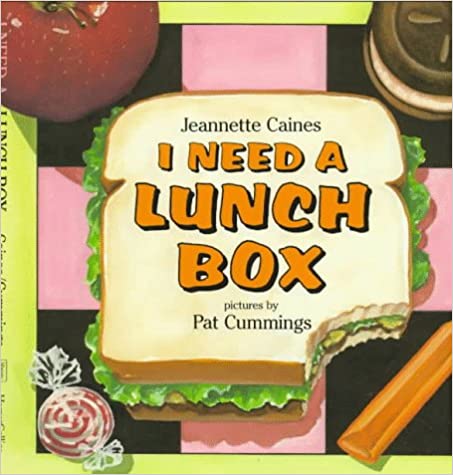 Written by Jeannette Caines
Sometimes it's hard to be a younger brother and watch your older sister get everything she needs to...
Pre-K - 2nd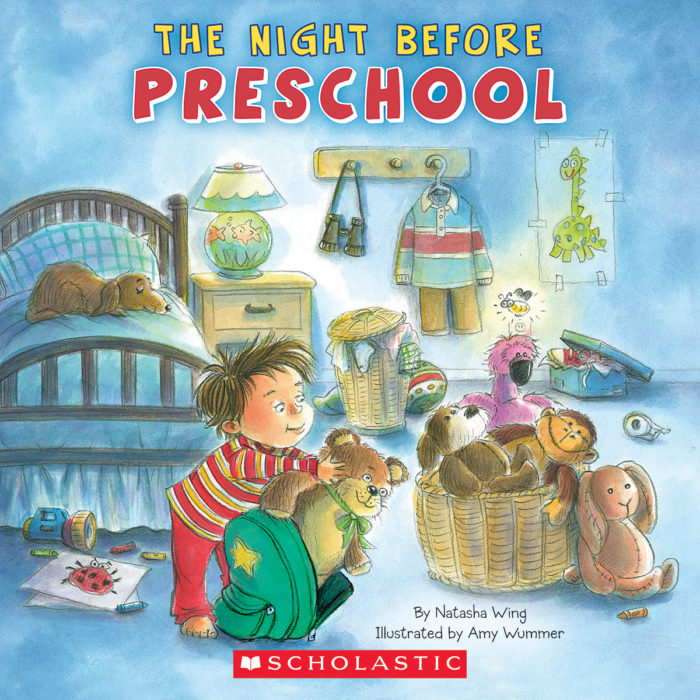 Written by Natasha Wing
It's the night before preschool, and a little boy named Billy is so nervous he can't fall asleep....
Pre-K - K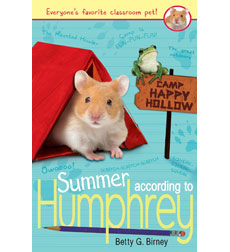 Written by Betty G. Birney
Humphrey loves being the class hamster, he gets to observe, learn and experiences new things, all while helping those around him. "an engaging, entertaining read."—Booklist
Pre-K - 2nd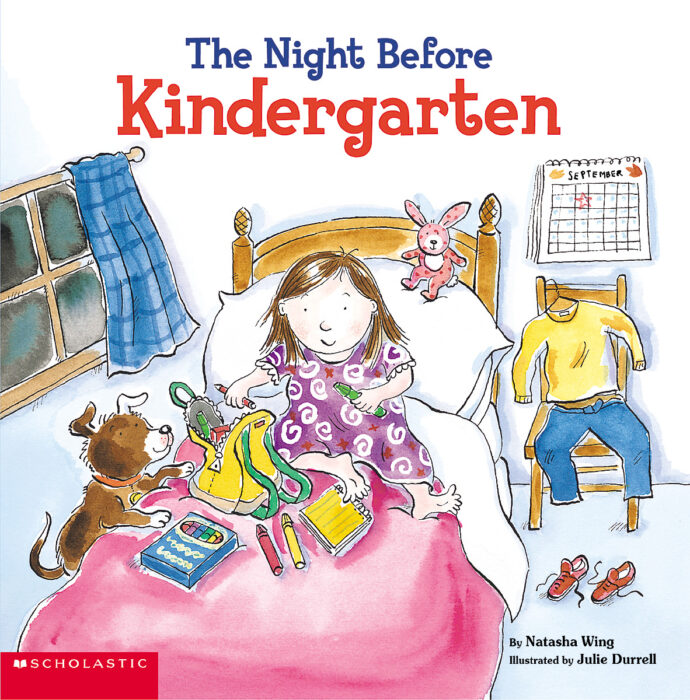 Written by Natasha Wing
'Twas the night before kindergarten, and as they prepared, kids were excited, and a little bit...
Pre-K - 2nd