1-7 of 7 results for All Resources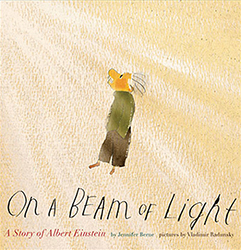 Written by Jennifer Berne
Curious about the mysteries of the world, young Albert is full of questions. This picture book...
1st - 4th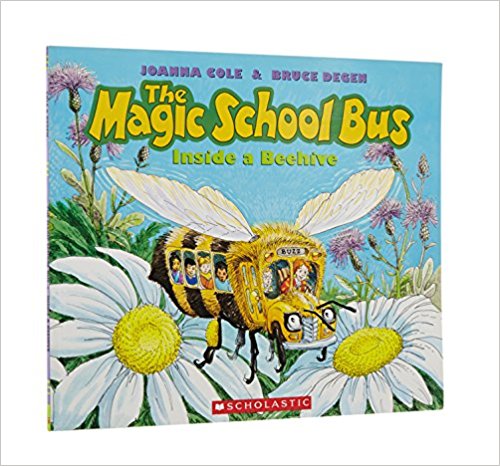 Written by Joanna Cole
When the Magic School Bus turns into a beehive, Ms. Frizzle's class learns firsthand about how...
Pre-K - 3rd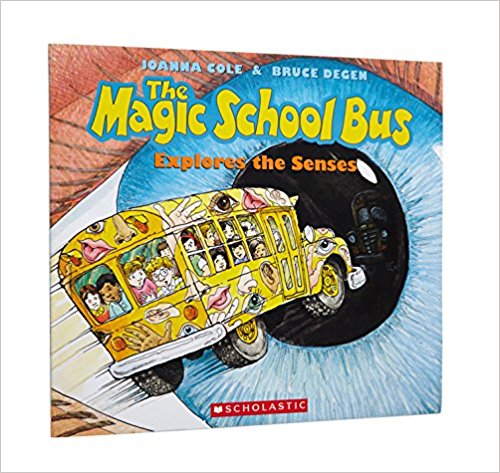 Written by Joanna Cole
On a most sense-sational trip that takes them through an eye, an ear, a tongue, and even a dog's...
Pre-K - 3rd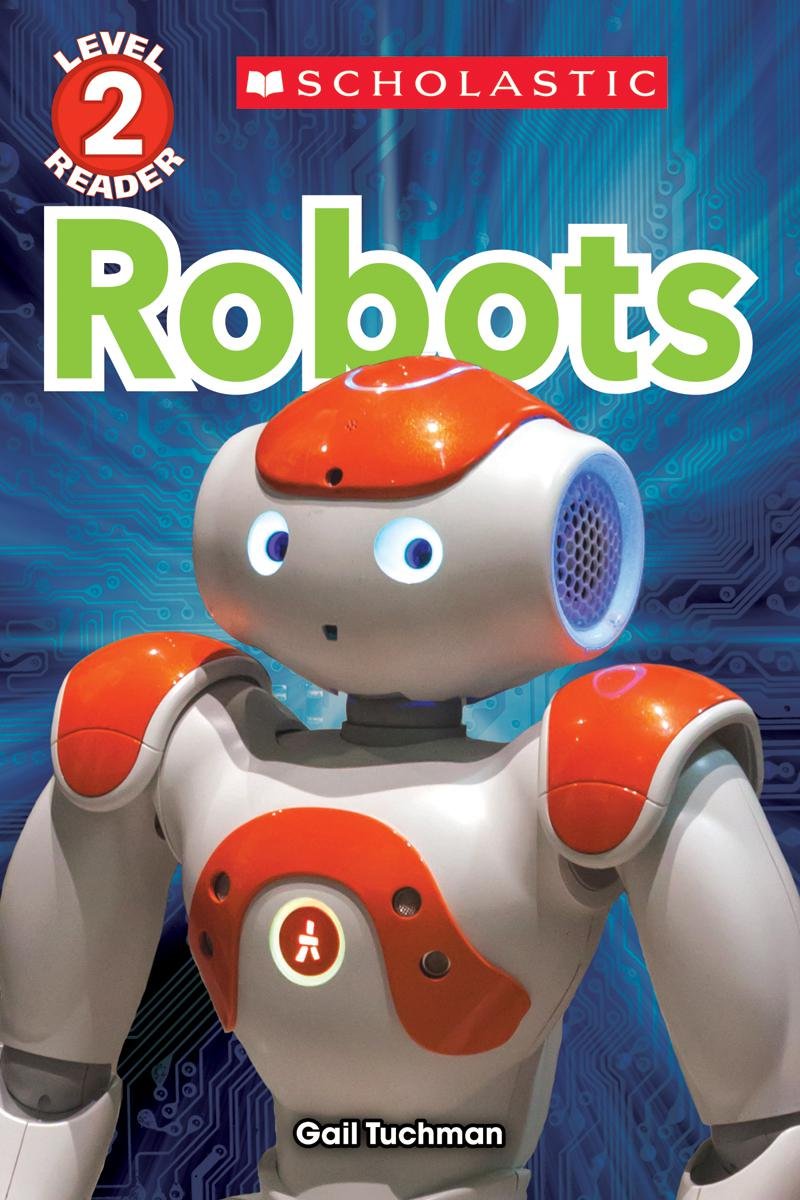 Written by Gail Tuchman
Robots are all around us. They can build towers, make cars, travel underwater, and into space. Learn how they work, the kinds of jobs they do, and what jobs they may do in the future.
1st - 3rd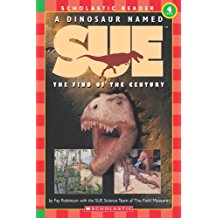 Written by Fay Robinson with the SUE Science Team of The Field Museum
Found in the Badlands of South Dakota, Sue is the most complete Tyrannosaurus rex fossil ever found. Find out her story, from discovering the fossil to restoration.
Pre-K - 3rd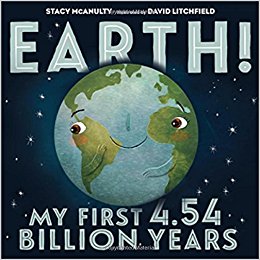 Written by Stacy McAnulty
"Hi, I'm Earth! But you can call me Planet Awesome." Prepare to learn all about Earth from the...
Pre-K - 3rd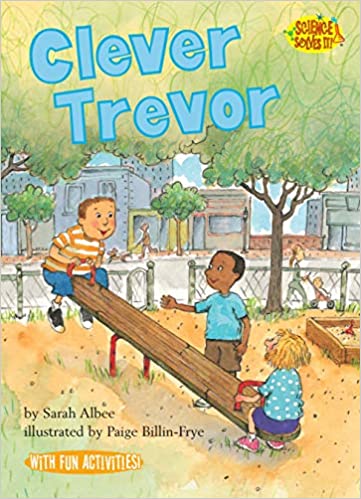 Written by Sarah Albee
Buzz and his band of bullies invade the playground where Trevor and his pals hang out — but not...
K - 3rd