1-9 of 9 results for All Resources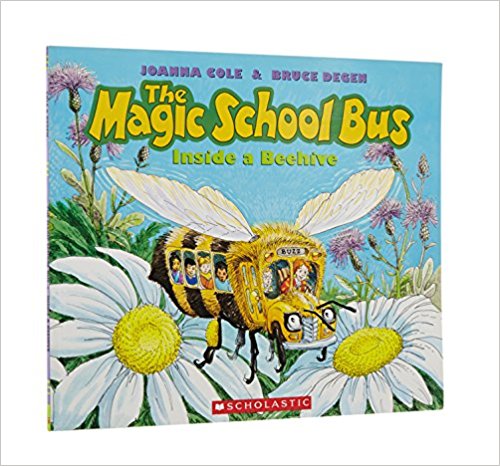 Written by Joanna Cole
When the Magic School Bus turns into a beehive, Ms. Frizzle's class learns firsthand about how...
Pre-K - 3rd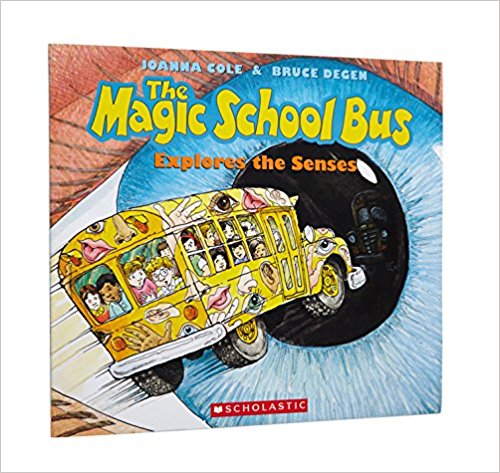 Written by Joanna Cole
On a most sense-sational trip that takes them through an eye, an ear, a tongue, and even a dog's...
Pre-K - 3rd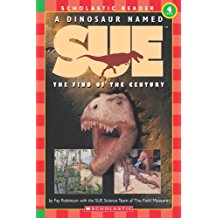 Written by Fay Robinson with the SUE Science Team of The Field Museum
Found in the Badlands of South Dakota, Sue is the most complete Tyrannosaurus rex fossil ever found. Find out her story, from discovering the fossil to restoration.
Pre-K - 3rd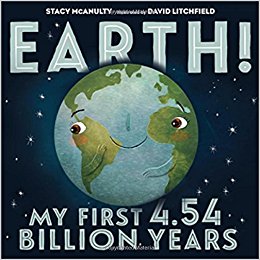 Written by Stacy McAnulty
"Hi, I'm Earth! But you can call me Planet Awesome." Prepare to learn all about Earth from the...
Pre-K - 3rd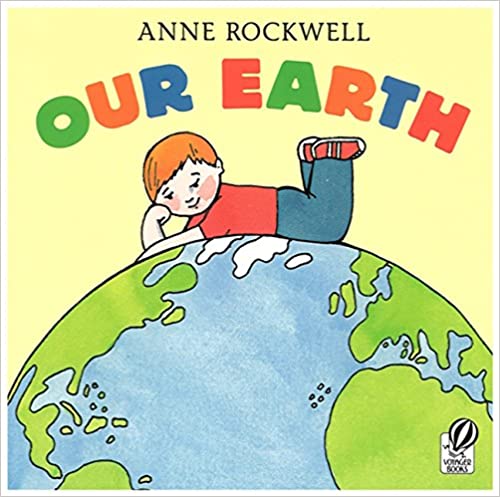 Written by Anne Rockwell
From frozen polar ice caps to steamy tropical rain forests, the earth is home to all kinds of...
Pre-K - 1st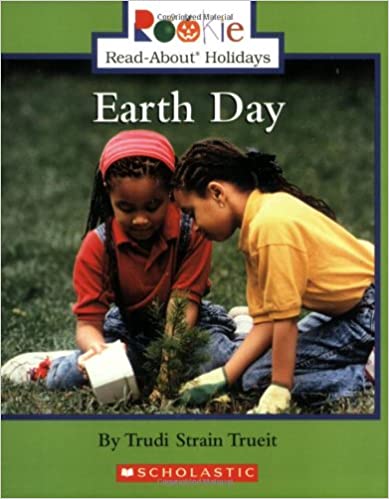 Written by Trudi Strain Trueit
Following the well-known and much-loved Rookie format, each Rookie Read-About Holidays book...
K - 2nd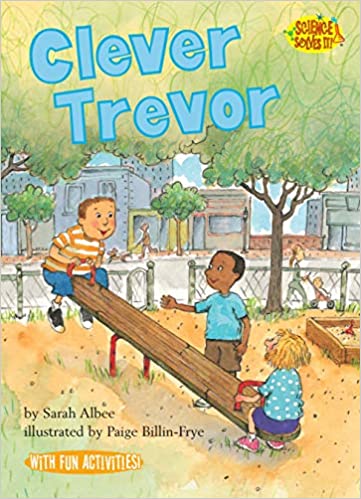 Written by Sarah Albee
Buzz and his band of bullies invade the playground where Trevor and his pals hang out — but not...
K - 3rd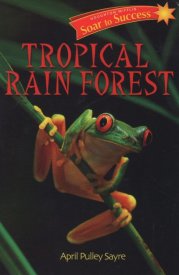 Written by Sayre and April Pully
Butterflies flutter. Snakes slither. Jaguars prowl. Tiny monkeys called marmosets snooze. Welcome...
K - 2nd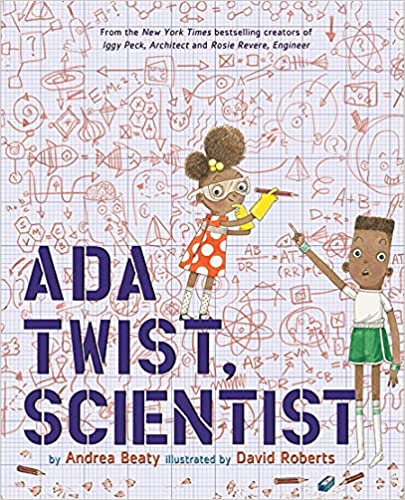 Written by Andrea Beaty
This is a story about the power of curiosity in the hands of a child who is on a mission to use...
K - 2nd