1-5 of 5 results for "animals"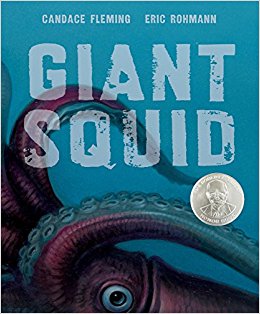 Written by Rohmann and Eric
The giant squid is one of the most elusive creatures in the world. As large as whales, they hide...
2nd - 3rd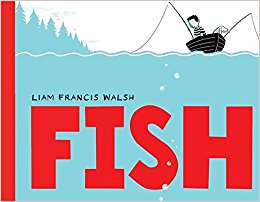 Written by Walsh and Liam Francis
A boy and his dog embark on a fishing journey. Their first catch of the day: a big fat letter...
K - 3rd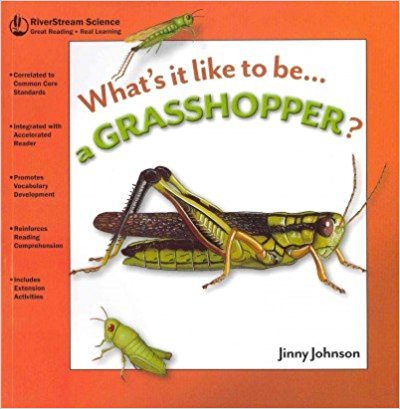 Written by Jinny Johnson
A grasshopper tells the story of his life, and shows that he must shed his skin several times before he can grow wings to "sing" and attract a mate.
2nd - 3rd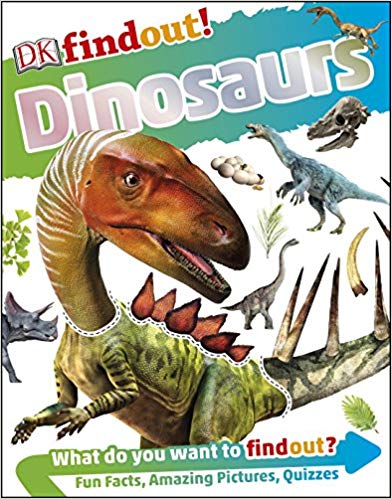 Written by Andrea Mills
Discover dynamic dinosaurs with this children's book full of photographs and illustrations,...
1st - 4th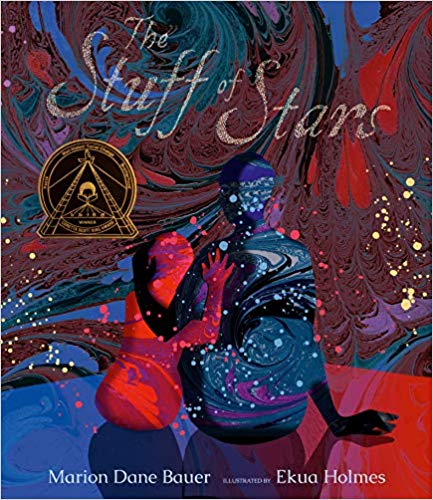 Written by Marion Dane Bauer
Before the universe was formed, before time and space existed, there was . . . nothing. But then ....
Pre-K - 3rd