1-4 of 4 results for "history"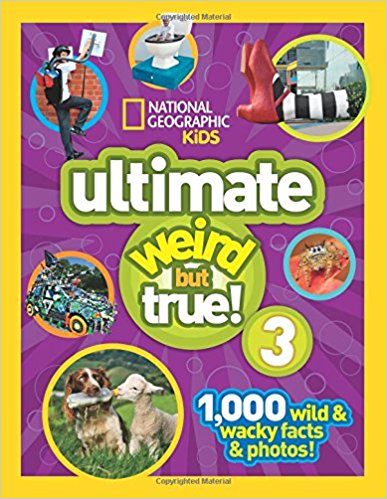 Written by Ed. National Geographic
Get ready for even more zany weird-but-true fun with 1,000 all-new wacky facts, photos, and...
3rd - 7th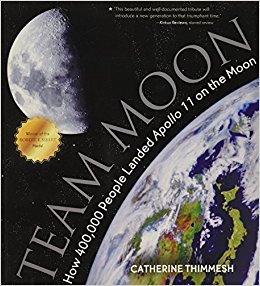 Written by Catherine Thimmesh
Here is a rare perspective on a story we only thought we knew. For Apollo 11, the first moon...
5th - 7th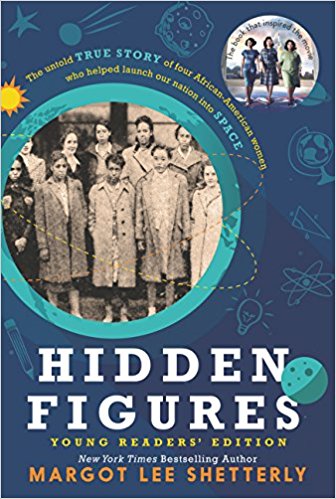 Written by Margot Lee Shetterly
Before John Glenn orbited the earth, or Neil Armstrong walked on the moon, a group of dedicated...
3rd - 7th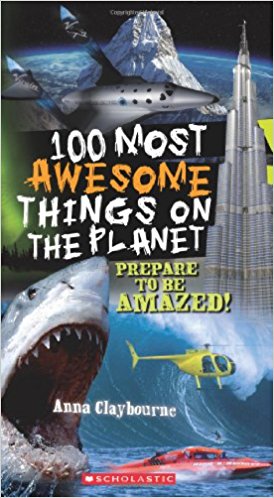 Written by Anna Claybourne
As a follow up to the 100 Most Dangerous Things on the Planet (10/08) and the 100 Most Disgusting...
3rd - 7th