1-5 of 5 results for "fish"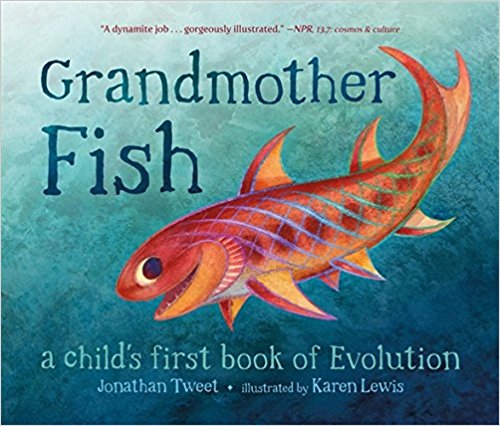 Written by Jonathan Tweet
Where did we come from? Charles Darwin's theory of common descent no longer needs to be a...
Pre-K - 1st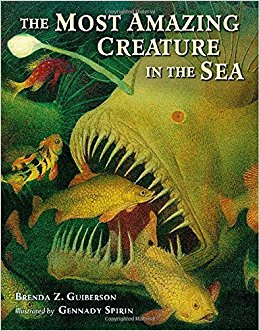 Written by Guiberson and Brenda Z
Which sea creature is the greatest? Is it the one with the most venom, the greatest diver, the one...
Pre-K - 2nd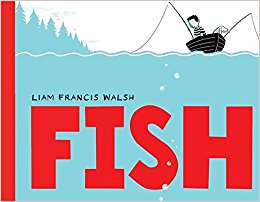 Written by Walsh and Liam Francis
A boy and his dog embark on a fishing journey. Their first catch of the day: a big fat letter...
K - 3rd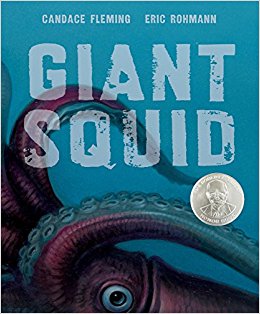 Written by Rohmann and Eric
The giant squid is one of the most elusive creatures in the world. As large as whales, they hide...
2nd - 3rd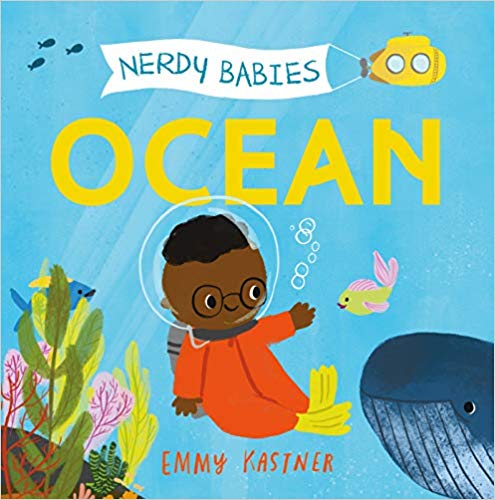 Written by Emmy Kastner
Follow our intrepid infants into the watery depths. Check out animals, plants, and fish that live...
Pre-K - Pre-K