1-2 of 2 results for "fish"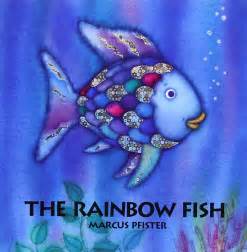 Written by Marcus Pfister
Known for its bright colors and beauty, the rainbow fish stands out in the sea. But he is lonely until he learns how to share. Then he finds friendship and happiness.
PreK - 3rd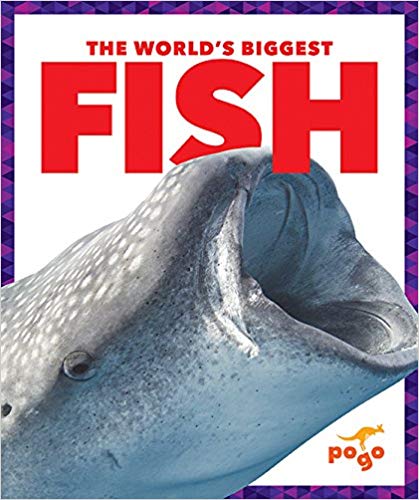 Written by Mari Schuh
In The World's Biggest Fish, early fluent readers learn about fish as they explore the lives of two...
2nd - 5th