1-9 of 9 results for All Resources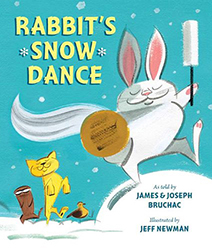 Written by James & Joseph Bruchac
Rabbit is impatient. He wants things when he wants things and right now he wants to see some snow!...
Pre-K - K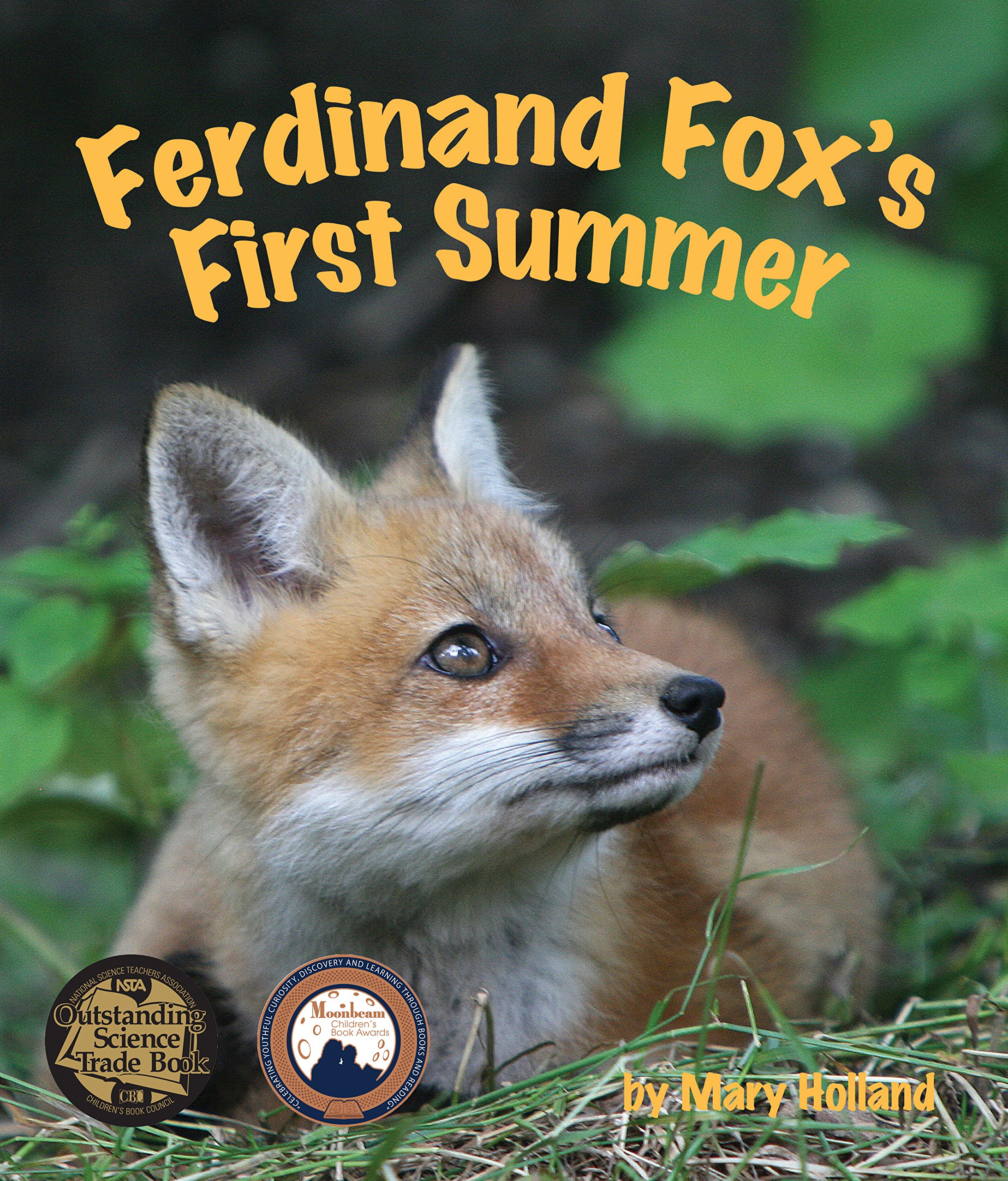 Written by Mary Holland
A young fox has just been born. Join Ferdinand on a photographic journey as he grows and changes...
K - 3rd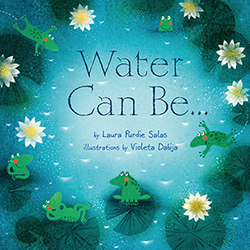 Written by Laura Purdie Salas
What can water be? This book's carefully crafted poetry is matched perfectly by the whimsical...
K - 3rd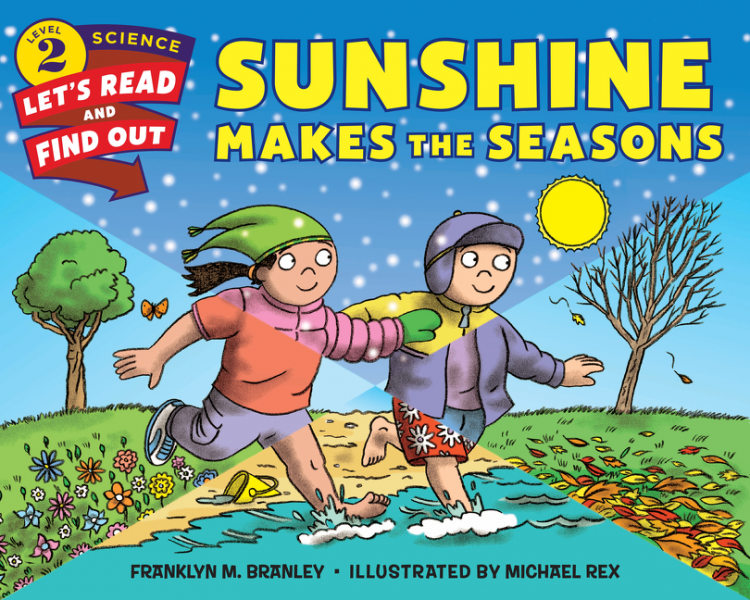 Written by Franklyn Branley
This book uses colorful illustrations to explain the relationship between the Sun and seasonal changes on Earth.
Pre-K - 3rd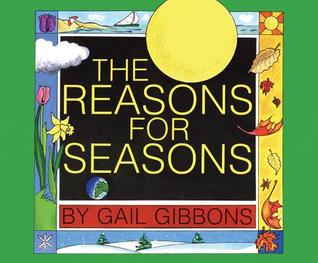 Written by Gail Gibbons
This book explains how the seasonal changes depend on the Earth's position.
K - 3rd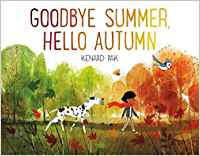 Written by Pak and Kenard
As trees sway in the cool breeze, blue jays head south, and leaves change their colors, everyone...
Pre-K - 2nd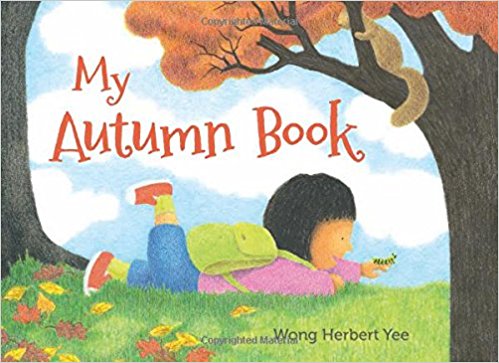 Written by Yee and Wong Herbert
Crisp air and gray skies beckon a little girl to thoroughly investigate the outside world:...
Pre-K - 1st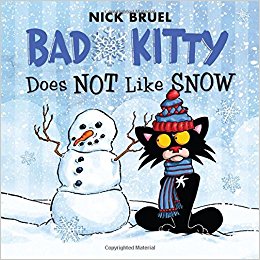 Written by Bruel and Nick
It's snowing. Kitty has never seen snow. So Kitty looks it up on the computer. Snow is...
Pre-K - K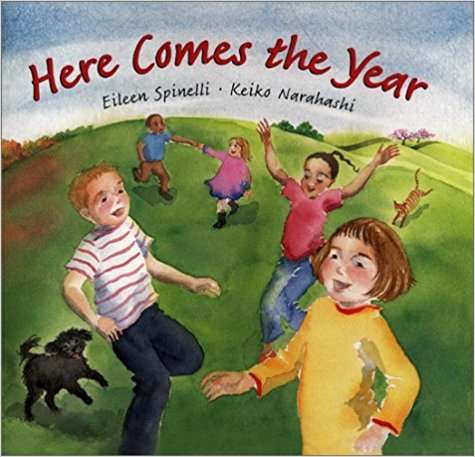 Written by Eileen Spinelli
I am the February frost, the March wind, the April rain . . . I am the year gliding swiftly from...
Pre-K - 2nd