1-4 of 4 results for All Resources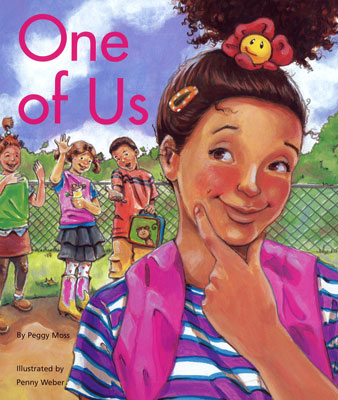 Written by Peggy Moss
Roberta tries to find out where she fits in on the first day at a new school.
K - 7th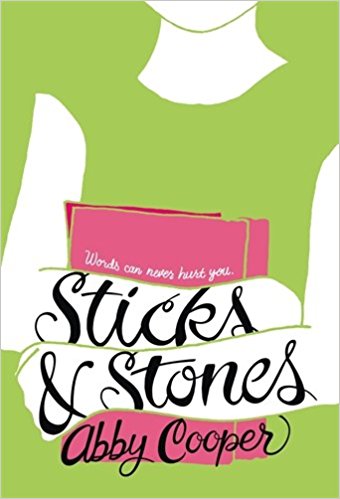 Written by Abby Cooper
Ever since she was a baby, the words people use to describe Elyse have instantly appeared on her...
5th - 8th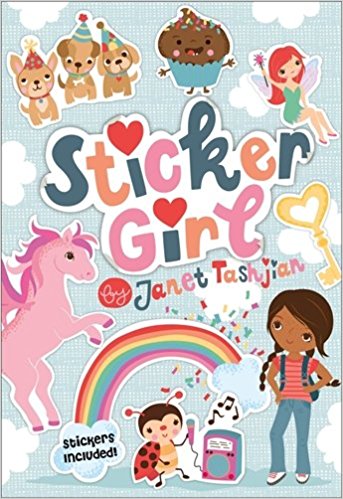 Written by Tashjian and Janet
Martina Rivera has a remarkable imagination. But with two extroverted brothers at home, she's...
4th - 6th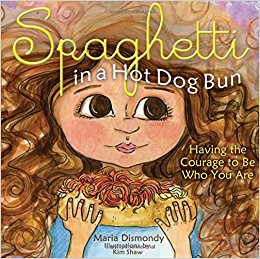 Written by Dismondy, Maria, Hiatt, and Kathy
How can Ralph be so mean? Lucy is one of a kind and Ralph loves to point that out. Lucy's defining...
Pre-K - 5th