1-10 of 10 results for All Resources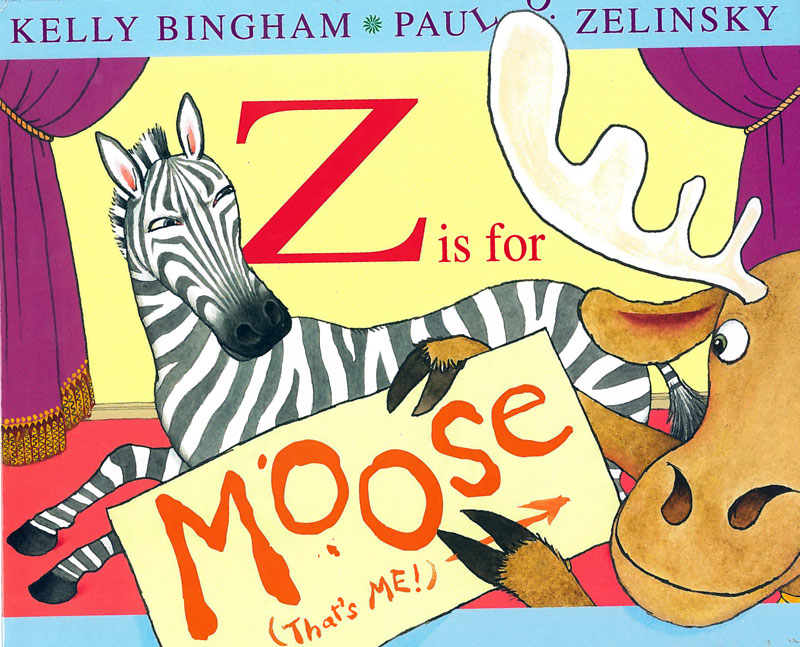 Written by Kelly Bingham
While Zebra tries to get the letters of the alphabet in order, an impatient moose stirs up trouble....
Pre-K - 3rd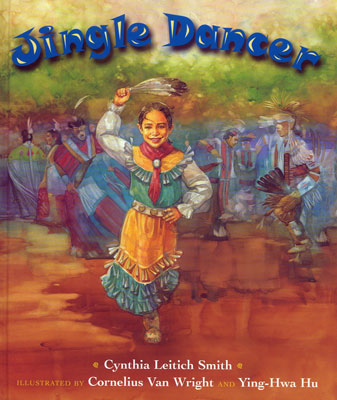 Written by Cynthia Leitich Smith
Dreaming of continuing the tradition that has been a part of her family for generations, a young...
Pre-K - 5th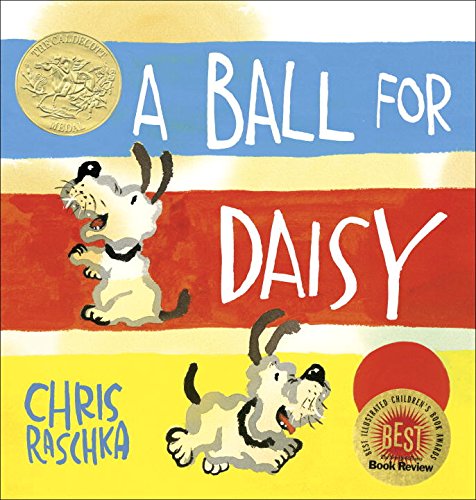 Written by Chris Raschka
Daisy is a happy pup who loves her red ball. She takes it everywhere she goes. One day on a walk, a...
Pre-K - 2nd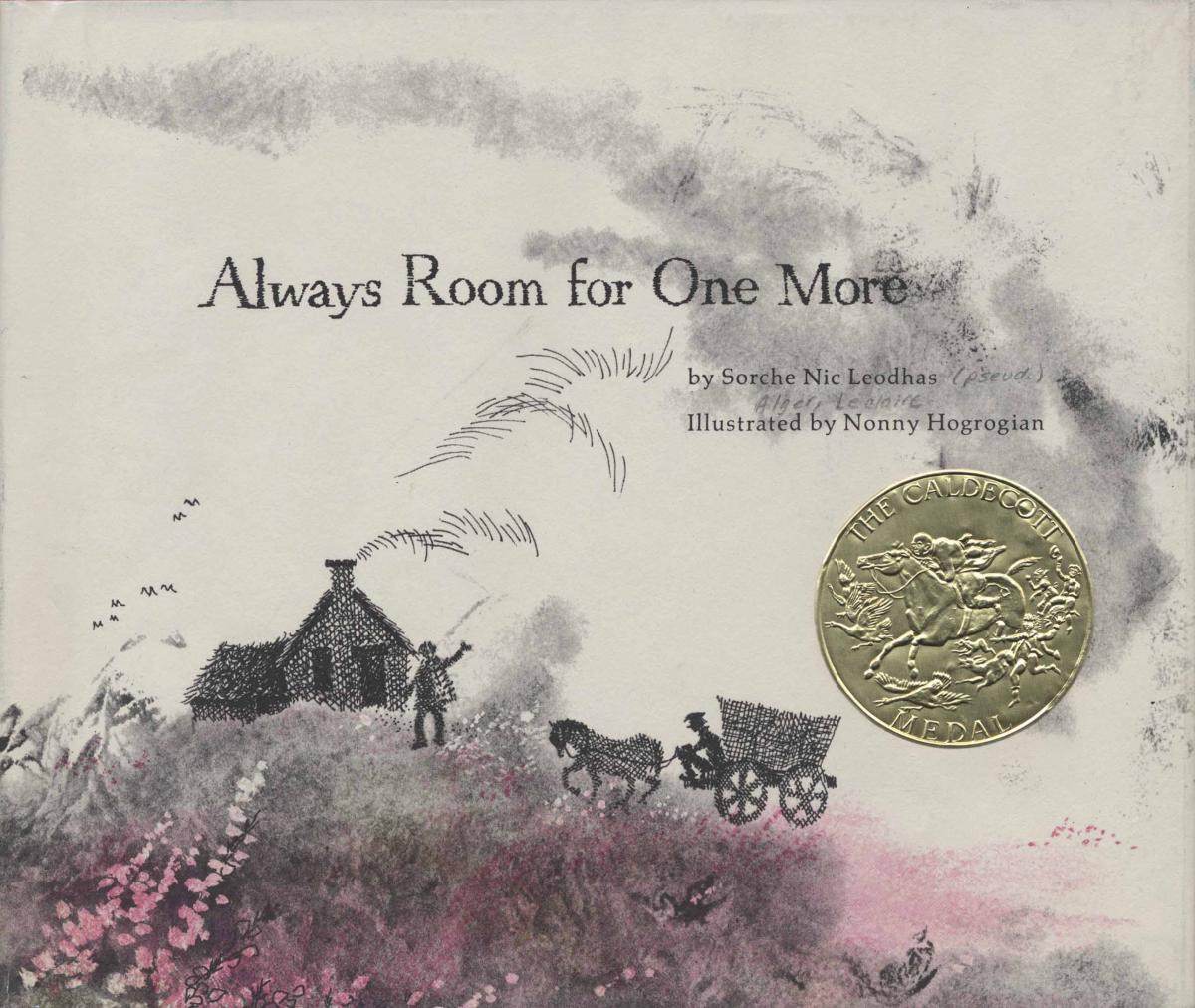 Written by Sorche Nic Leodhas
Lachie MacLachlan, who lives in a farmhouse with his family of 12, welcomes all tired travelers...
Pre-K - 1st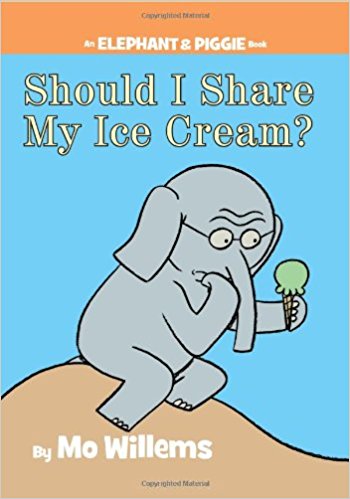 Written by Mo Willems
Gerald is careful. Piggie is not. Piggie cannot help smiling. Gerald can. Gerald worries so that Piggie does not have to. Gerald and Piggie are best friends.
Pre-K - 1st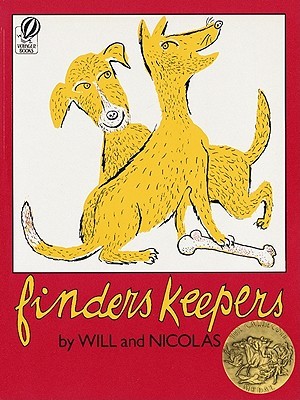 Written by William Lipkind
This 1952 Caldecott-winner tells the story of two dogs, Nap and Winkle, and one bone. Two dogs. One bone. Deceptively simple illustrations teach an important lesson about sharing.
Pre-K - K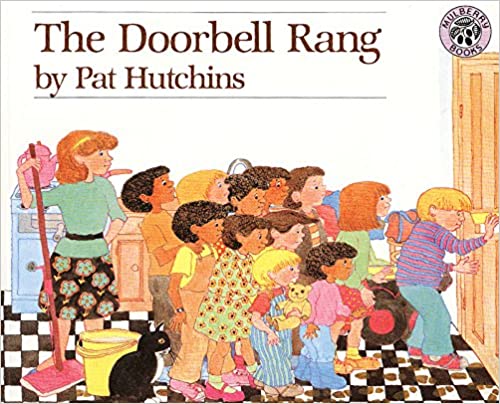 Written by Pat Hutchins
Ma makes a batch of a dozen chocolate chip cookies for her children. Each child has six cookies....
Pre-K - 3rd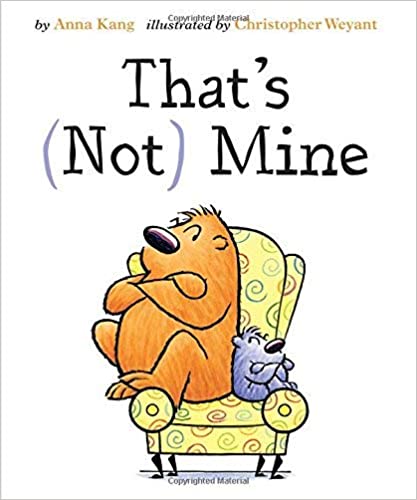 Written by Anna Kang
Two fuzzy creatures both want to sit in the same comfy chair. The trouble is, they can't agree...
Pre-K - 2nd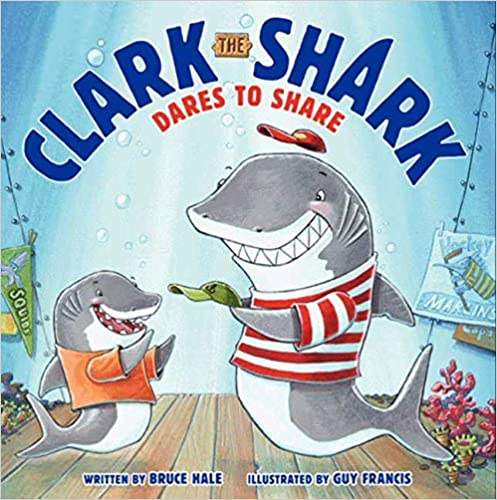 Written by Bruce Hale
Join Clark the Shark as he discovers the true meaning of sharing and caring in this colorful...
Pre-K - 3rd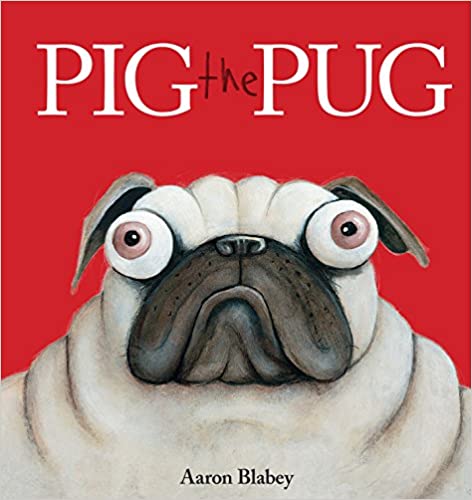 Written by Aaron Blabey
Pig is a greedy and selfish Pug. He has all the bouncy balls, bones, and chew toys a dog could ever...
Pre-K - 1st