1-2 of 2 results for "adventure"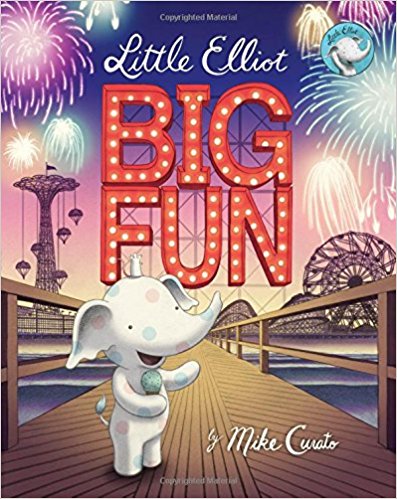 Written by Curato and Mike
In this third story of Little Elliot and Mouse, the friends head off in search of adventure . . ....
Pre-K - 2nd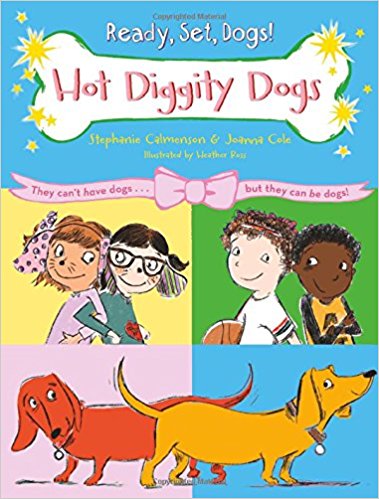 Written by Calmenson, Stephanie, Cole, and Joanna
Dog-lovers Kate and Lucie are back with more four-legged adventures! A new hot dog stand opens in...
1st - 2nd