1-5 of 5 results for "topical | friendship"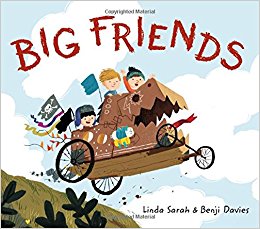 Written by Sarah and Linda
Birt and Etho are best friends. Together they play outside in big cardboard boxes. Sometimes...
Pre-K - 3rd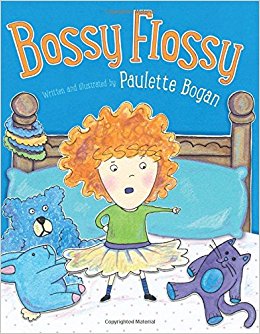 Written by Bogan and Paulette
Flossy is the bossiest girl around. She's bossy at home and she's bossy in school. She's bossy with...
Pre-K - 3rd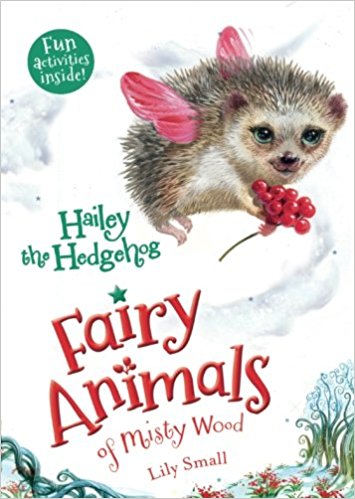 Written by Small and Lily
Enter an enchanted world of fairy animal friends! Hailey the Hedgehog is very excited about the...
K - 3rd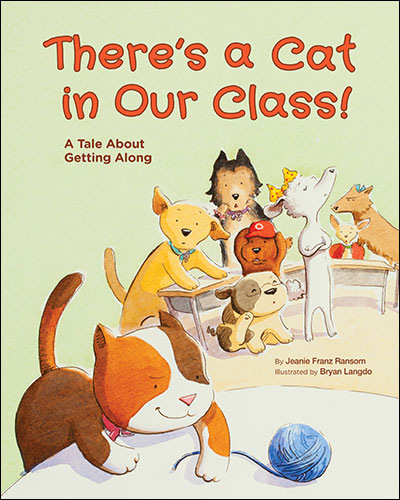 Written by Jeanie Franz Ransom
There's a Cat in Our Class! is a kid-friendly exploration of diversity that teaches children the...
Pre-K - 3rd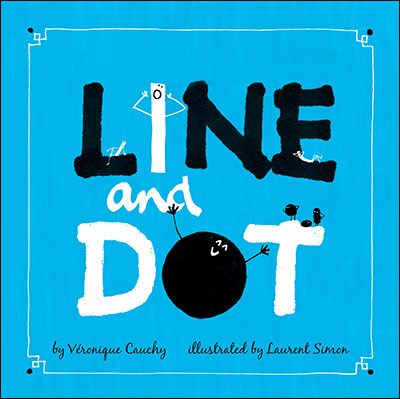 Written by Véronique Cauchy
One day, a line met a dot… and they decided to play together! Line and Dot create bold and brand...
Pre-K - 3rd