1-5 of 5 results for All Resources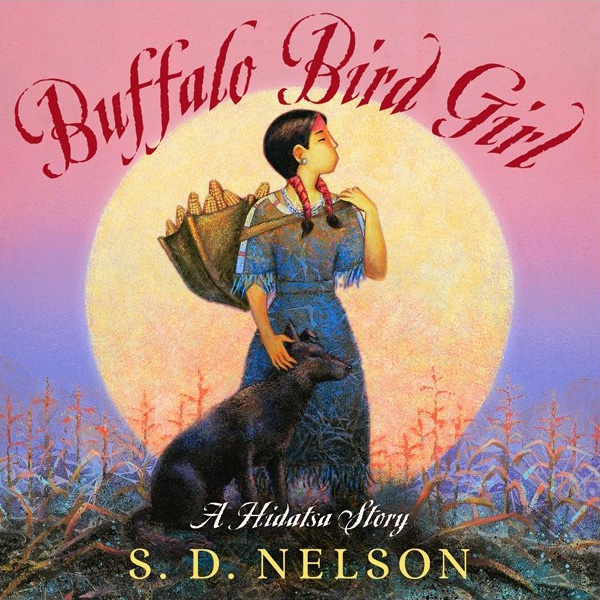 Written by S.D. Nelson
Born in 1839, Buffalo Bird Girl, Waheenee, was a member of the Hidatsa tribe of the Great Plains....
1st - 5th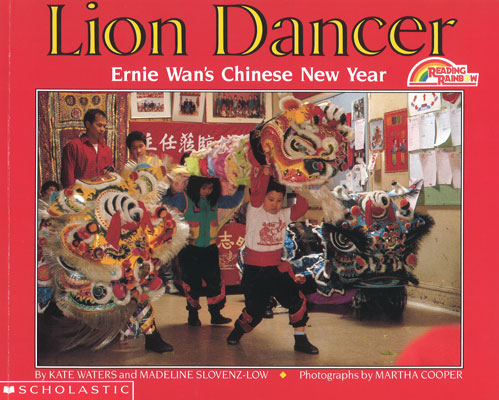 Written by Kate Waters and Madeline Slovenz-Low
Ernie Wan prepares to celebrate the Chinese New Year.
Pre-K - 3rd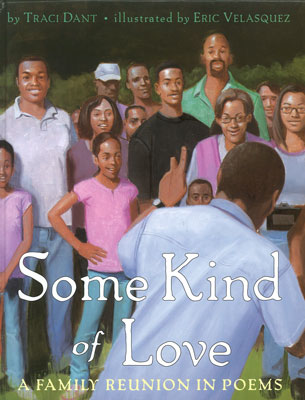 Written by Traci Dant
An inspirational story about an African American family reunion told through poems.
1st - 3rd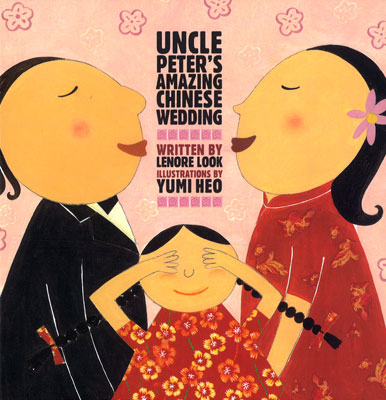 Written by Lenore Look
Jenny is the only family member who isn't happy that Uncle Peter is getting married. She...
Pre-K - 3rd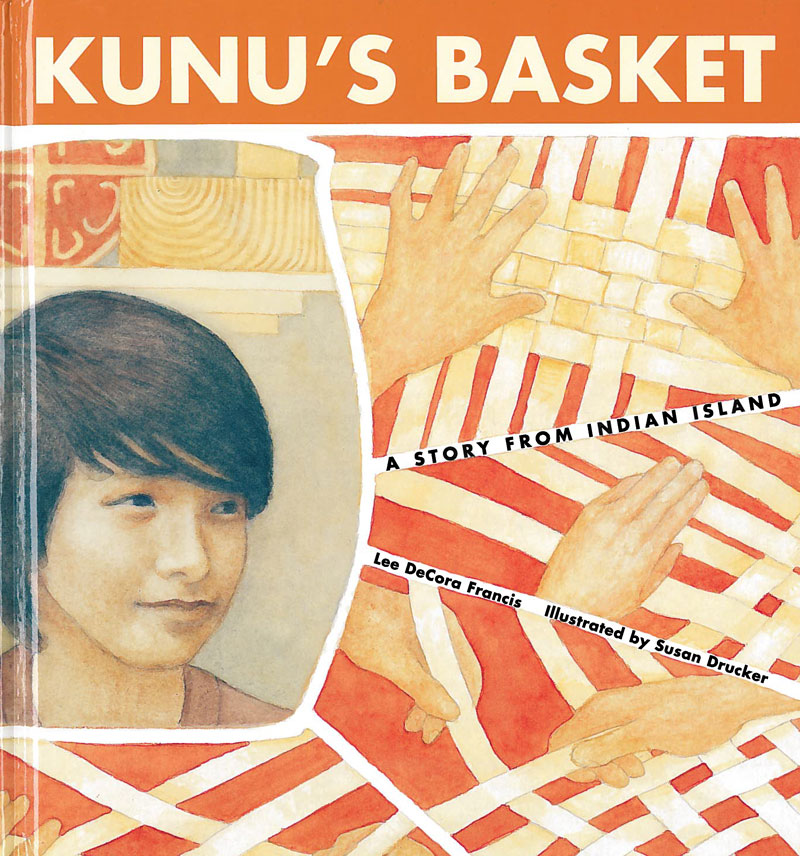 Written by Lee DeCora Francis
Kunu is from the Penobscot Tribe located on Indian Island in Maine. They have a deep tradition in...
3rd - 7th