1-3 of 3 results for All Resources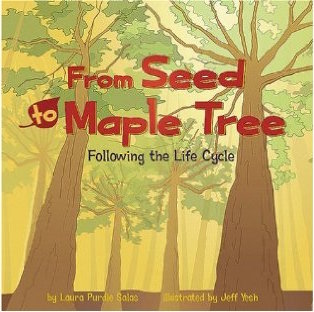 Written by Laura Purdie Salas
This book takes children through the life cycle of one single organism: a maple tree. Using...
K - 4th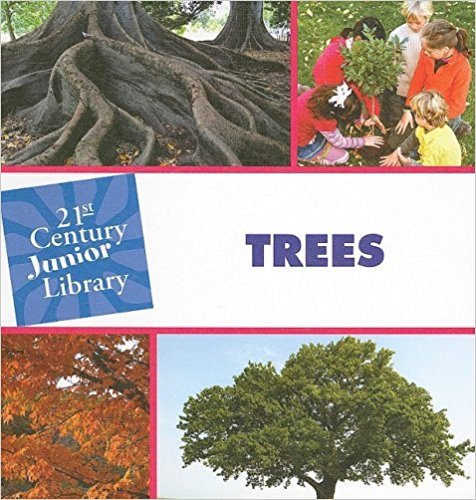 Written by Christine Petersen
What are the biggest living things on Earth? Did you guess whales or elephants? The winner is not...
2nd - 5th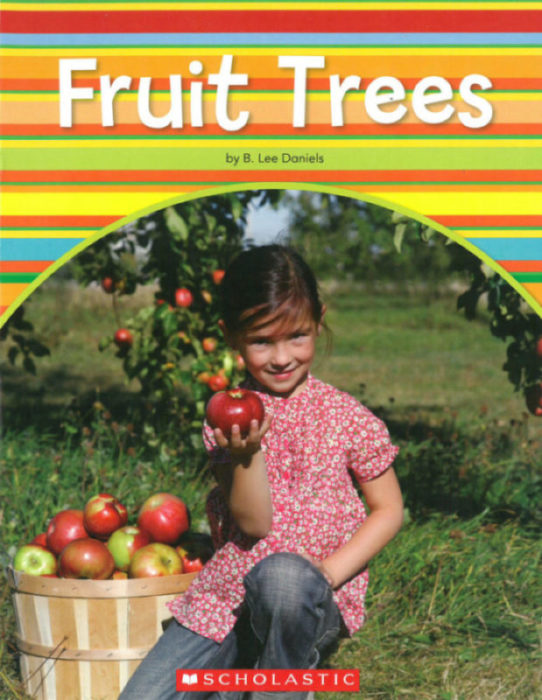 Written by Lee B. Daniels
A variety of fruit-bearing trees are mentioned, along with the yummy fruits they produce.
K - 2nd