1-3 of 3 results for "STEM"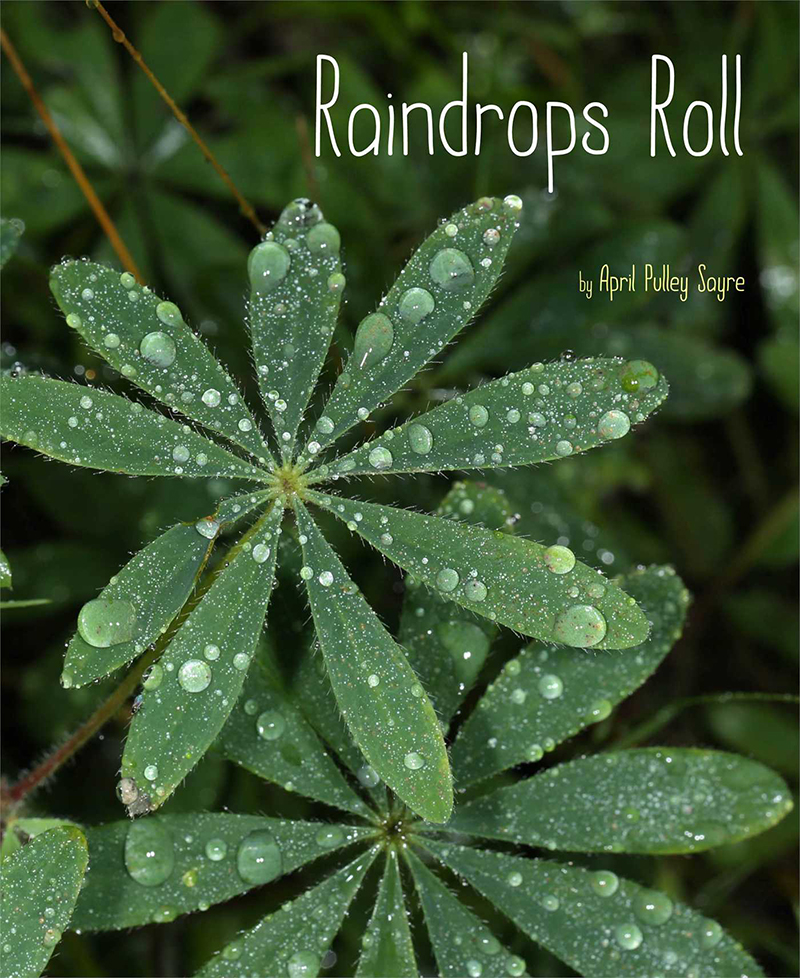 Written by April Pulley Sayre
What can raindrops do? Follow along as the author takes readers on a journey through the wet,...
Pre-K - 3rd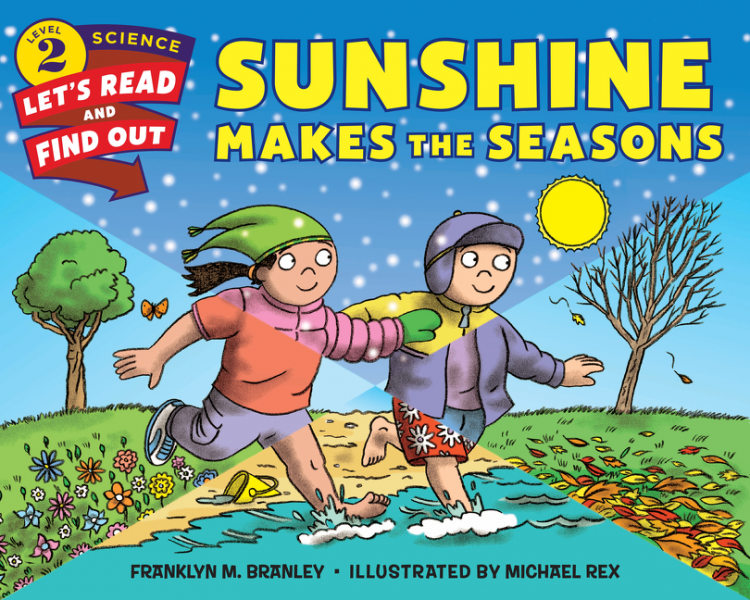 Written by Franklyn Branley
This book uses colorful illustrations to explain the relationship between the Sun and seasonal changes on Earth.
Pre-K - 3rd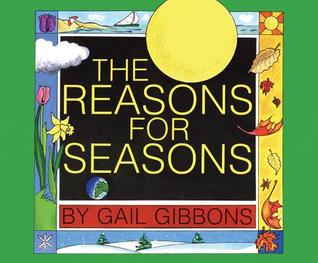 Written by Gail Gibbons
This book explains how the seasonal changes depend on the Earth's position.
Pre-K - 3rd