1-4 of 4 results for All Resources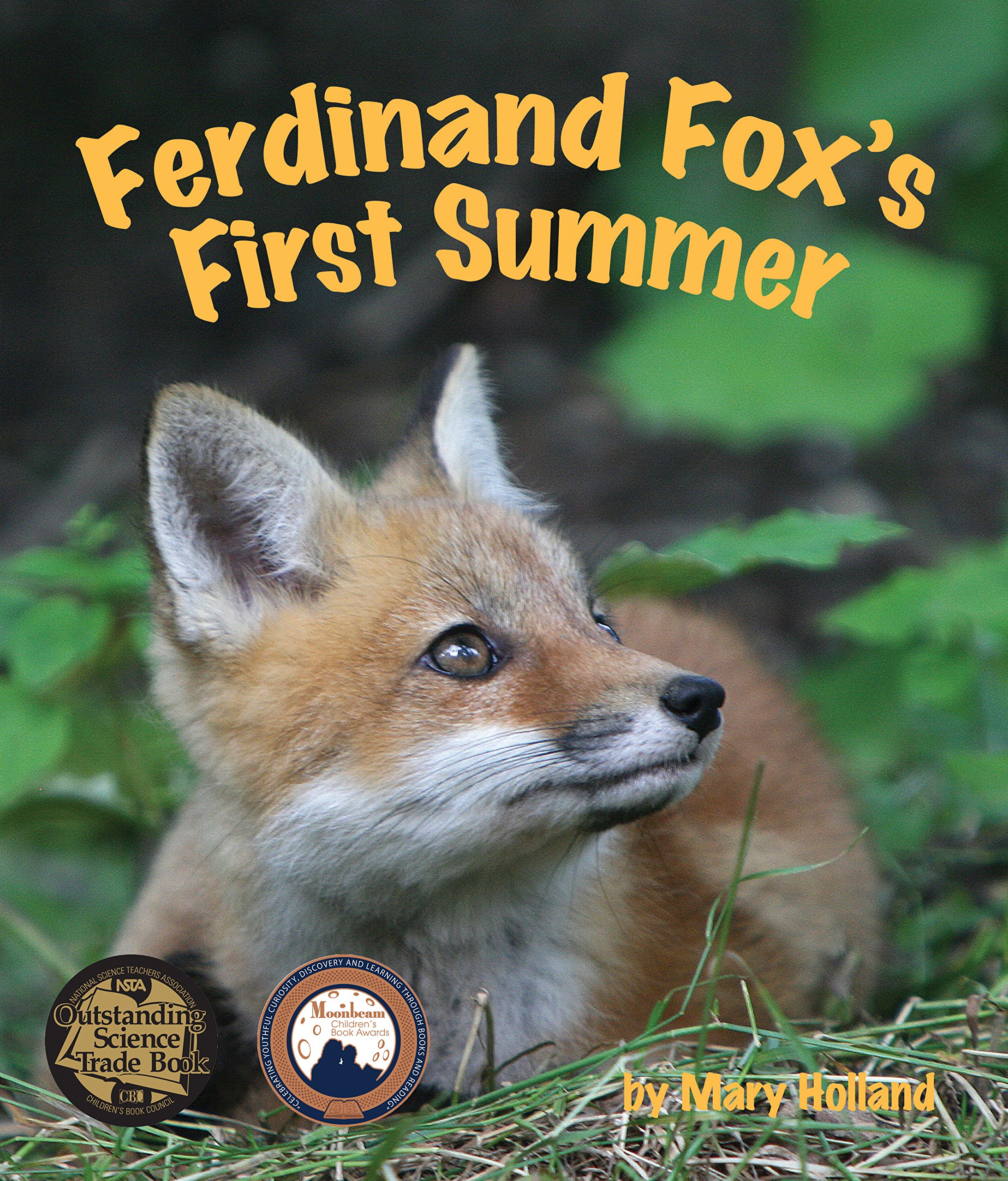 Written by Mary Holland
A young fox has just been born. Join Ferdinand on a photographic journey as he grows and changes...
K - 3rd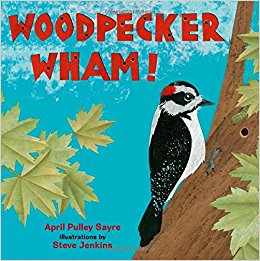 Written by Sayre and April Pulley
Enter woodpecker world and get a bird's eye view of everyday life: hiding from hawks, feeding...
Pre-K - 3rd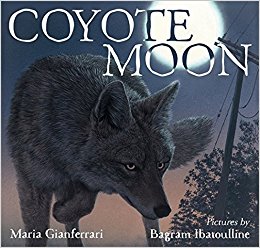 Written by Gianferrari, Maria, Ibatoulline, and Bagram
In the dark of the night, a mother coyote stalks prey to feed her hungry pups. Her hunt takes her...
Pre-K - 2nd
Written by Allan Fowler
From friendly dolphins to giant pandas, from icebergs and glaciers to energy from the sun, from...
Pre-K - 2nd