1-2 of 2 results for "survival"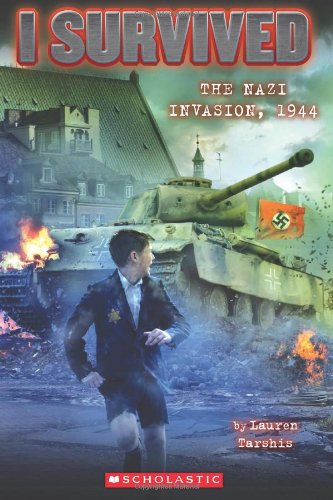 Written by Lauren Tarshis
One of the "I Survived" series, this book is about how a Jewish boy in Poland escapes from the ghetto and finds a group of resistance fighters. He tests his courage and becomes part of the group.
2 - 5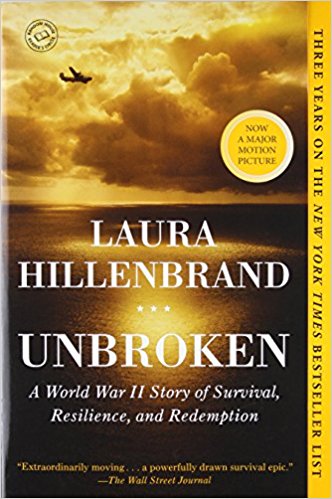 Written by Laura Hillenbrand
In boyhood, Louis Zamperini was an incorrigible delinquent. As a teenager, he channeled his...
7th - 9th