1-9 of 9 results for All Resources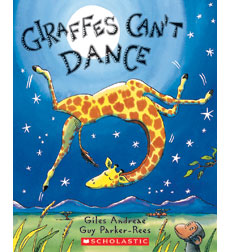 Written by Giles Andreae
Gerald the giraffe longs to go to the great Jungle Dance, but how can he join in when he doesn't...
Pre-K - 3rd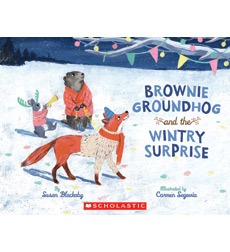 Written by Susan Blackaby
Brownie is ready for a long winter's nap. "Just don't wake me up," she warns. But her friends...
Pre-K - 2nd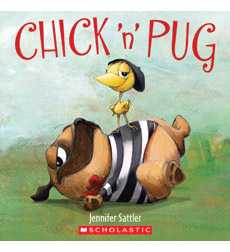 Written by Jennifer Sattler
Chick appoints himself the "sidekick" to a sleepy Pug who bears only passing resemblance to the superhero of Chick's favorite book. "Delightful."—SLJ
Pre-K - 1st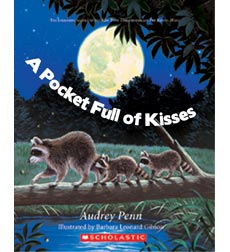 Written by Audrey Penn
Chester Raccoon learns that his mother never runs out of love, no matter how many share it. "The powerful pull of old-fashioned sentiment."—Publishers Weekly
Pre-K - K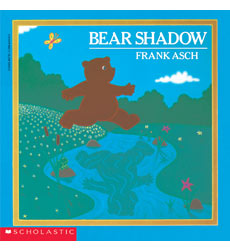 Written by Frank Asch
Bear is trying to catch a fish—if his pesky shadow will let him—in this simple lesson about the sun's daily movement.
Pre-K - K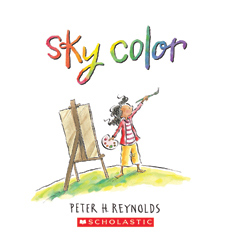 Written by Peter H. Reynolds
Marisol volunteers to paint the sky for her class's mural, but when they run out of blue paint, she must rely on her imagination for inspiration. "An important message."—SLJ
Pre-K - 3rd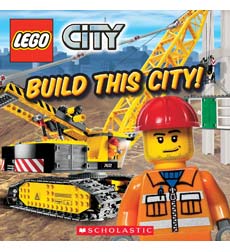 Written by Michael Anthony Steele
A new building is going up Watch the big trucks lift and dig.
Pre-K - 1st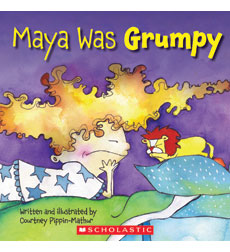 Written by Courtney Pippin-Mathur
Maya seems set on sharing her bad mood with everyone in the house, until her clever Gramma suggests wonderful plans for when her spirits lift. "A visual delight."—Kirkus
Pre-K - 1st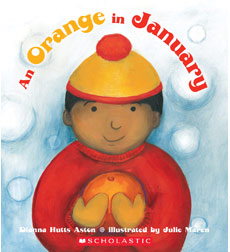 Written by Dianna Aston
From their start as delicate blossoms, this brightly-colored, celebratory tale shows how oranges grow and make their journey all the way to grocery store shelves.
Pre-K - 2nd