1-6 of 6 results for All Resources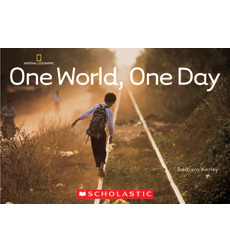 Written by Barbara Kerley
Sixty photographs show children around the world performing similar daily rituals in very different ways. "An arresting, eye-opening contemplation."—Publishers Weekly
1st - 3rd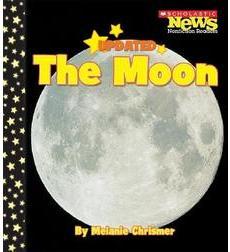 Written by Melanie Chrismer
Young readers will be thrilled by these fact-filled journeys to outer space, complete with Word...
1st - 3rd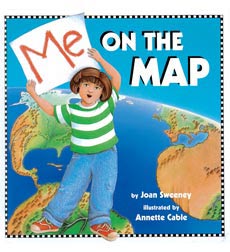 Written by Joan Sweeney
In a playful introduction to maps and geography, a girl shows her location on a map of her room, of her house, and so on, until she shows a map of the world.
1st - 3rd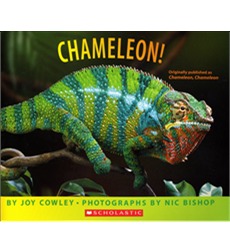 Written by Joy Cowley
Danger lurks everywhere as a cautious chameleon braves geckos and scorpions in search of a new home. Journey's end brings him a juicy meal and a new friend, too.
1st - 3rd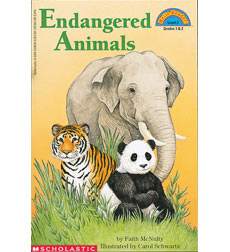 Written by Faith McNulty
High-interest stories provide new challenges with full paragraphs and richer vocabulary.
1st - 3rd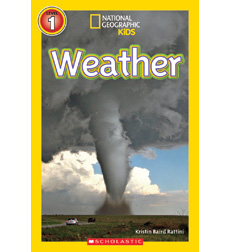 Written by Kristin Baird Rattini
Stunning photographs and flawless on-level information introduce young minds to the wonder and mystery of our world.
1st - 3rd