1-9 of 9 results for All Resources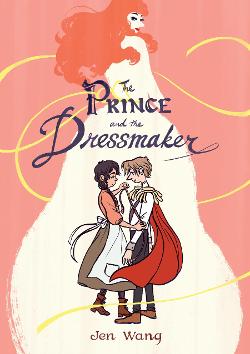 Written by Jen Wang
Prince Sebastian is too busy hiding his secret life from everyone. At night he puts on daring...
7th - 12th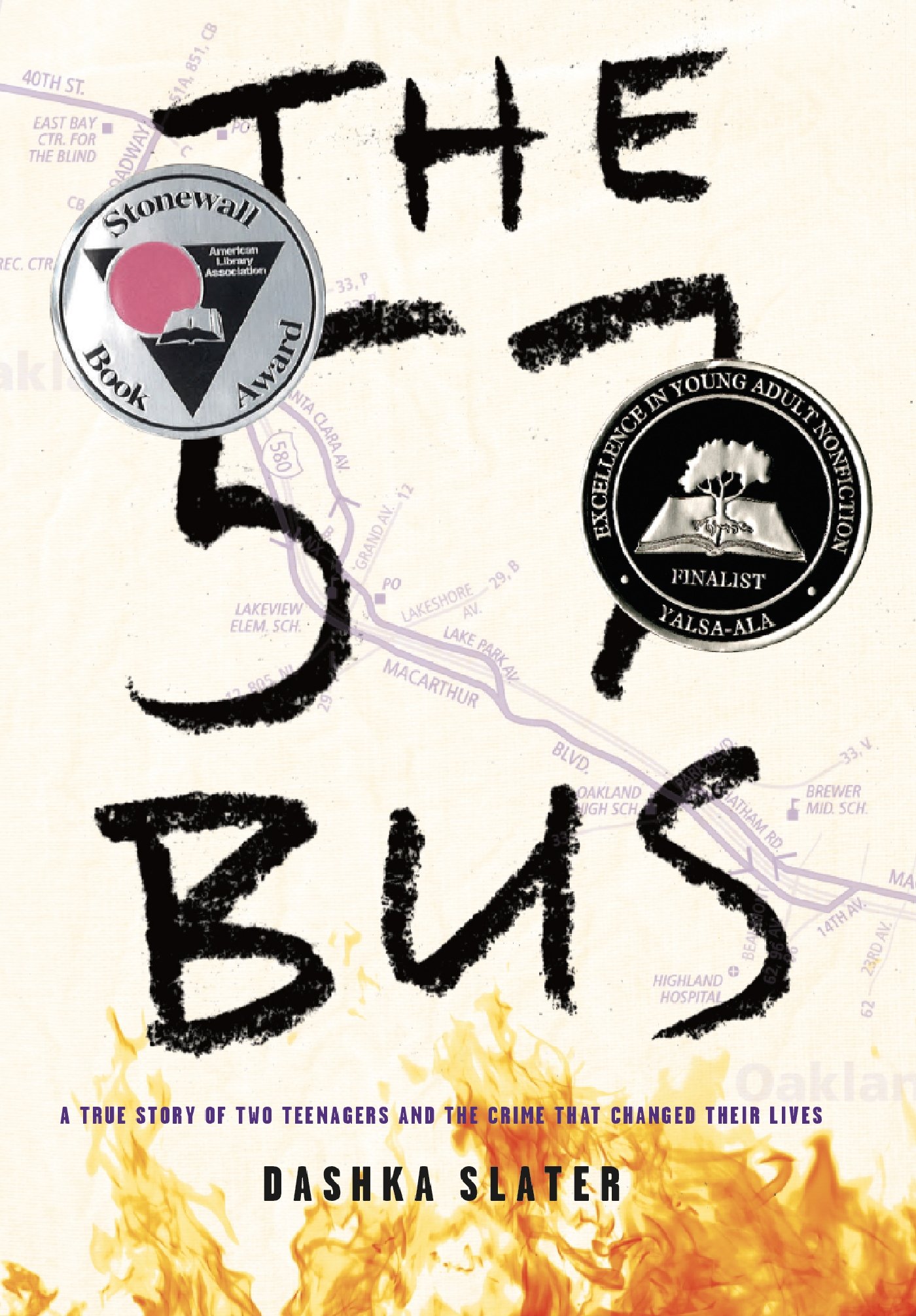 Written by Dashka Slater
If it weren't for the 57 bus, Sasha and Richard never would have met. Both were high school...
7th - 12th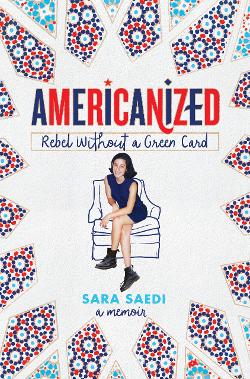 Written by Sara Saedi
At thirteen, bright-eyed, straight-A student Sara Saedi uncovered a terrible family secret: she was...
9th - 12th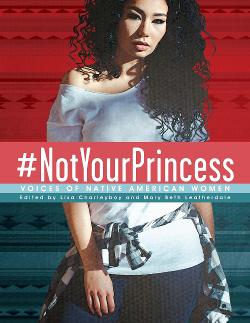 Written by (Editors) Lisa Charleyboy and Mary Beth Leatherdale
A unique cultural anthology of stories gathered from Indigenous women representing nations in the U.S. and Canada.
9th - 12th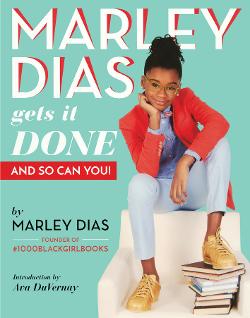 Written by Marley Dias
Drawing from her experience, Marley shows kids how they can galvanize their strengths to make...
5th - 10th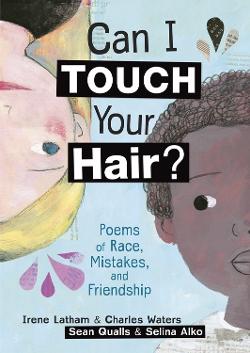 Written by Irene Latham
A collection of poems that looks at the experience of race through fifth graders Irene Latham, who is white, and Charles Waters, who is African American.
3rd - 6th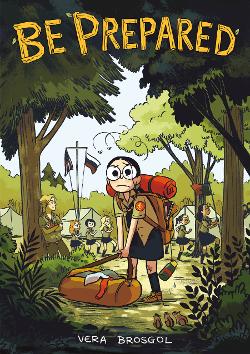 Written by Vera Brosgol
All Vera wants to do is fit in but that's not easy for a Russian girl in the suburbs. Her friends...
4th - 8th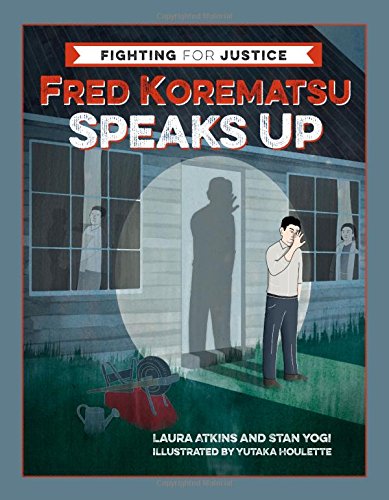 Written by Laura Atkins and Stan Yogi
Fred Korematsu liked listening to music on the radio, playing tennis, and hanging around with his...
4th - 6th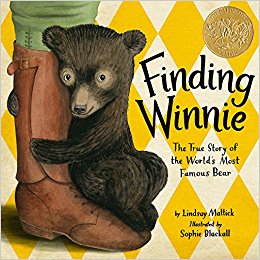 Written by Lindsay Mattick
The beloved bear we call Winnie the Pooh is based on the relationship between a real person and a...
Pre-K - 3rd