1-11 of 11 results for All Resources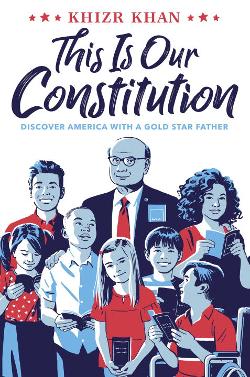 Written by Khizr Khan
Our Founding Fathers created the U.S. Constitution and Bill of Rights as a blueprint for American...
5th - 8th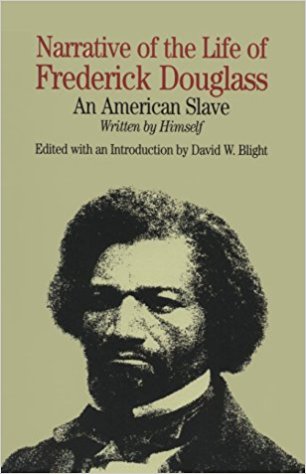 Written by Frederick Douglass
Former slave, impassioned abolitionist, brilliant writer, newspaper editor and eloquent orator...
6th - 12th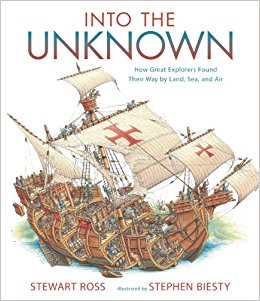 Written by Stewart Ross
Ready to relive some of the most daring voyages of all time? Unfold these spectacular cross sections and explore fourteen historic journeys.
3rd - 7th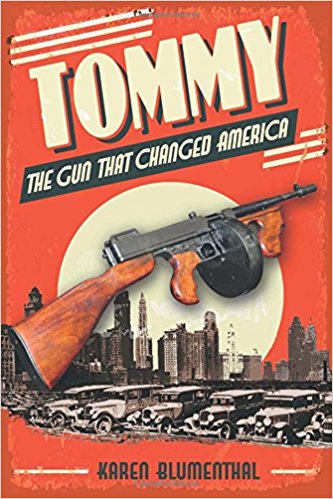 Written by Karen Blumenthal
John Taliaferro Thompson had a mission: to develop a lightweight, fast-firing weapon that would...
7th - 12th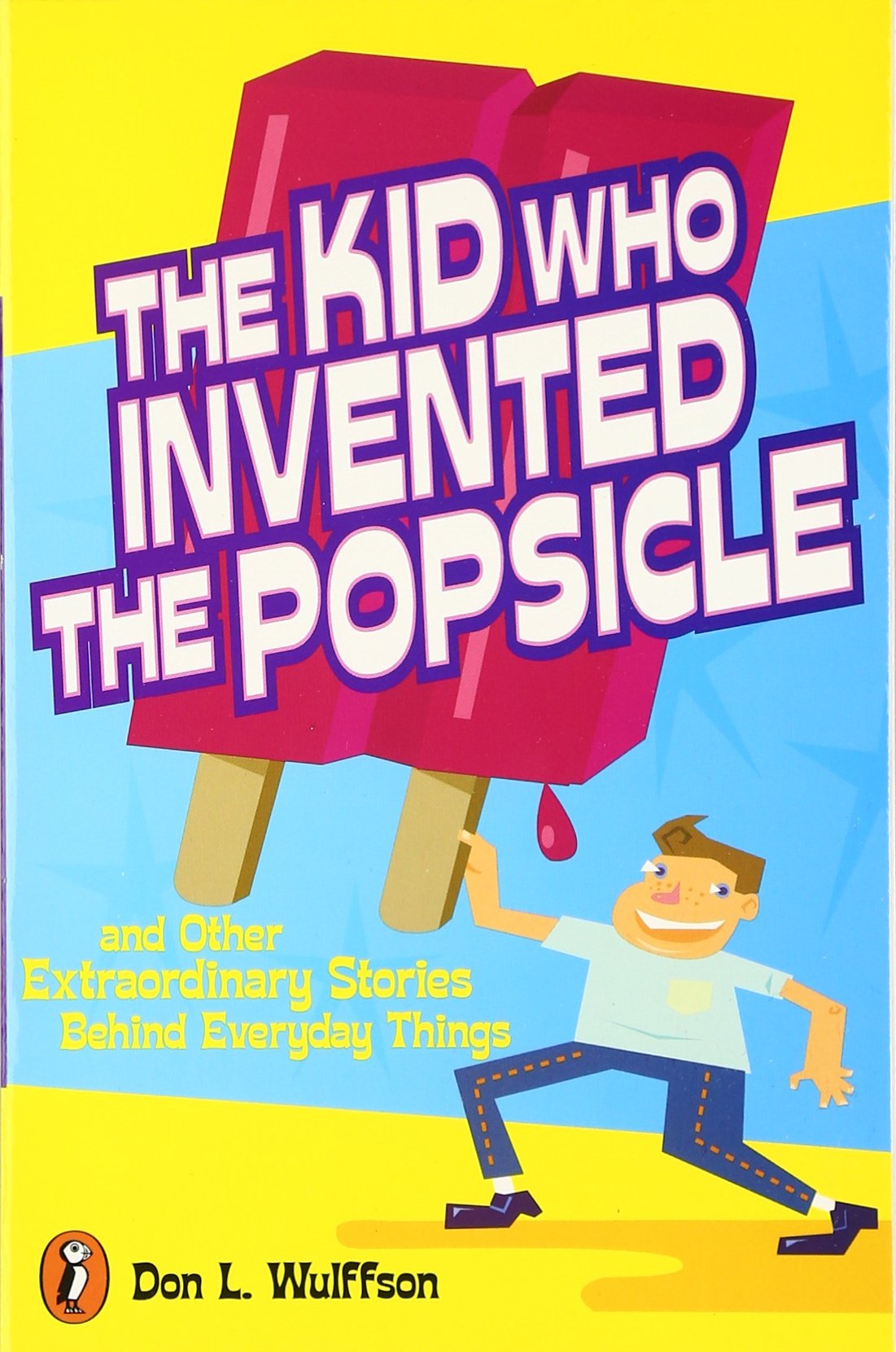 Written by Don L. Wulffson
What's the story behind some of your favorite inventions? From sundaes to Mickey Mouse, learn the true story behind some of your favorite creations.
3rd - 7th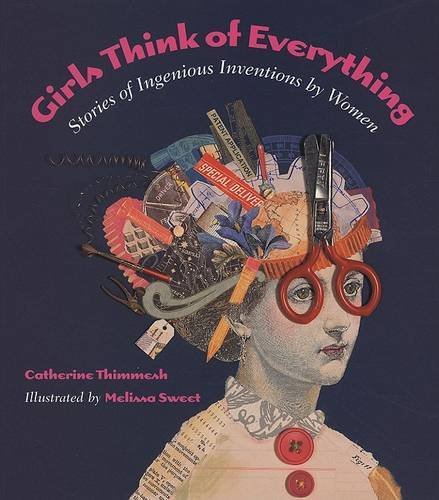 Written by Catherine Thimmesh
Check out some of the coolest inventions created by women and girls and see what inspired their strokes of genius.
5th - 7th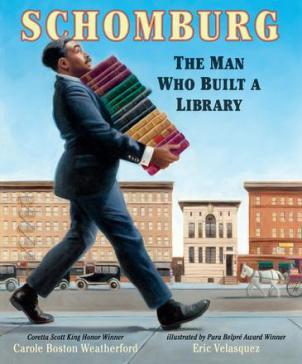 Written by Carole Boston Weatherford
Amid the scholars, poets, authors, and artists of the Harlem Renaissance stood an Afro-Puerto Rican...
4th - 7th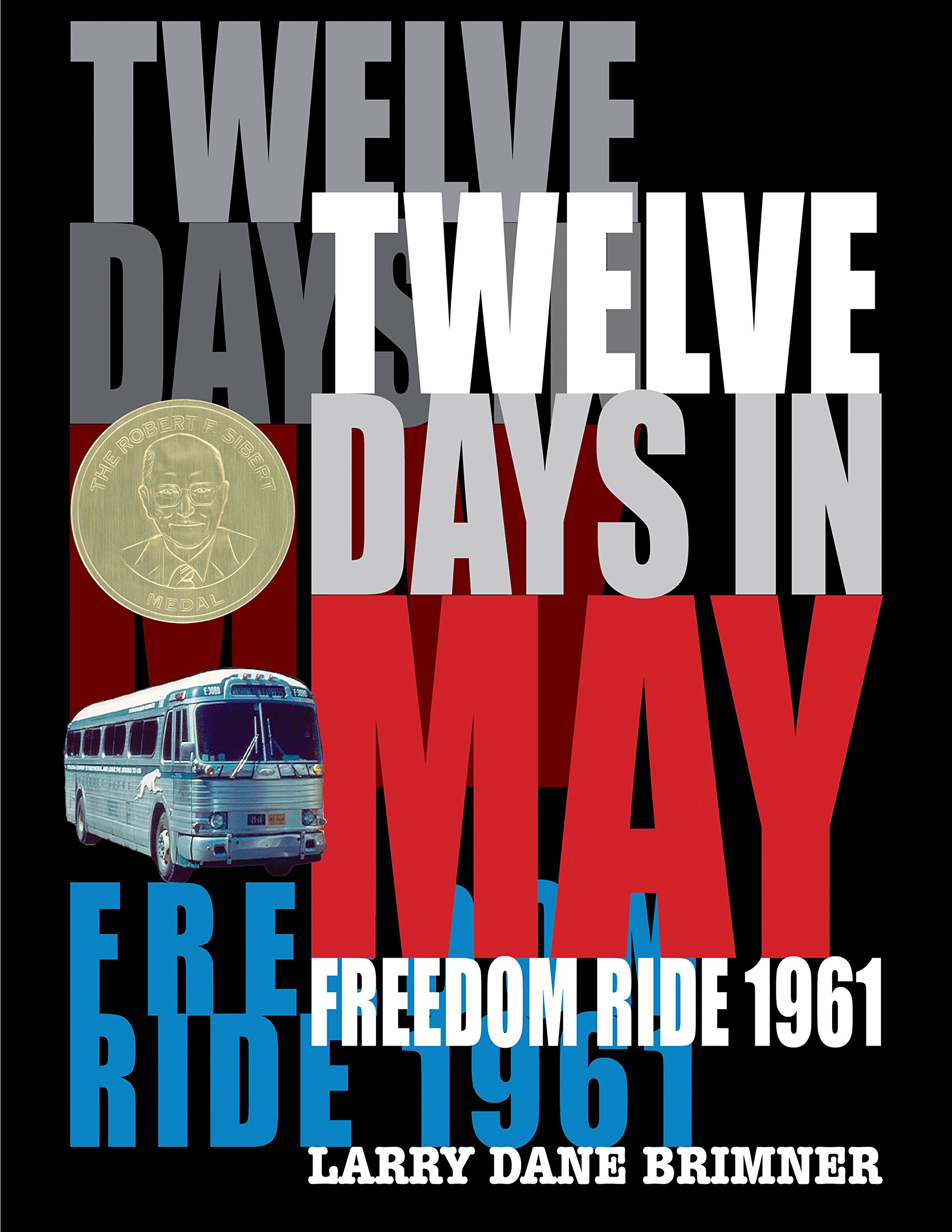 Written by Larry Dane Brimner
Twelve Days in May—Freedom Ride 1961
5th - 12th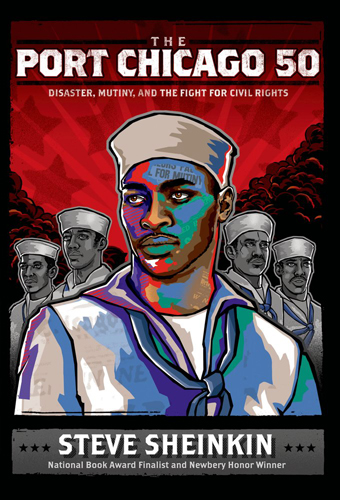 Written by Steve Sheinkin
An astonishing civil rights story from Newbery Honor winner and National Book Award finalist Steve...
3rd - 9th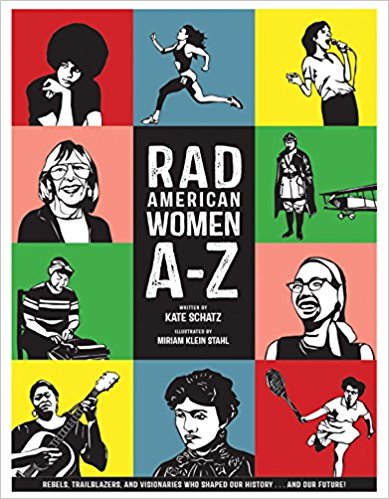 Written by Kate Schatz
Readers will enjoy colorful and hip potraitures of 26 American women from the 18th through 21st...
3rd - 11th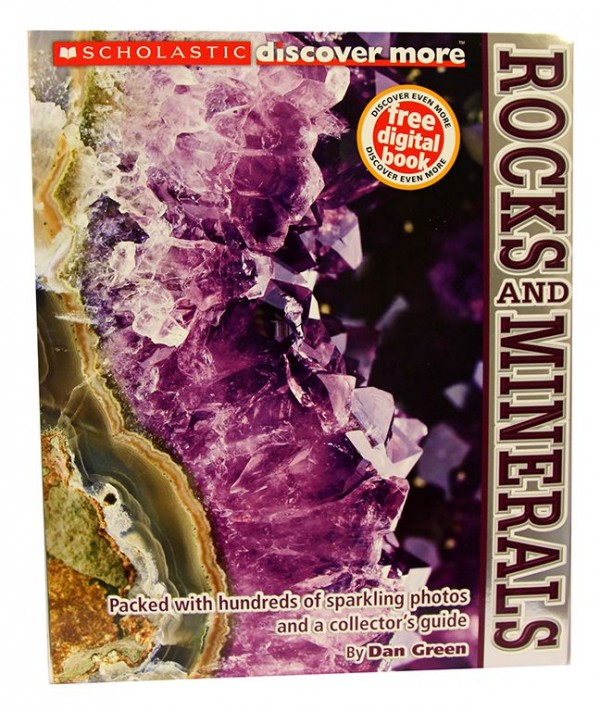 Written by Dan Green
A fun, informative book with colorful pictures and interesting facts about rocks and minerals....
5th - 9th