1-8 of 8 results for All Resources
Written by Pam Rosenberg
Do you wear jeans? Did you ever look at the label inside your favorite jeans? It probably said that...
2nd - 5th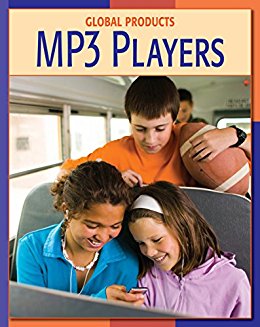 Written by Robert Green
Walk down the street of just about any city in the world and you will see someone listening to...
4th - 8th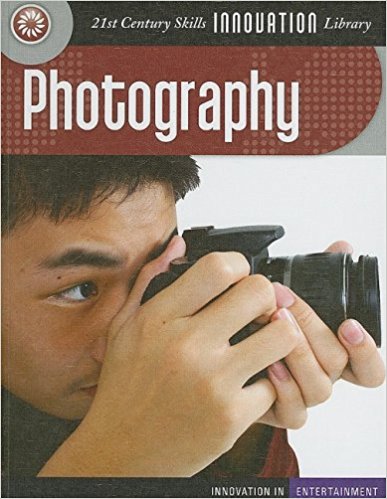 Written by Annie Buckley
Photography is so much a part of life today that the average person my encounter more than 1,000...
4th - 8th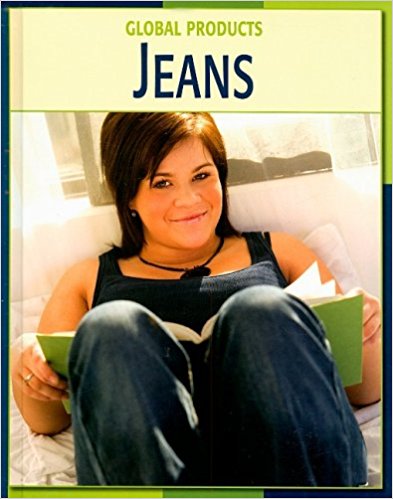 Written by Nancy Robinson Masters
Readers will find out more about the history of jeans worldwide, and how jeans are made, from the...
4th - 8th