1-3 of 3 results for All Resources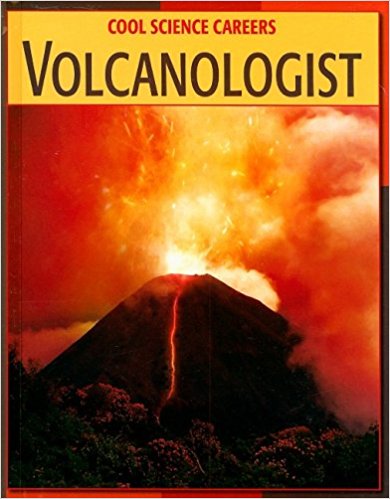 Written by Kathleen Manatt
The eruption of volcanoes are one of the most awesome and destructive natural events. Scientists...
4th - 8th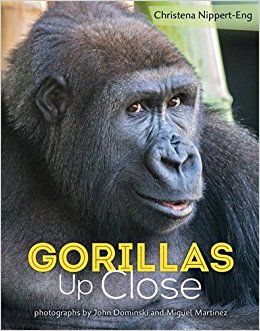 Written by Nippert-Eng, Christena, Dominski, John, and Martinez
Have you ever wondered how experts train a gorilla? Or what design features make a great gorilla...
4th - 6th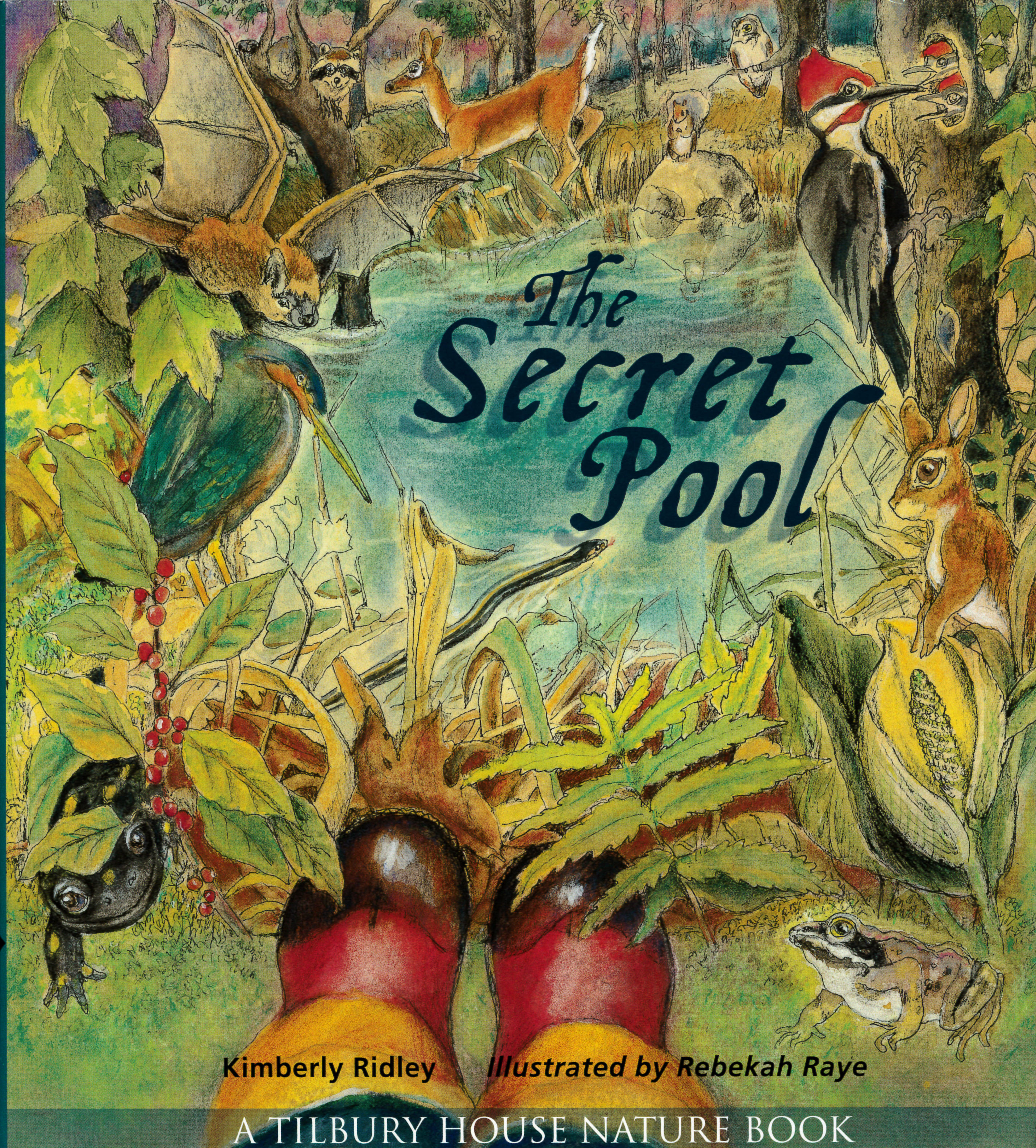 Written by Kimberly Ridley
What secrets lie within the small pools of water that appear during the spring and evaporate at...
2nd - 7th