1-3 of 3 results for All Resources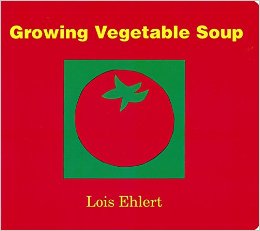 Written by Lois Ehlert
Together, a father and child share the joys of planting, watering, and watching seeds grow. And...
Pre-K - 3rd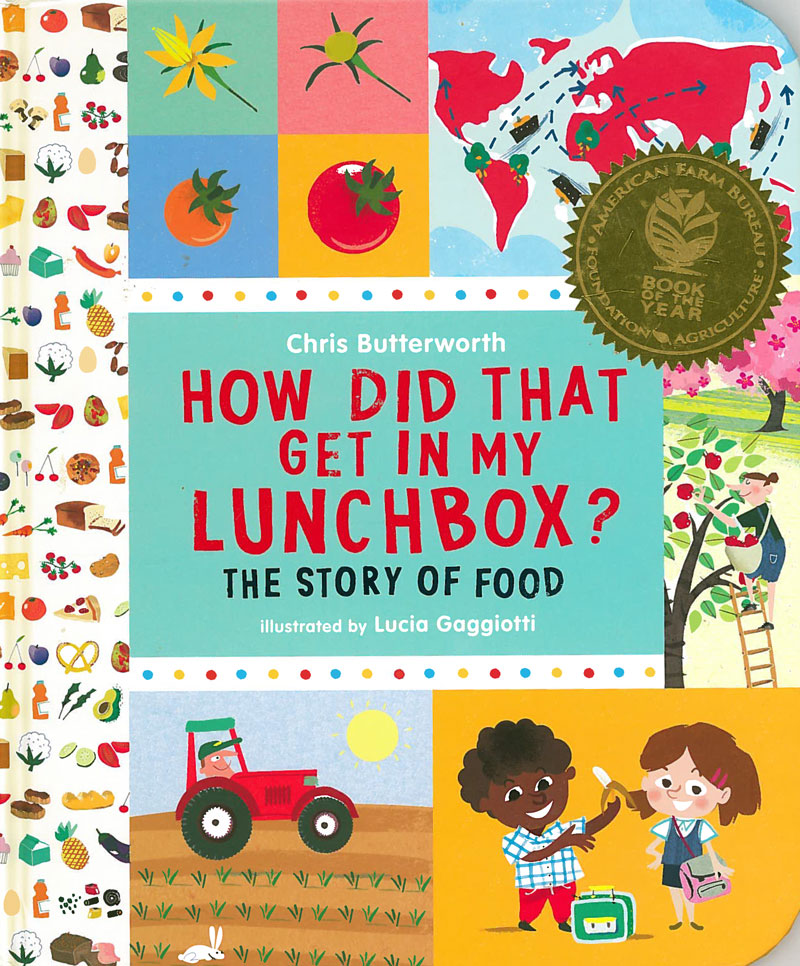 Written by Chris Butterworth
How does food get from the ground or the farm or the sea to your lunch? Follow the steps in production of some common and healthful foods. Nutrition tips and food groups are at the end.
K - 3rd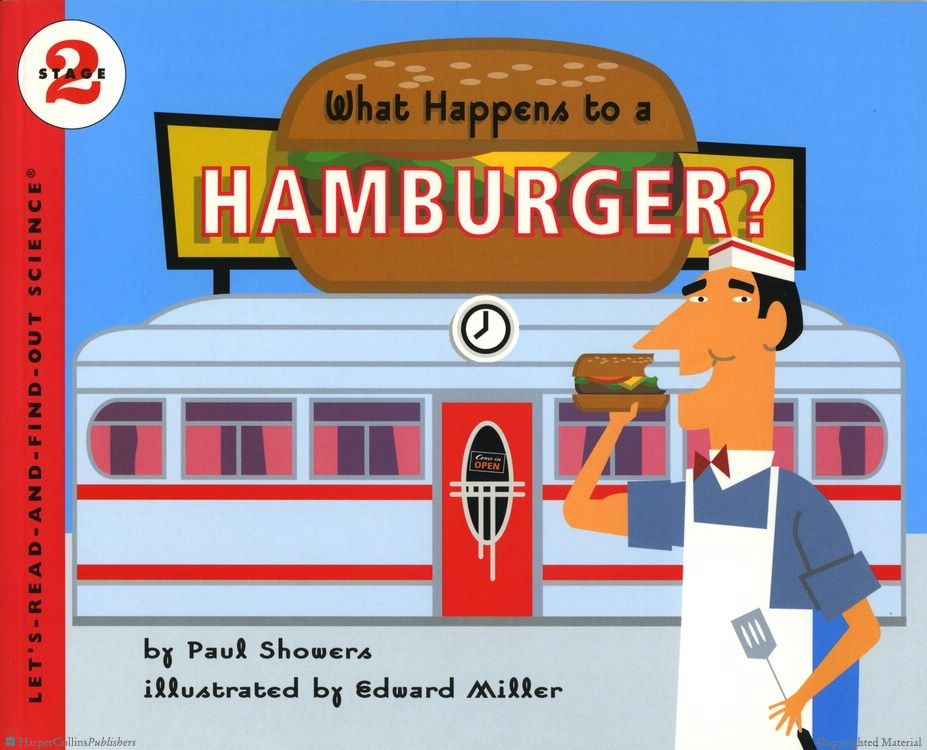 Written by Paul Showers
This book explains to children what happens to food after it goes in your mouth. lt follows the...
K - 4th