1-5 of 5 results for All Resources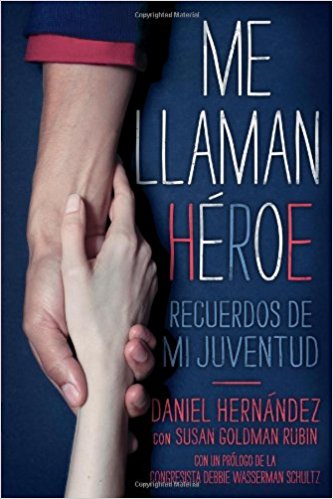 Written by Daniel Hernandez (author), ‎ Carlos Verdecia (Translator), and ‎ Susan Goldman Rubin (Contributor)
When Daniel Hernandez was twenty years old, he was working as an intern for U.S. Representative...
7th - 12th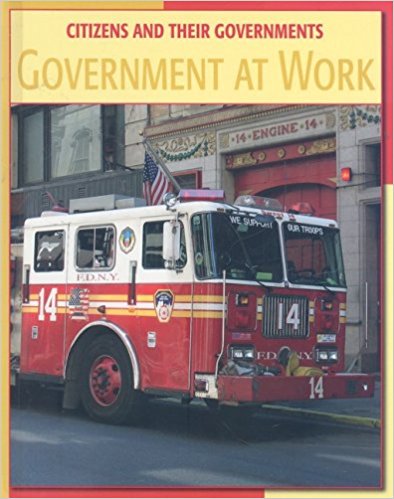 Written by Tamra Orr
Discusses the federal, state, local, and municipal levels of government, the services that they provide, and how they raise money.
4th - 8th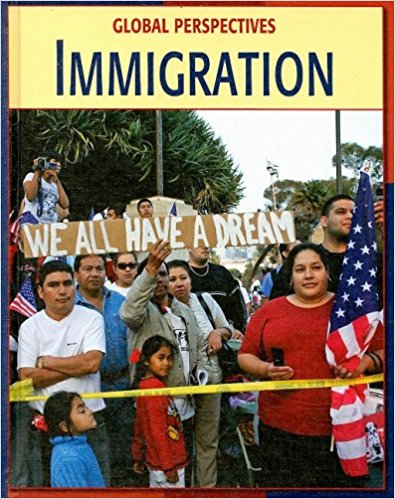 Written by Robert Green
Is immigration a basic human right? Does each country have the right to decide who can enter its...
4th - 8th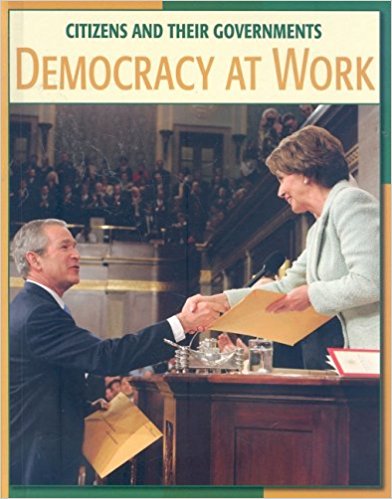 Written by Fredrick Liljeblad
This study makes the United States government system - three branches with checks and balances - clear and understandable.
4th - 8th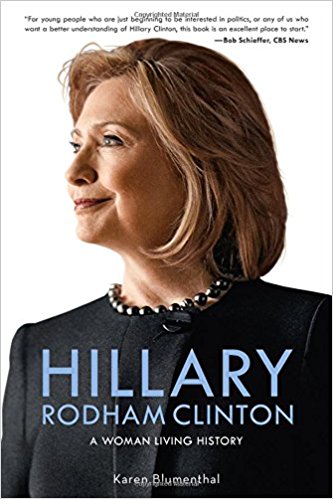 Written by Karen Blumenthal
In Hillary Rodham Clinton: A Woman Living History, critically acclaimed author Karen Blumenthal...
7th - 12th