25-35 of 35 results for All Resources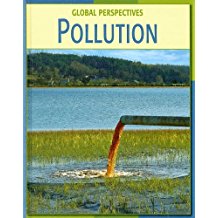 Written by Robert Green
What causes pollution? How does pollution affect the environment? Why should we care about...
4th - 8th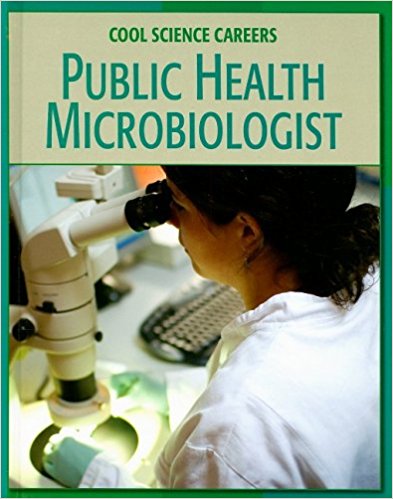 Written by Tamra Orr
Much of the battle against disease is fought by these scientists and their amazing equipment. This volume recounts the history as well as the current state of the art.
4th - 8th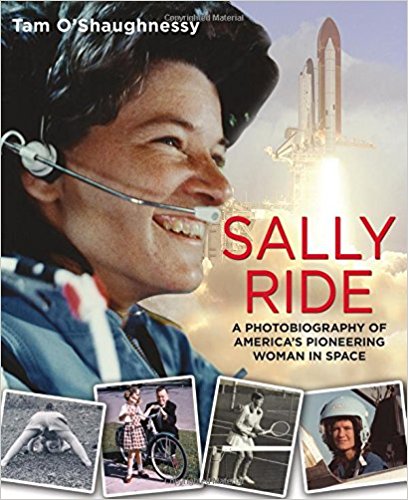 Written by Tam O'Shaughnessy
A Photobiography of America's Pioneering Woman Astronaut, is an intimate journey from her formative...
4th - 8th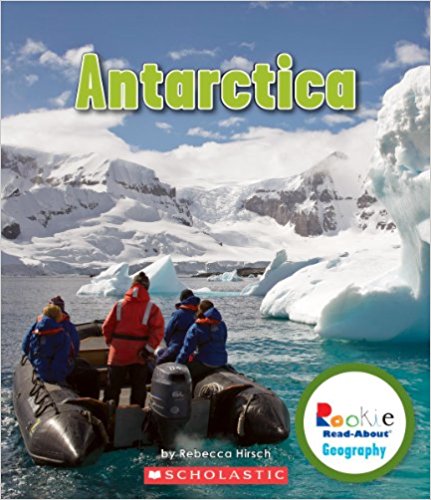 Written by Hirsch Rebecca Eileen
Young readers learn about the most remote continent, the people who explore and study there, as well as the animals that live there.
K - 3rd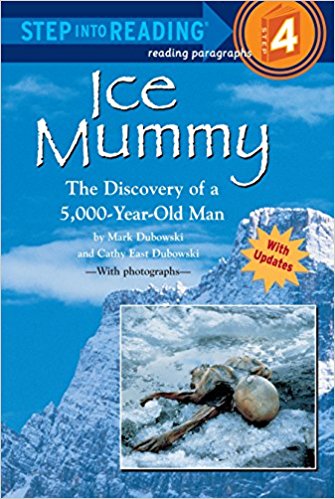 Written by Mark Dubowski and Cathy East Dubowski
In 1991, two tourists hiking in the Alps saw something very odd sticking out of the snow. At first...
2nd - 4th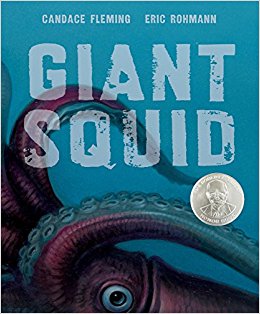 Written by Rohmann and Eric
The giant squid is one of the most elusive creatures in the world. As large as whales, they hide...
2nd - 3rd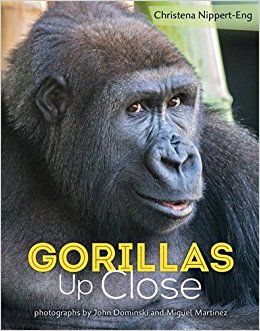 Written by Nippert-Eng, Christena, Dominski, John, and Martinez
Have you ever wondered how experts train a gorilla? Or what design features make a great gorilla...
4th - 6th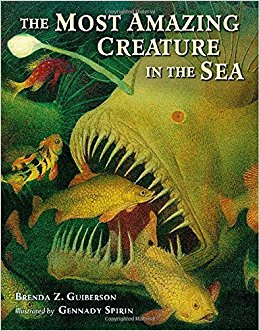 Written by Guiberson and Brenda Z
Which sea creature is the greatest? Is it the one with the most venom, the greatest diver, the one...
Pre-K - 2nd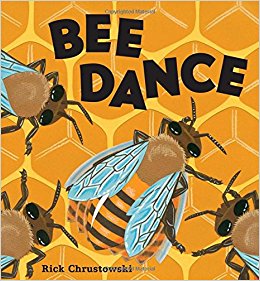 Written by Chrustowski and Rick
A honeybee searches for nectar, then returns to the hive to tell the other bees. She does a waggle...
Pre-K - 3rd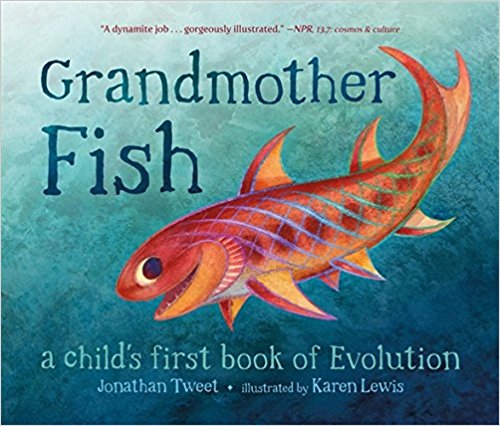 Written by Jonathan Tweet
Where did we come from? Charles Darwin's theory of common descent no longer needs to be a...
Pre-K - 1st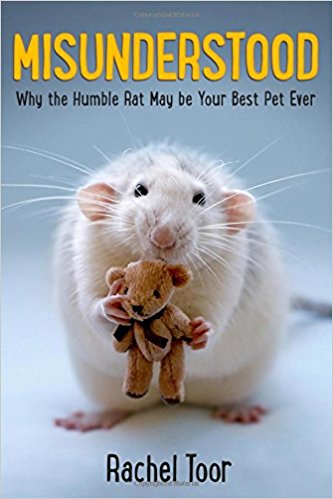 Written by Rachel Toor
As much a moving memoir as it is an amusing pet manual, Misunderstood is a unique nonfiction book...
10th - 12th