1-7 of 7 results for All Resources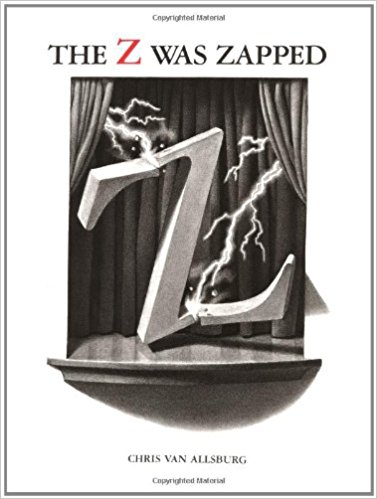 Written by Chris Van Allsburg
A dramatic black- and- white presentation of the alphabet in which the three-time Caldecott medalist depicts a mysterious transformation of each letter.
Pre-K - 3rd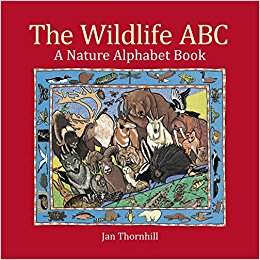 Written by Jan Thornhill
Gentle rhymes lead young readers easily through the alphabet and at the same time teach them about North American wildlife such as beavers, eagles, salmon, and nighthawks.
Pre-K - 1st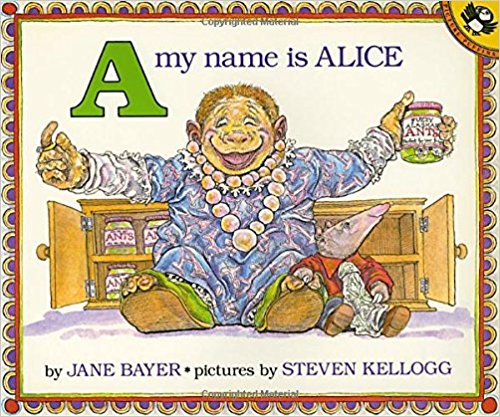 Written by Jane E. Bayer
A variety of animals parade by in this familiar jumprope alphabet song.
Pre-K - 3rd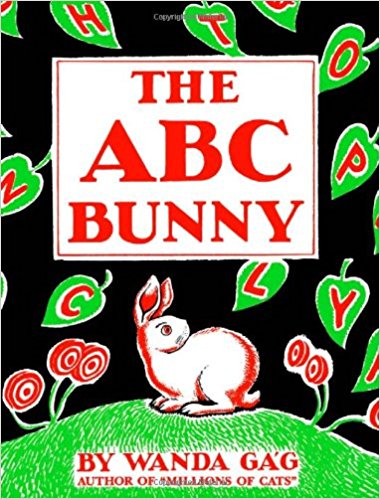 Written by Wanda Gág
Follows a little bunny as it scampers through the alphabet.
Pre-K - 1st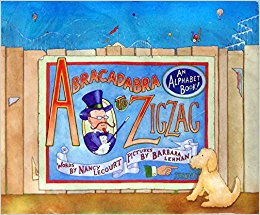 Written by Nancy Lecourt
An alphabet book introducing such words as bigwig, licketysplit, mishmash, and shillyshally
Pre-K - 1st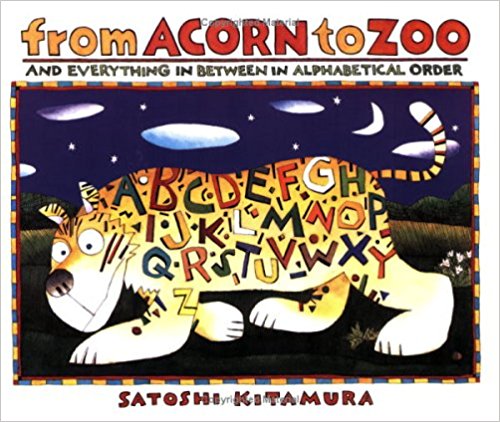 Written by Satoshi Kitamura
A delightful, multilayered alphabet book to enjoy again and again.
Pre-K - 2nd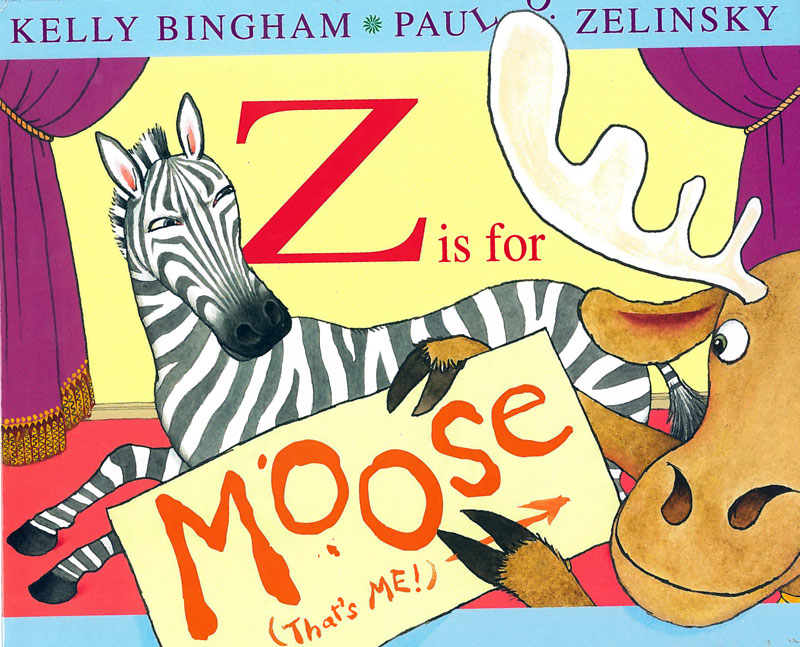 Written by Kelly Bingham
While Zebra tries to get the letters of the alphabet in order, an impatient moose stirs up trouble....
Pre-K - 3rd