1-5 of 5 results for All Resources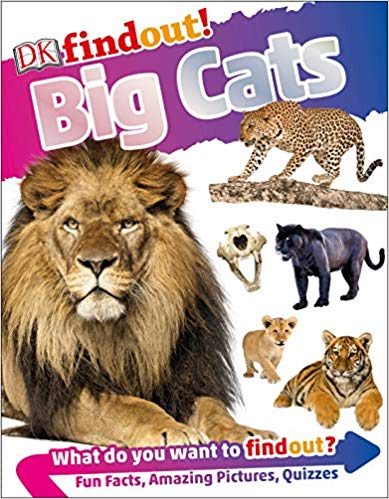 Written by Andrea Mills
This children's animal book has everything you'll need to know about big cats, including lions,...
1st - 4th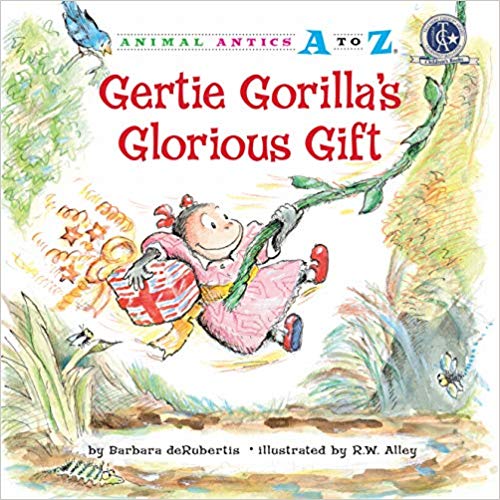 Written by Barbara deRubertis
Gertie Gorilla is going to a birthday party―and she has a grand, great, glorious gift! But when the gift gets grubby in a soggy, boggy, gulch, what will Gertie do?
K - 3rd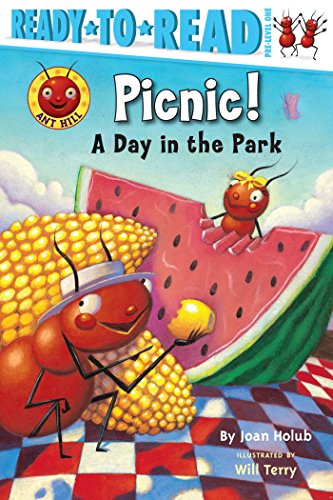 Written by Joan Holub
Summer is the perfect time for a picnic -- and everyone knows that ants love a good picnic!...
Pre-K - K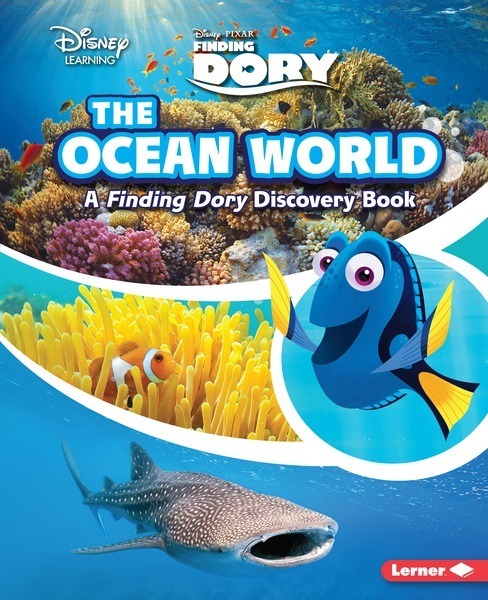 Written by Paul Dichter
Dive into the astonishing world that Dory and her friends inhabit. Discover the real-life sea creatures that inspired the characters we meet in the film "Finding Dory."
1st - 2nd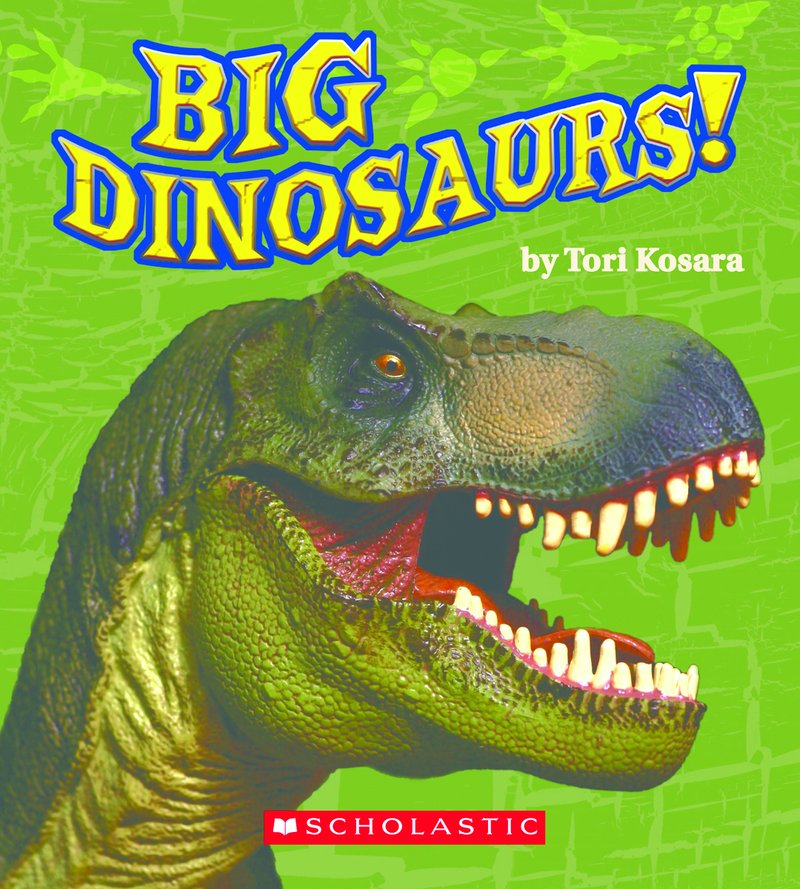 Written by Tori Kosara
Meet the biggest and the baddest! Discover super-sized "saurs in a mega fact book that will leave...
Pre-K - K