1-7 of 7 results for All Resources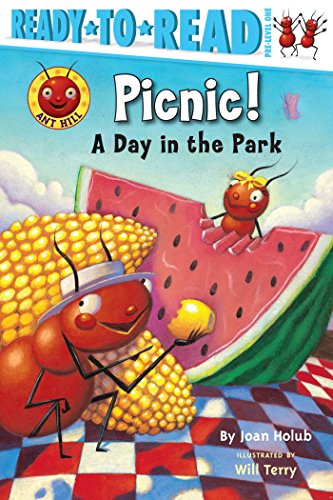 Written by Joan Holub
Summer is the perfect time for a picnic -- and everyone knows that ants love a good picnic!...
Pre-K - K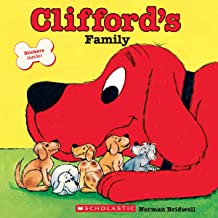 Written by Norman Bridwell
Doggedly digging up his roots, Clifford visits his city-dwelling mother; his brother who works at a...
Pre-K - 3rd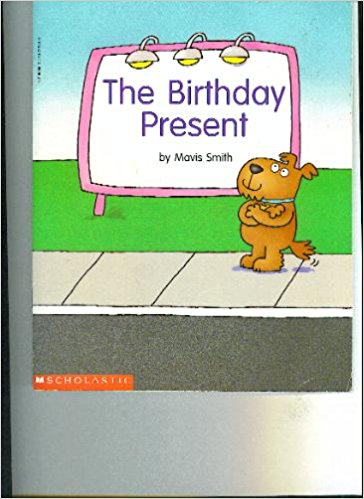 Written by Mavis Smith
A young dog goes shopping for a present for his mother's birthday.
Pre-K - 3rd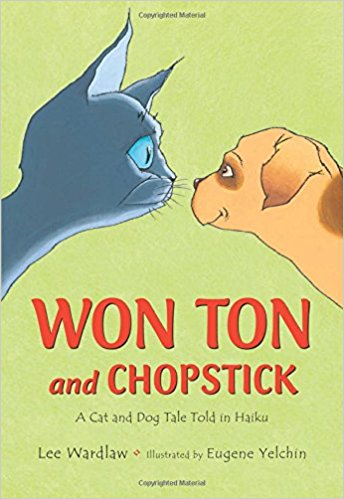 Written by Wardlaw and Lee
Won Ton has a happy life with his Boy, until… Ears perk. Fur prickles. Belly low, I...
Pre-K - 3rd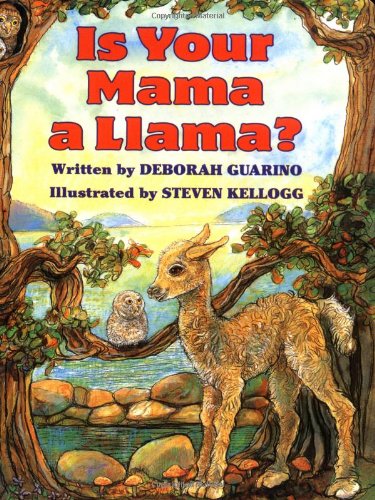 Written by Deborah Guarino
Lloyd is trying to figure out who other animals' mamas are. He asks all his friends if their...
Pre-K - 3rd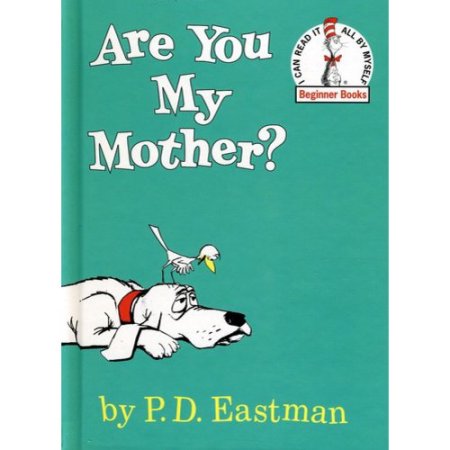 Written by P. D. Eastman
When a baby bird hatches early and finds that his mother is gone, he goes looking for her. He asks...
Pre-K - 1st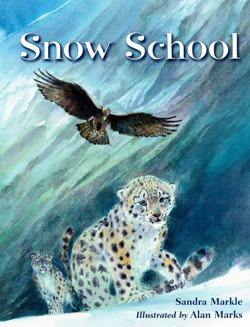 Written by Sandra Markle
A rare look the endangered life of snow leopards in Pakistan. A mother leopard helps her newborn...
Pre-K - 3rd