1-6 of 6 results for All Resources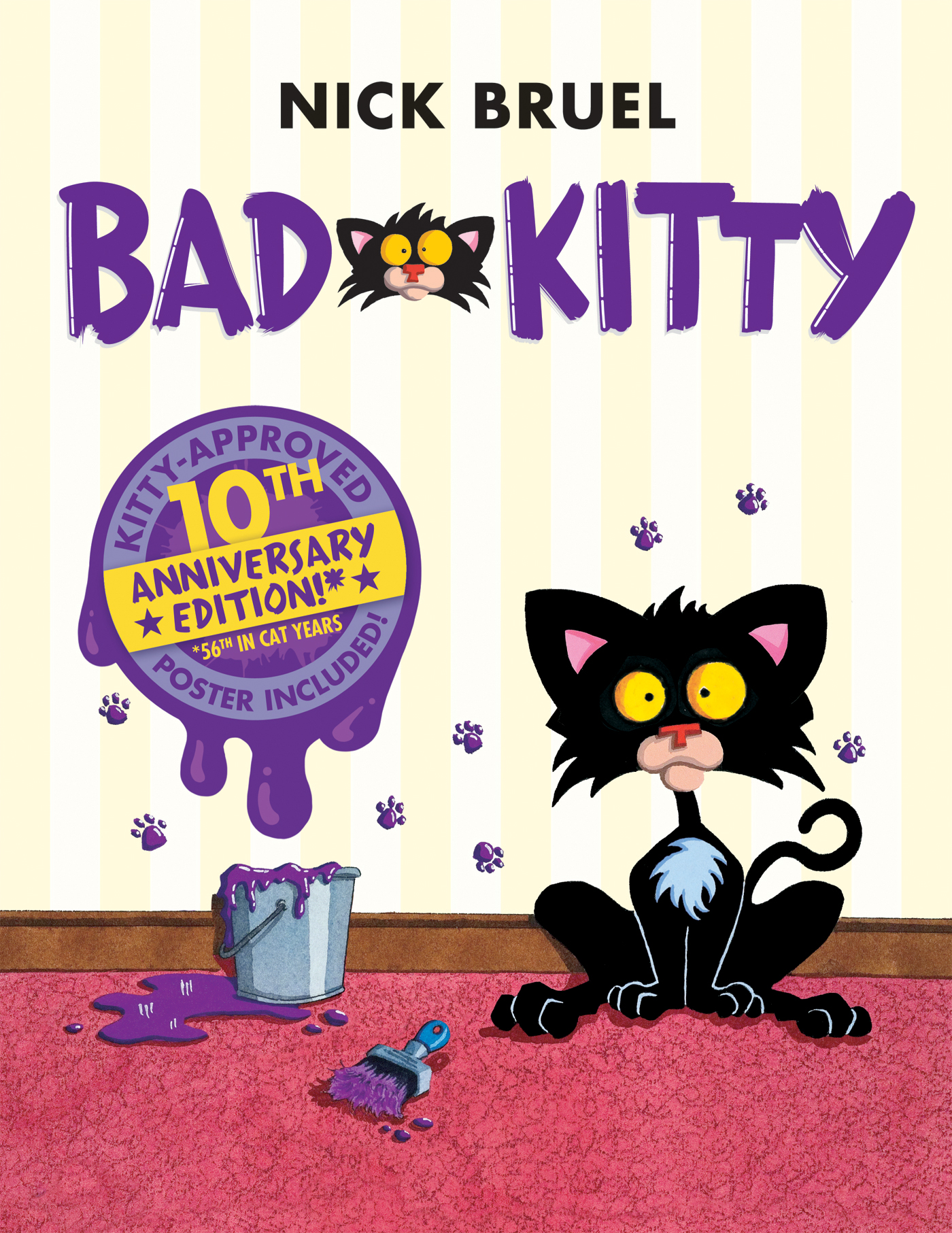 Written by Nick Bruel
Kitty's life is really hard. Like really, REALLY hard. All she asks for is twenty-two hours a day...
2nd - 5th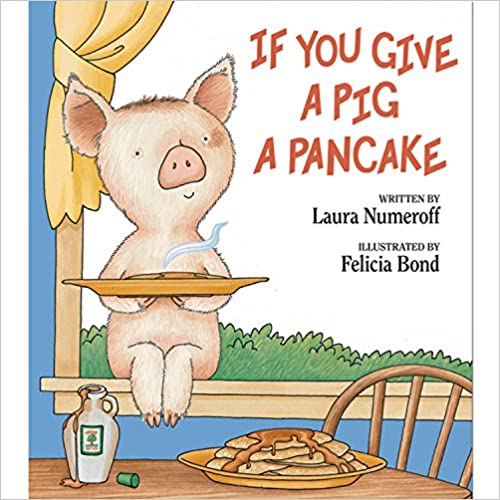 Written by Laura Joffe Numeroff
If you give a pig a pancake, she'll want syrup to go with it. If you give her some of your favorite maple syrup, she'll probably get all sticky and will want to take a bath...
Pre-K - 3rd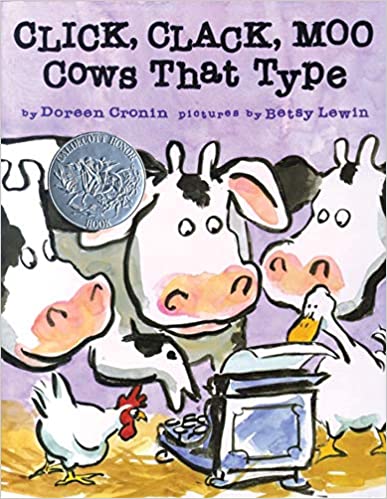 Written by Doreen Cronin
Farmer Brown has a problem. His cows like to type. All day long he hears Click, clack,...
Pre-K - 3rd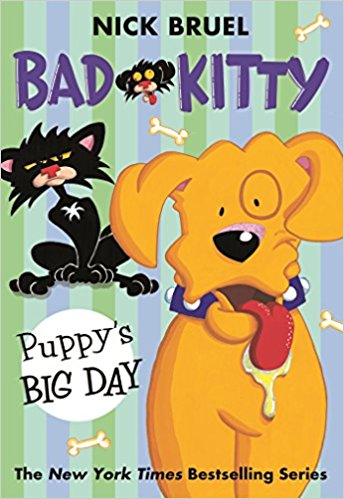 Written by Nick Bruel
Bad Kitty's in a bad mood . . . a very bad mood, and Puppy is not helping. Enter Uncle Murray,...
1st - 5th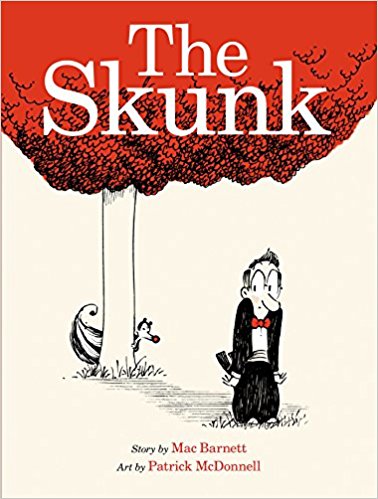 Written by Mac Barnett
When a skunk first appears in the tuxedoed man's doorway, it's a strange but possibly harmless...
Pre-K - 3rd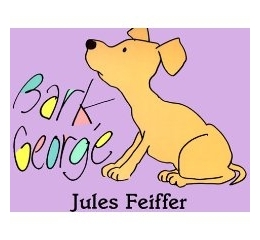 Written by Jules Feiffer
George's mother asks her son to bark, but he makes almost every other animal sound instead. He...
Pre-K - 3rd