1-5 of 5 results for All Resources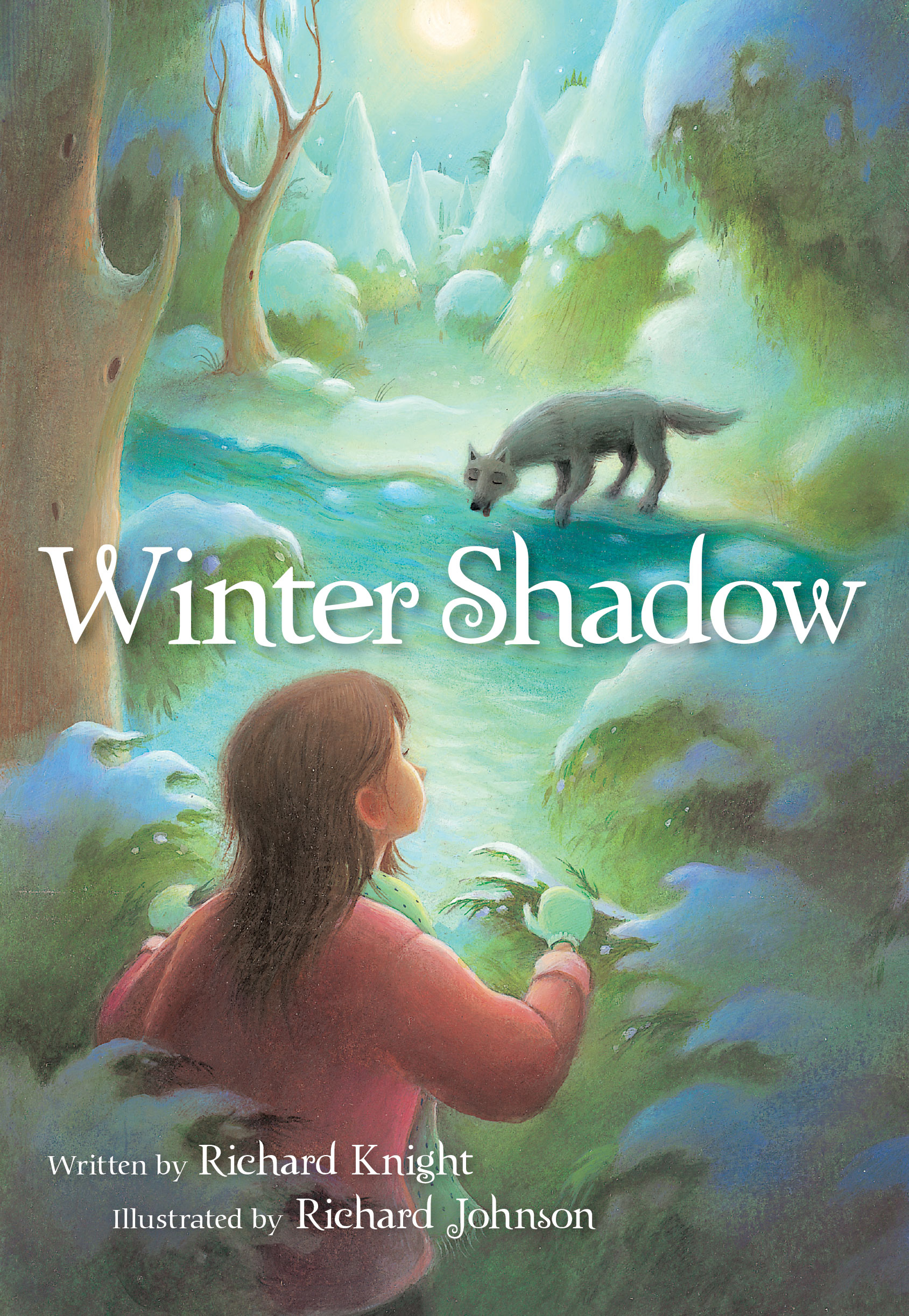 Written by Richard Knight
Traipse to a small village in the snowy north, where Maria stumbles upon a mysterious gray bundle,...
K - 6th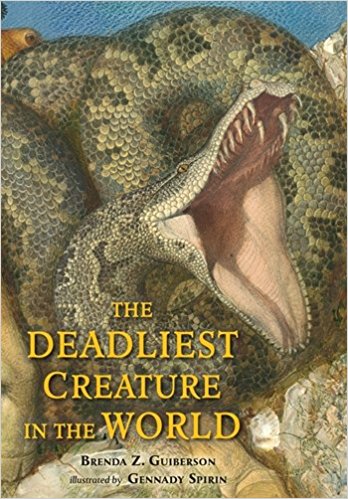 Written by Guiberson and Brenda Z
Which creature is the deadliest? Is it the insect that bites, the ostrich that kicks, the snake...
1st - 8th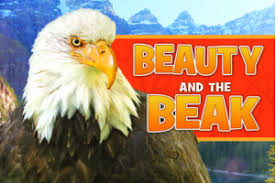 Written by Deborah Lee Rose and Jane Veltkamp
Beauty and the Beak is a nonfiction picture book about Beauty, the wild bald eagle that made...
1st - 7th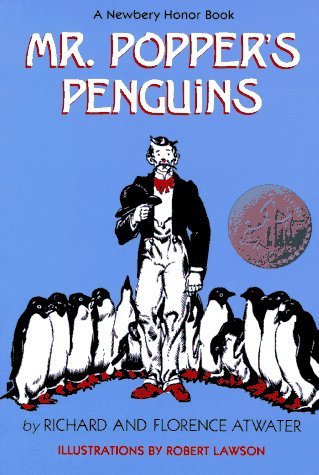 Written by Richard Atwater and Florence Atwater
Mr. Popper, a house painter, lives in Stillwater, Oklahoma with his wife and two children. He is...
2nd - 6th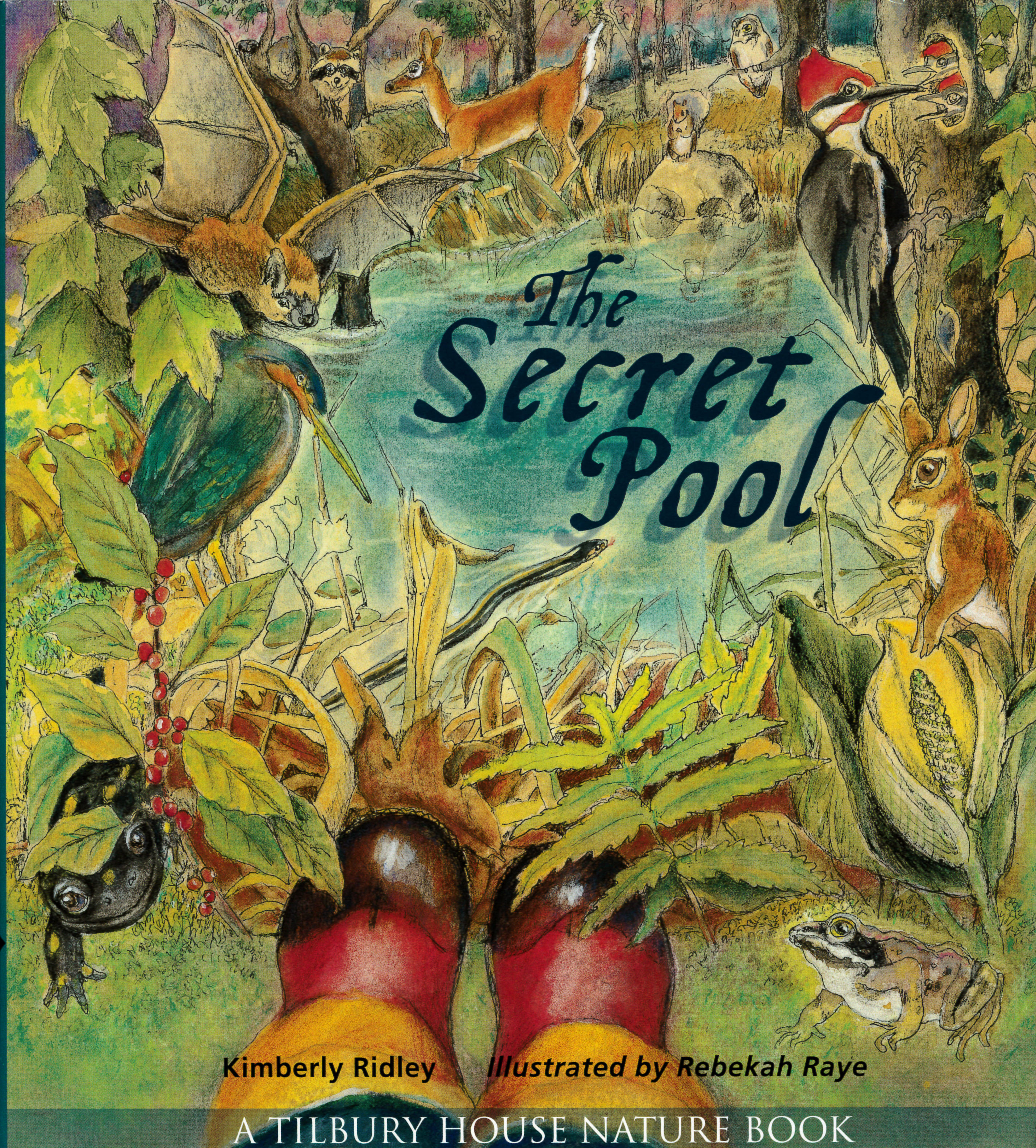 Written by Kimberly Ridley
What secrets lie within the small pools of water that appear during the spring and evaporate at...
2nd - 7th