97-108 of 108 results for All Resources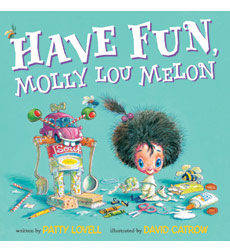 Written by Patty Lovell
Molly Lou teaches a new friend how to make toys from found objects, just the way her grandmother did. "A lesson on the value of good old-fashioned play."—SLJ
K - 2nd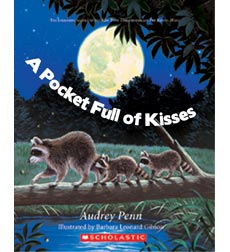 Written by Audrey Penn
Chester Raccoon learns that his mother never runs out of love, no matter how many share it. "The powerful pull of old-fashioned sentiment."—Publishers Weekly
Pre-K - K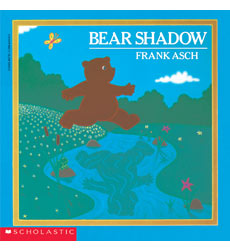 Written by Frank Asch
Bear is trying to catch a fish—if his pesky shadow will let him—in this simple lesson about the sun's daily movement.
Pre-K - K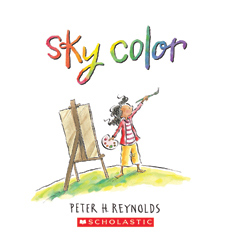 Written by Peter H. Reynolds
Marisol volunteers to paint the sky for her class's mural, but when they run out of blue paint, she must rely on her imagination for inspiration. "An important message."—SLJ
Pre-K - 3rd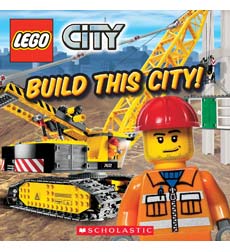 Written by Michael Anthony Steele
A new building is going up Watch the big trucks lift and dig.
Pre-K - 1st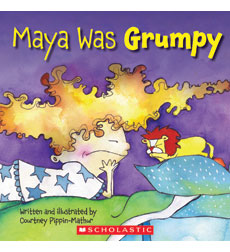 Written by Courtney Pippin-Mathur
Maya seems set on sharing her bad mood with everyone in the house, until her clever Gramma suggests wonderful plans for when her spirits lift. "A visual delight."—Kirkus
Pre-K - 1st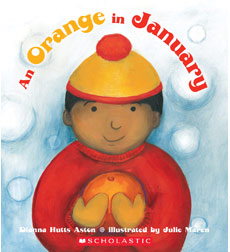 Written by Dianna Aston
From their start as delicate blossoms, this brightly-colored, celebratory tale shows how oranges grow and make their journey all the way to grocery store shelves.
Pre-K - 2nd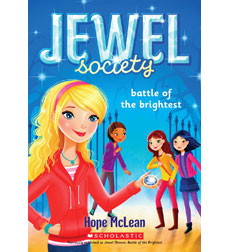 Written by Hope McLean
In this new heist adventure series, an elite team of four best friends must track down stolen gems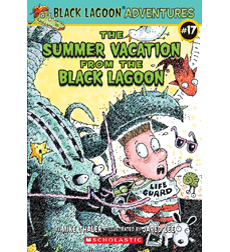 Written by Mike Thaler
Just when you thought it was safe to come back to the classroom The horror continues as the...
2nd - 3rd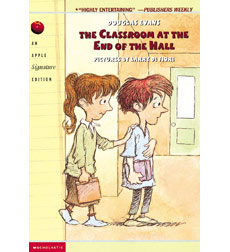 Written by Douglas Evans
The custodian at the W.T. Melon Elementary School tells some tall tales about ghosts and mischief...
3rd - 4th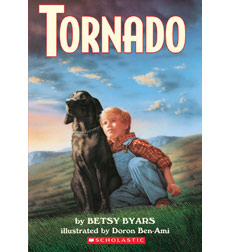 Written by Betsy Byars
In this exciting beginning chapter book, a tornado is coming, and once Pete the farmhand gathers...
3rd - 3rd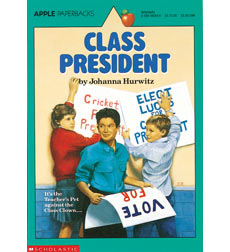 Written by Johanna Hurwitz
Julio discovers his hidden leadership skills as the class prepares to hold an election for president. "Gently thoughtful and cheerfully humorous."—SLJ
4th - 5th