1-9 of 9 results for All Resources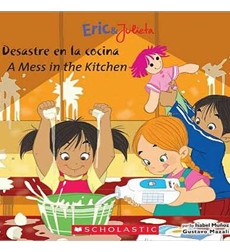 Written by Isabel Munoz
Big brother Eric always has his mischievous sister around—but somehow, Eric finds himself in trouble, and Julieta escapes the blame
K - K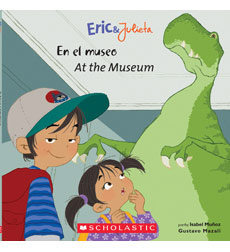 Written by Isabel Munoz
Big brother Eric always has his mischievous sister around—but somehow, Eric finds himself in trouble, and Julieta escapes the blame
K - K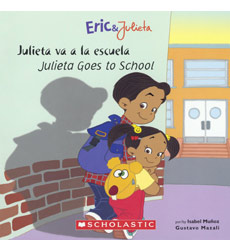 Written by Isabel Munoz
Big brother Eric always has his mischievous sister around—but somehow, Eric finds himself in trouble, and Julieta escapes the blame
K - K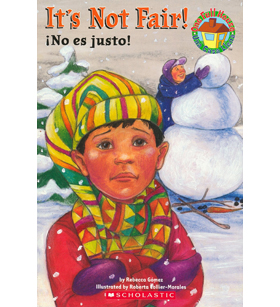 Written by Rebecca Gomez
Charlie really, really wants to go to Mexico with Mama for his vacation. But it's Luis and Pilar's turn, and Charlie thinks that it's not fair
K - 2nd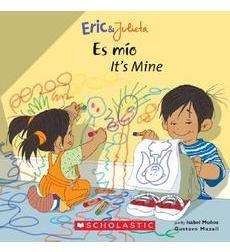 Written by Isabel Munoz
Big brother Eric always has his mischievous sister around—but somehow, Eric finds himself in trouble, and Julieta escapes the blame
K - K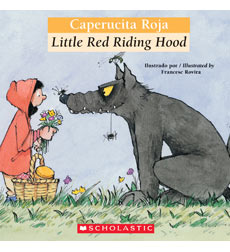 Written by Luz Orihuela
Bilingual versions of everyone's favorite fairy tales, updated and adorned with simple, lively illustrations.
K - 1st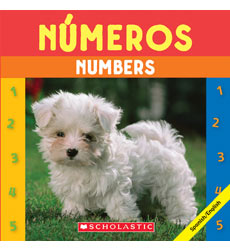 Written and Illustrated by _______
Little ones learn basic concepts through familiar objects. Picture cues and one word clues...
Pre-K - K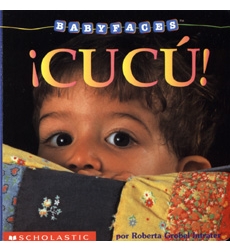 Written by Roberta Grobel Intrater
Babies love to hold these small, sturdy books and gaze at the adorable photos of infants in their many moods.
Pre-K - K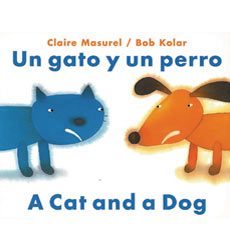 Written by Claire Masurel
A cat and a dog live in the same house, but they are not friends. They fight all the time,...
Pre-K - 3rd