1-7 of 7 results for All Resources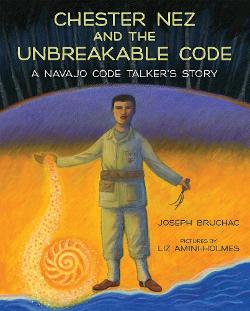 Written by Joseph Bruchac
As a boy, Chester Nez was taught his native language and culture were useless, but he was later called on to use his Navajo language to help create an unbreakable military code during WWII.
2nd - 4th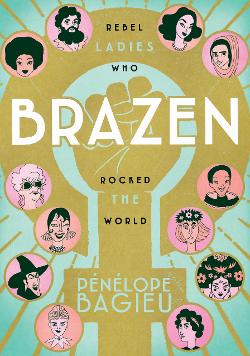 Written by Penelope Bagieu
Throughout history and across the globe, one characteristic connects the daring women of Brazen:...
9th - 12th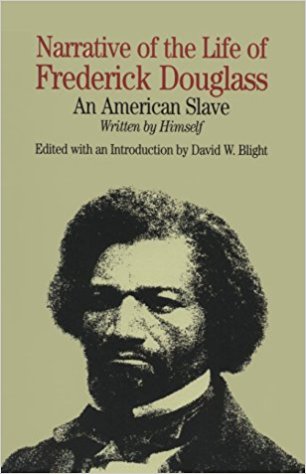 Written by Frederick Douglass
Former slave, impassioned abolitionist, brilliant writer, newspaper editor and eloquent orator...
6th - 12th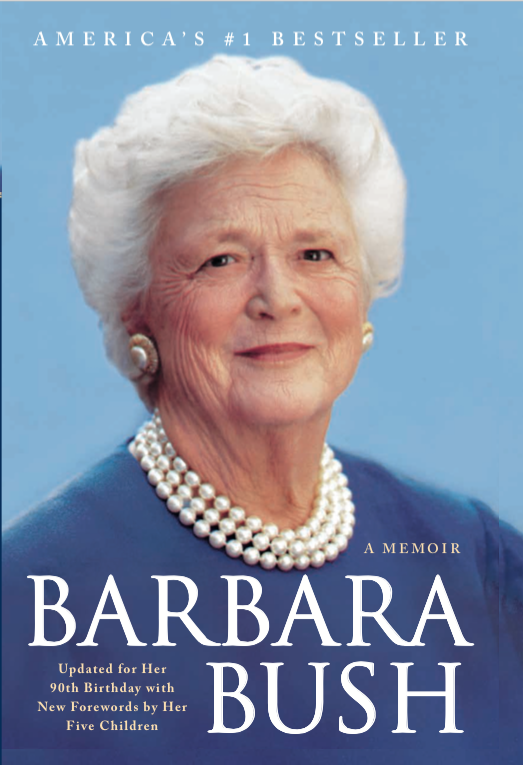 Written by Barbara Bush
The classic #1 New York Times bestselling memoir, celebrating the life and legacy of First Lady...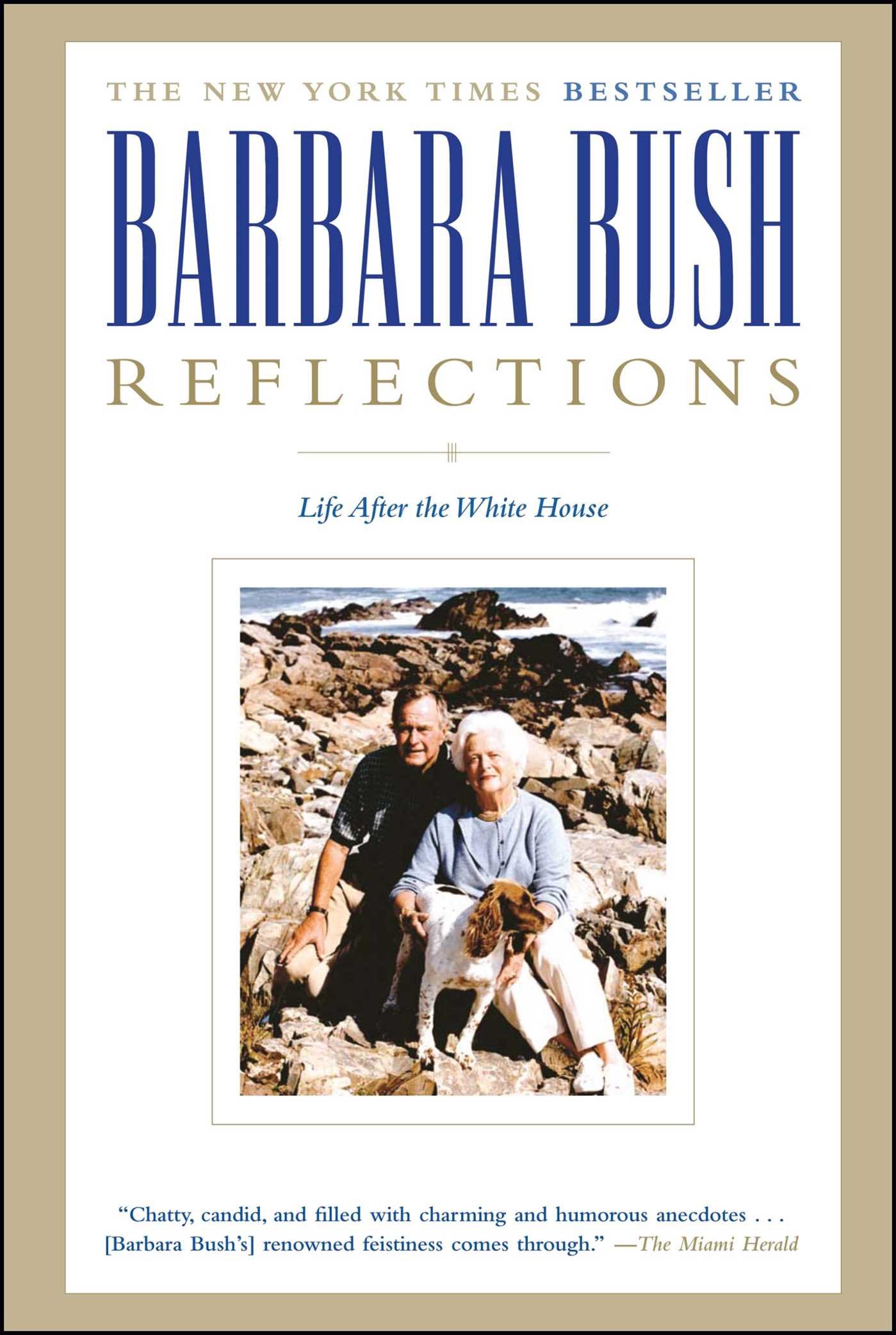 Written by Barbara Bush
The author traces the eight years between the presidencies of her husband and son, discussing her...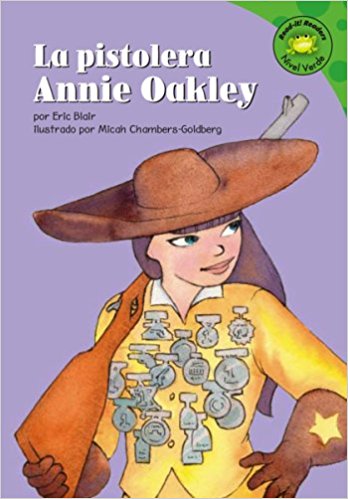 Written by Eric Blair
This book for beginner readers provides the story of Annie Oakley, and explains how she became a sharpshooter and some of her adventures.
K - 4th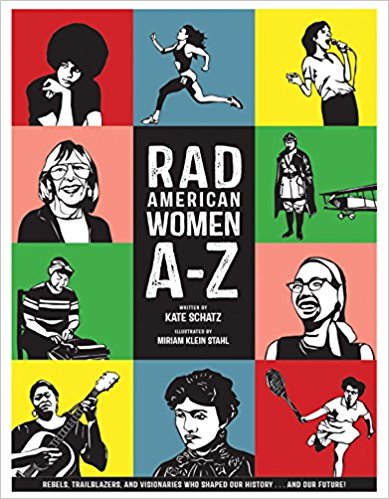 Written by Kate Schatz
Readers will enjoy colorful and hip potraitures of 26 American women from the 18th through 21st...
3rd - 11th