1-9 of 9 results for All Resources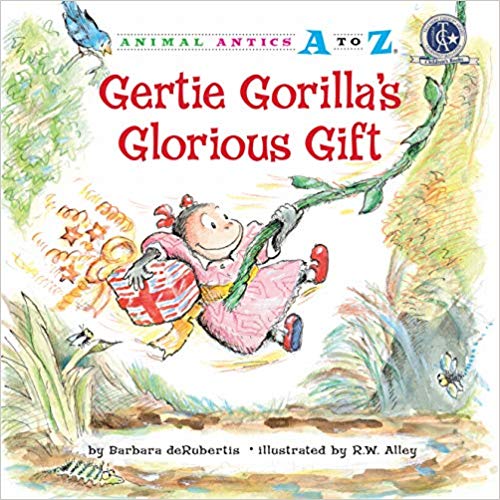 Written by Barbara deRubertis
Gertie Gorilla is going to a birthday party―and she has a grand, great, glorious gift! But when the gift gets grubby in a soggy, boggy, gulch, what will Gertie do?
K - 3rd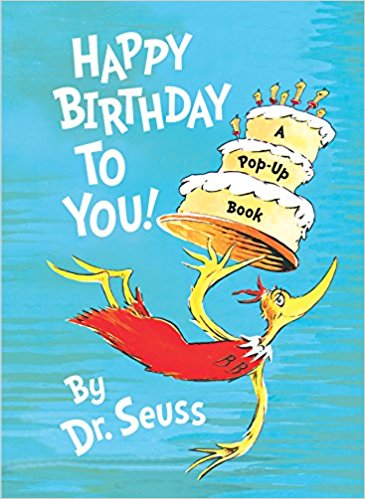 Written by Dr Seuss
Today is your birthday! Today you are you!...There is no one alive that is you-er than you! Six...
K - 4th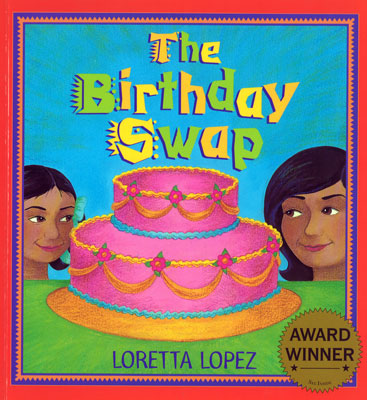 Written by Loretta Lopez
Lori's looking for the perfect gift for her older sister, but Lori's the one who winds up with...
Pre-K - 3rd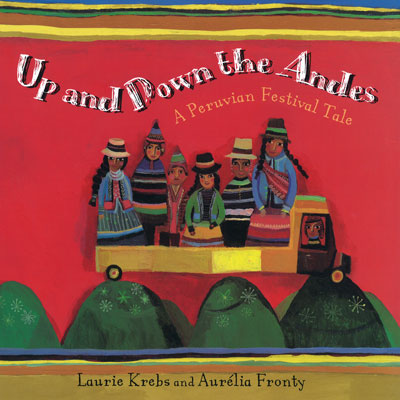 Written by Laurie Krebs
Explore the many regions of Peru, from Cuzco to Lake Titicaca, through rhyme. This book follows people from all over the Andes celebrating the Festival of the Sun.
K - 3rd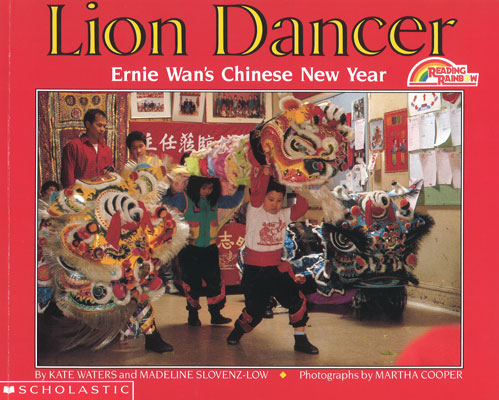 Written by Kate Waters and Madeline Slovenz-Low
Ernie Wan prepares to celebrate the Chinese New Year.
Pre-K - 3rd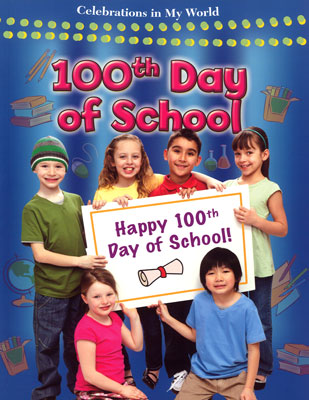 Written by Reagan Miller
The 100th day of school is one of the most celebrated days of the entire school year - next to the...
K - 4th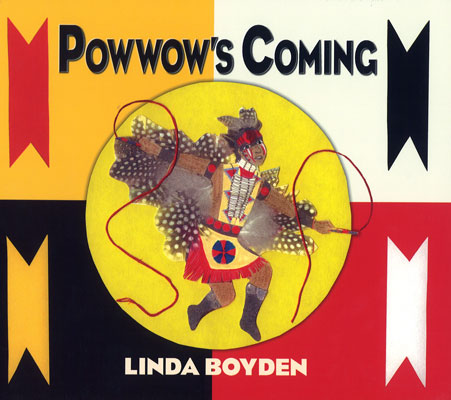 Written by Linda Boyden
This book, written in rhyme, is about an American Indian powwow.
Pre-K - 3rd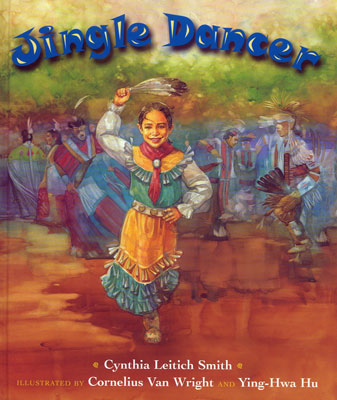 Written by Cynthia Leitich Smith
Dreaming of continuing the tradition that has been a part of her family for generations, a young...
Pre-K - 5th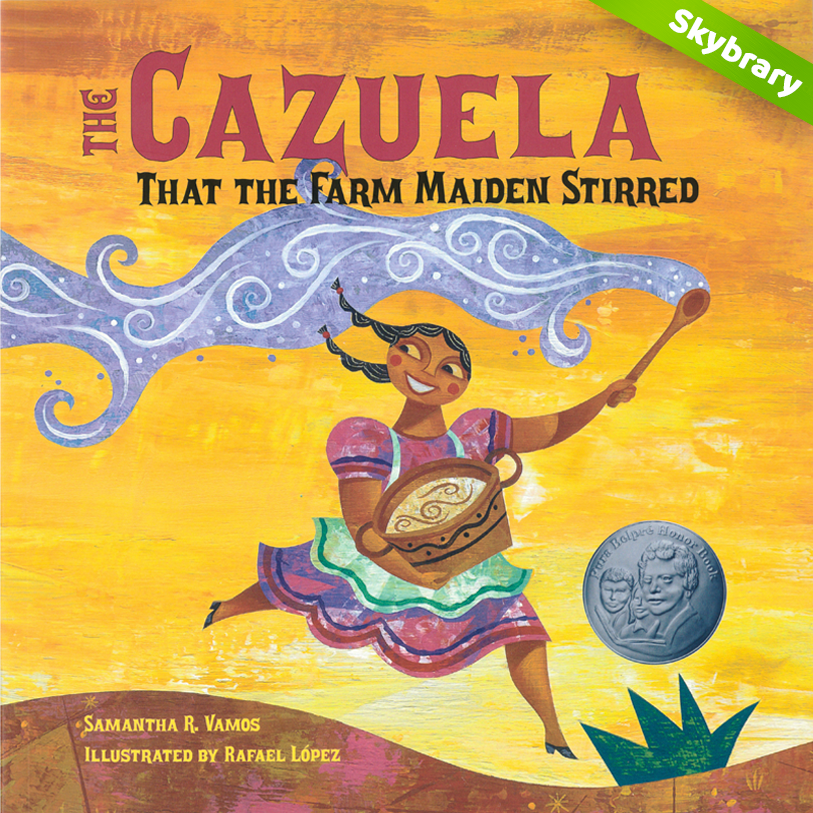 Written by Samantha Vamos
Animals help the farm maiden cook up a special recipe. While the pot simmers, the friends dance and...
K - 3rd