1-3 of 3 results for All Resources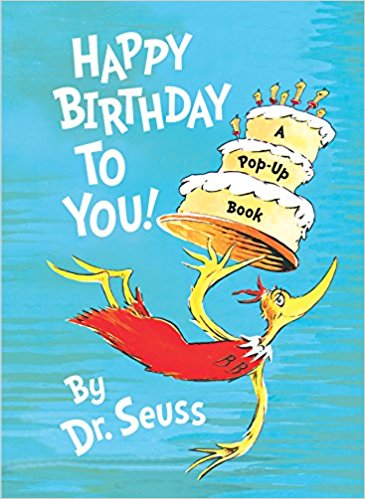 Written by Dr Seuss
Today is your birthday! Today you are you!...There is no one alive that is you-er than you! Six...
K - 4th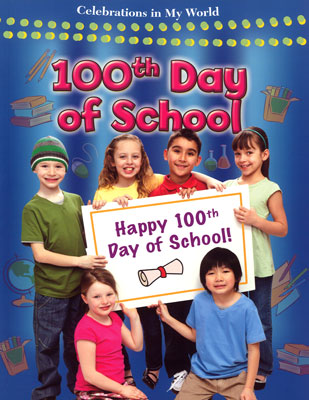 Written by Reagan Miller
The 100th day of school is one of the most celebrated days of the entire school year - next to the...
K - 4th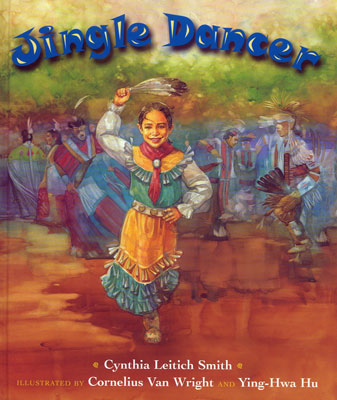 Written by Cynthia Leitich Smith
Dreaming of continuing the tradition that has been a part of her family for generations, a young...
Pre-K - 5th