1-11 of 11 results for All Resources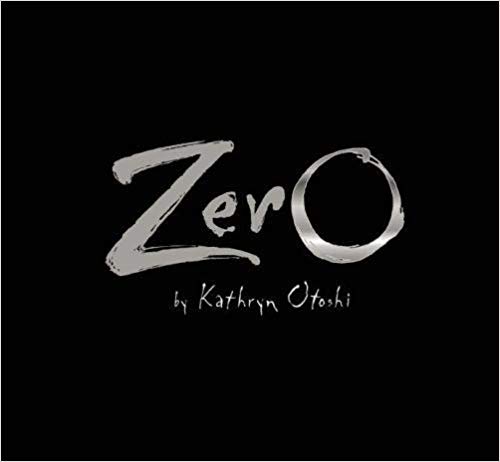 Written by Kathryn Otoshi
Zero is a big round number. When she looks at herself, she just sees a hole right in her center....
Pre-K - 1st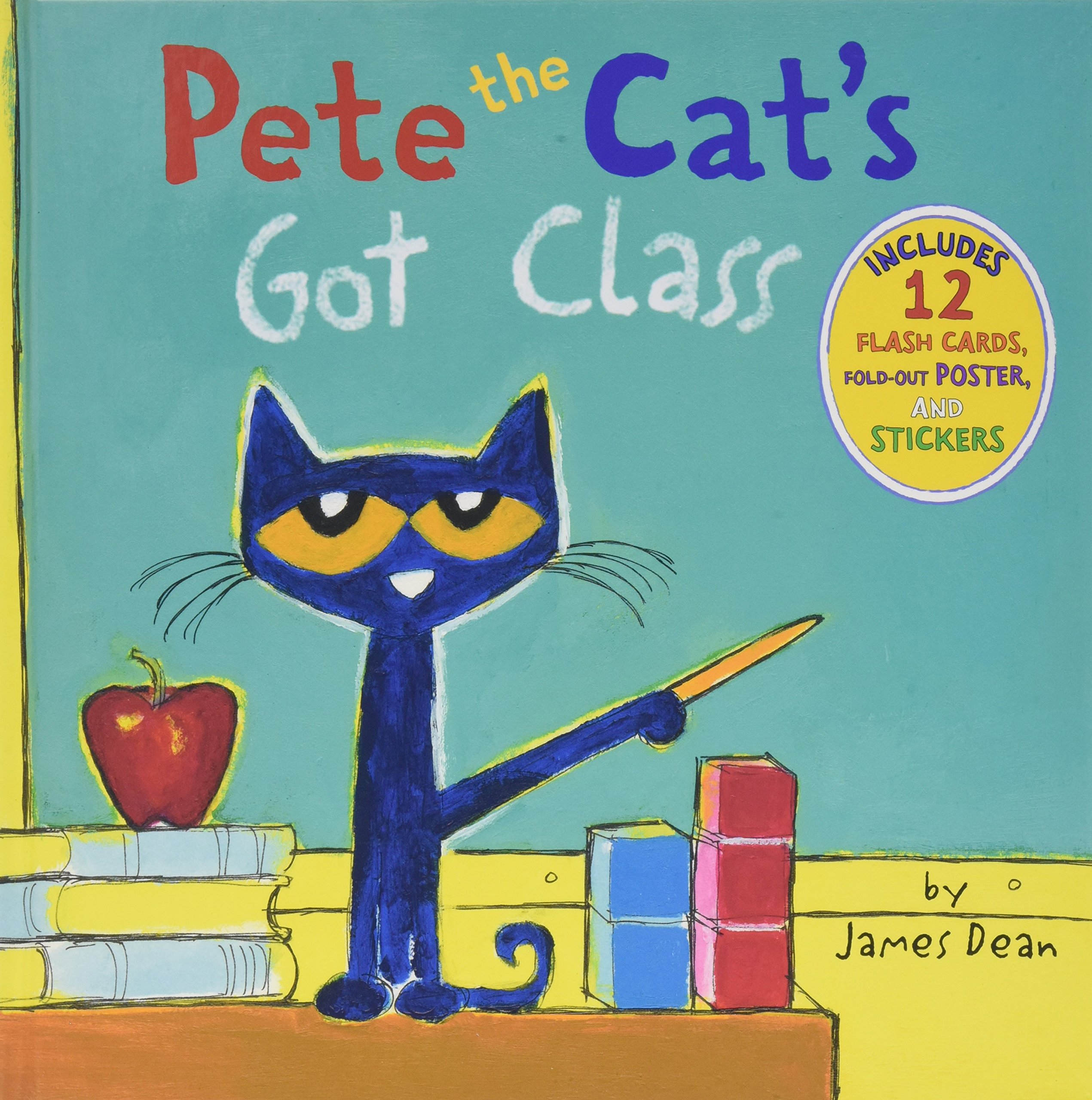 Written by James Dean
Everyone's favorite blue cat is back! Pete the Cat helps his friend Tom learn to add and subtract and develop a love of math.
PreK - 3rd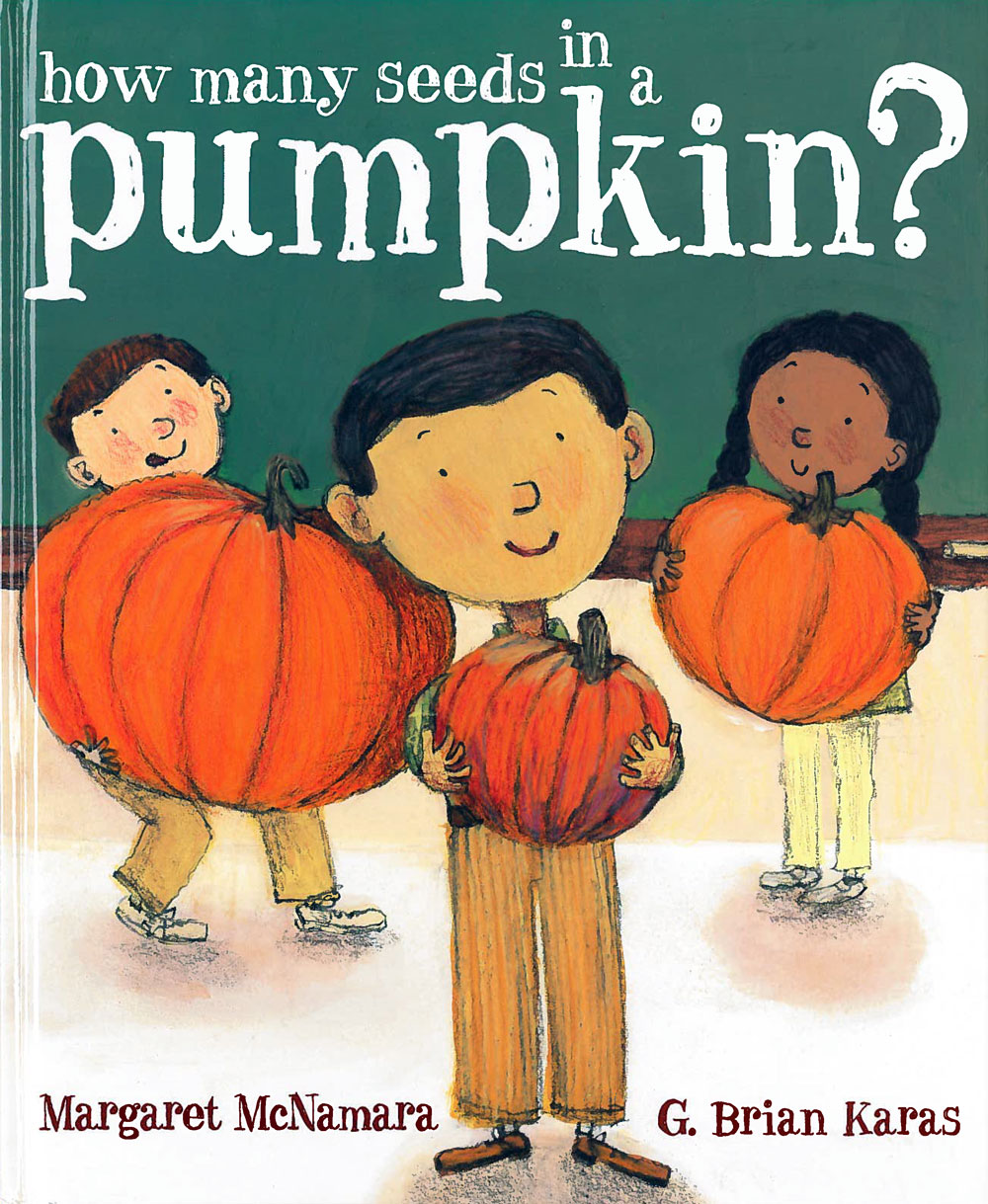 Written by Margaret McNamara
Mr. Tiffin's classroom is studying pumpkins. Learn about skip-counting and estimation through the...
PreK - 2nd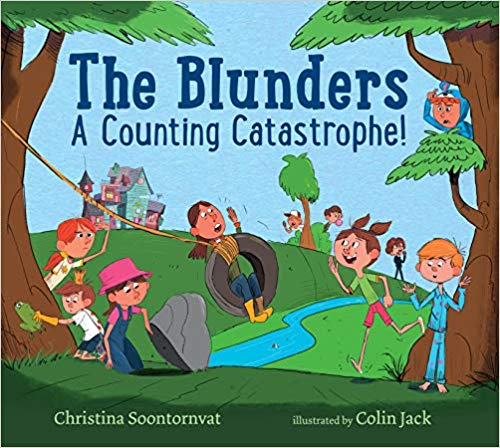 Written by Christina Soontornvat
It's not even lunchtime, and already the ten Blunder children have messed up the laundry, the...
Pre-K - 2nd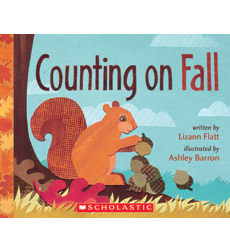 Written by Lizann Flatt
As young readers journey into the natural world, they will discover that numbers, patterns, shapes...
Pre-K - 2nd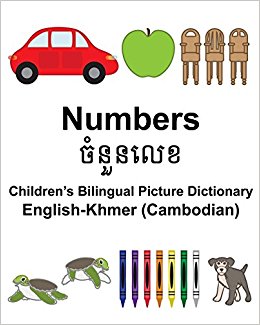 Written by Richard Carlson Jr.
Learn to count with this children's bilingual picture dictionary. English-Khmer (Cambodian) Numbers Children's Bilingual Picture Dictionary www.rich.center
Pre-K - K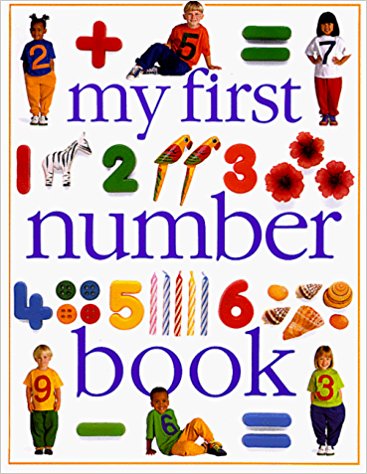 Written by Marie Heinst
A visual approach to learning about numbers presents an entertaining and educational reference that...
Pre-K - 1st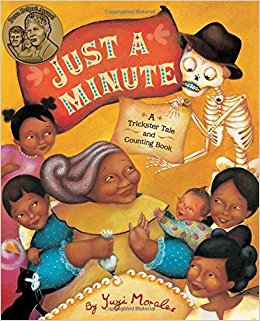 Written by Yuyi Morales
When the trickster Senor Calavera comes to Grandma Beetle's house and demands that she leave with...
K - 3rd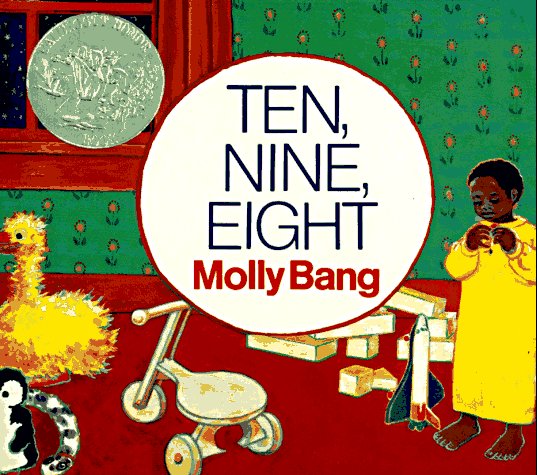 Written by Molly Bang
A counting book meant to be read at bedtime. As her father helps her get ready for bed, a little...
Pre-K - 1st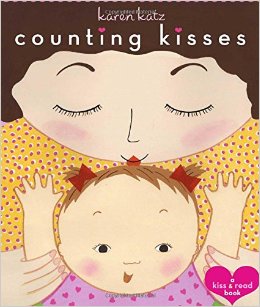 Written by Karen Katz
A board book for young children that counts the number of kisses that a tired baby needs before going to bed.
Pre-K - K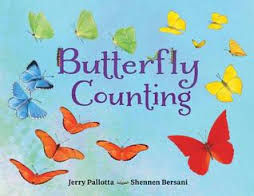 Written by Jerry Pallotta
This informative counting book is all about butterflies. Look inside to find out where butterflies...
Pre-K - 2nd