1-11 of 11 results for All Resources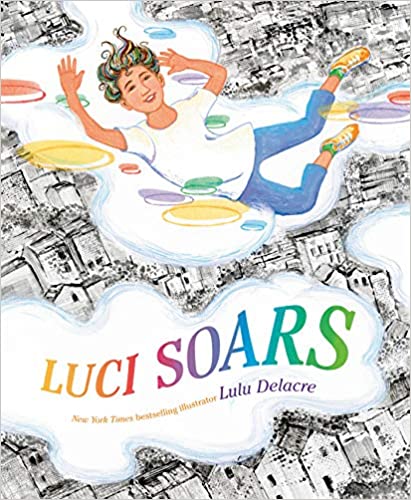 Written by Lulu Delacre
Luci was born without a shadow. Mamá says no one notices. But Luci does. And sometimes others do...
Pre-K - 3rd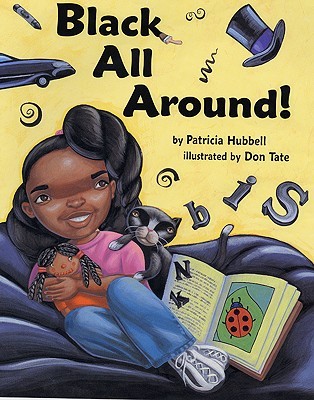 Written by Patricia Hubbell
In this lively, poetic celebration of the color black, a young girl experiences the wonder and joy...
Pre-K - 2nd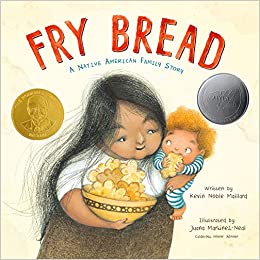 Written by Kevin Noble Maillard
Told in lively and powerful verse by debut author Kevin Noble Maillard, Fry Bread is an evocative...
Pre-K - 1st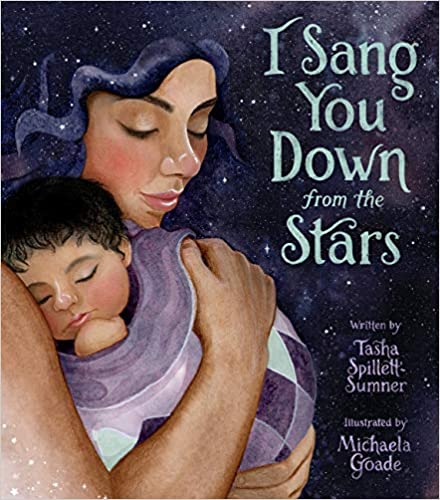 Written by Tasha Spillett-Sumner
As she waits for the arrival of her new baby, a mother-to-be gathers gifts to create a sacred...
Pre-K - 3rd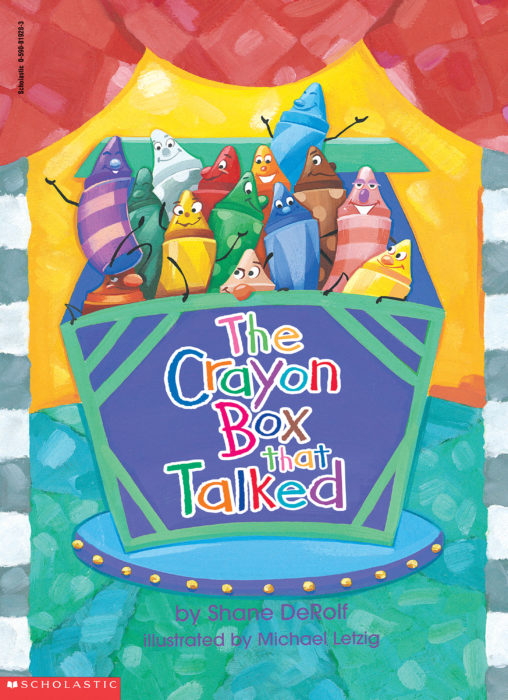 Written by Shane DeRolf
"While walking through a toy store, the day before today, I overheard a crayon box with many things...
Pre-K - 3rd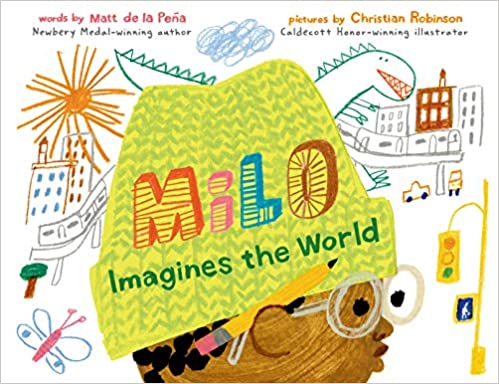 Written by Matt de la Peña
Milo is on a long subway ride with his older sister. To pass the time, he studies the faces around...
Pre-K - 3rd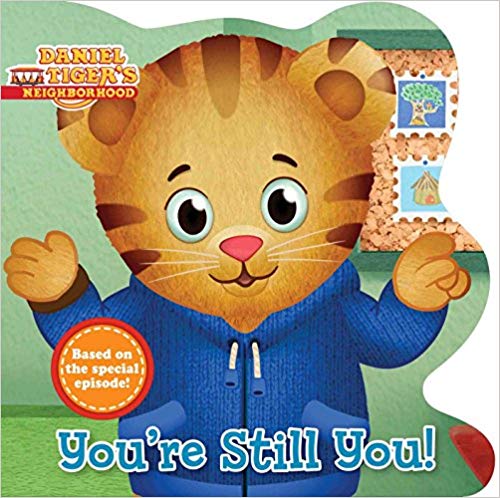 Written by Maggie Testa
Lots of Daniel's friends look different today: Prince Wednesday isn't wearing his glasses,...
Pre-K - K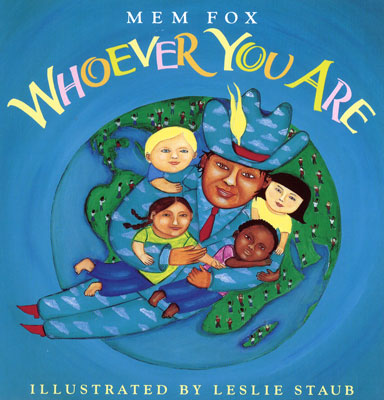 Written by Mem Fox
This story is a celebration of all the different kinds of children all over the world, whoever and wherever they are.
Pre-K - 3rd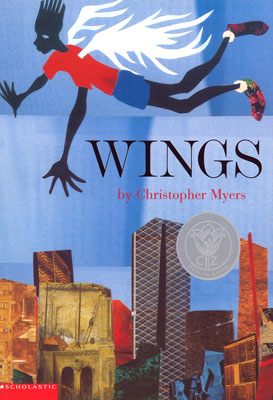 Written by Christopher Myers
Inspired by the myth of Icarus flying too close to the sun, a boy's wings make him a target for school bullies.
Pre-K - 3rd