1-4 of 4 results for All Resources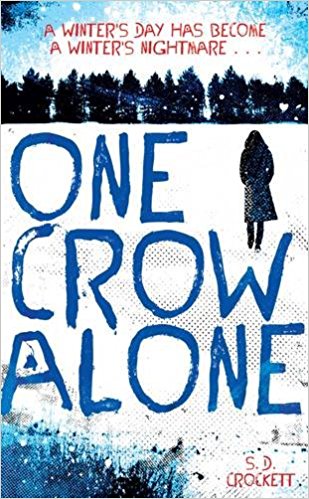 Written by S. D. Crockett
The long, bitter winters, including frequent power cuts and fuel shortages, are getting worse, and...
6th - 12th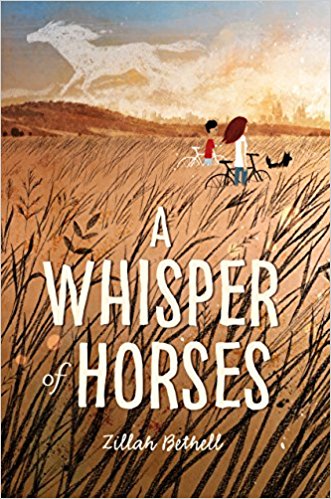 Written by Zillah Bethell
Serendipity lives inside a walled city. Before her mother died, she gave Seren an old figurine of a...
4th - 6th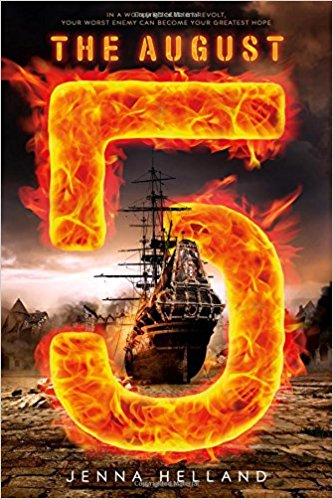 Written by Jenna Helland
Fourteen-year-old Tommy Shore lives a life of privilege: he has the finest clothing, food, and...
6th - 9th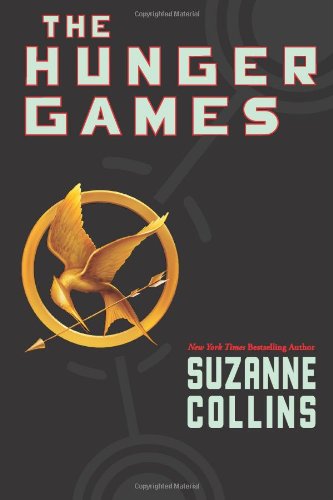 Written by Suzanne Collins
The story centers on Katniss Everdeen, who lives in the dystopian nation of Panem. Katniss is from...
5th - 11th