1-8 of 8 results for All Resources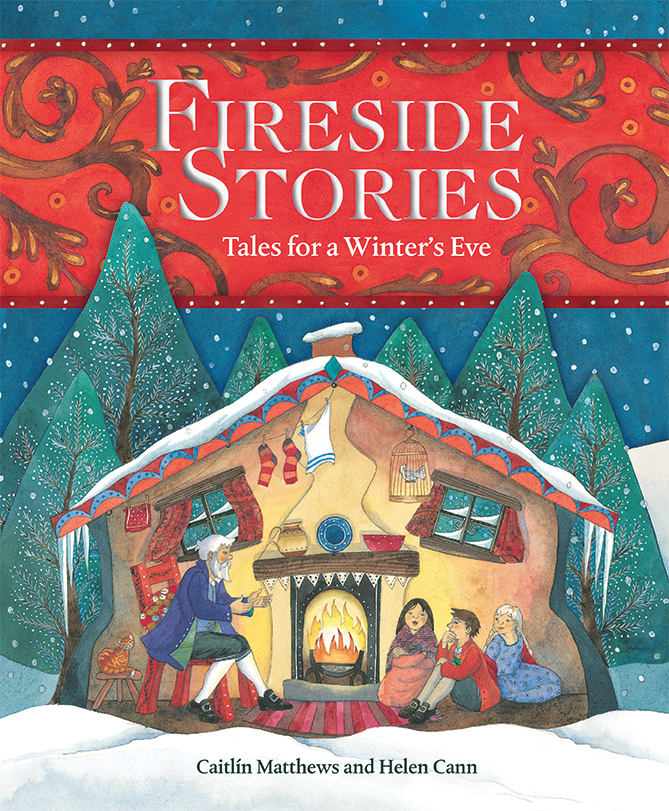 Written by Caitlín Matthews
Gather round the hearth to share these wintry tales. Drawn from countries and cultures all around...
1st - 6th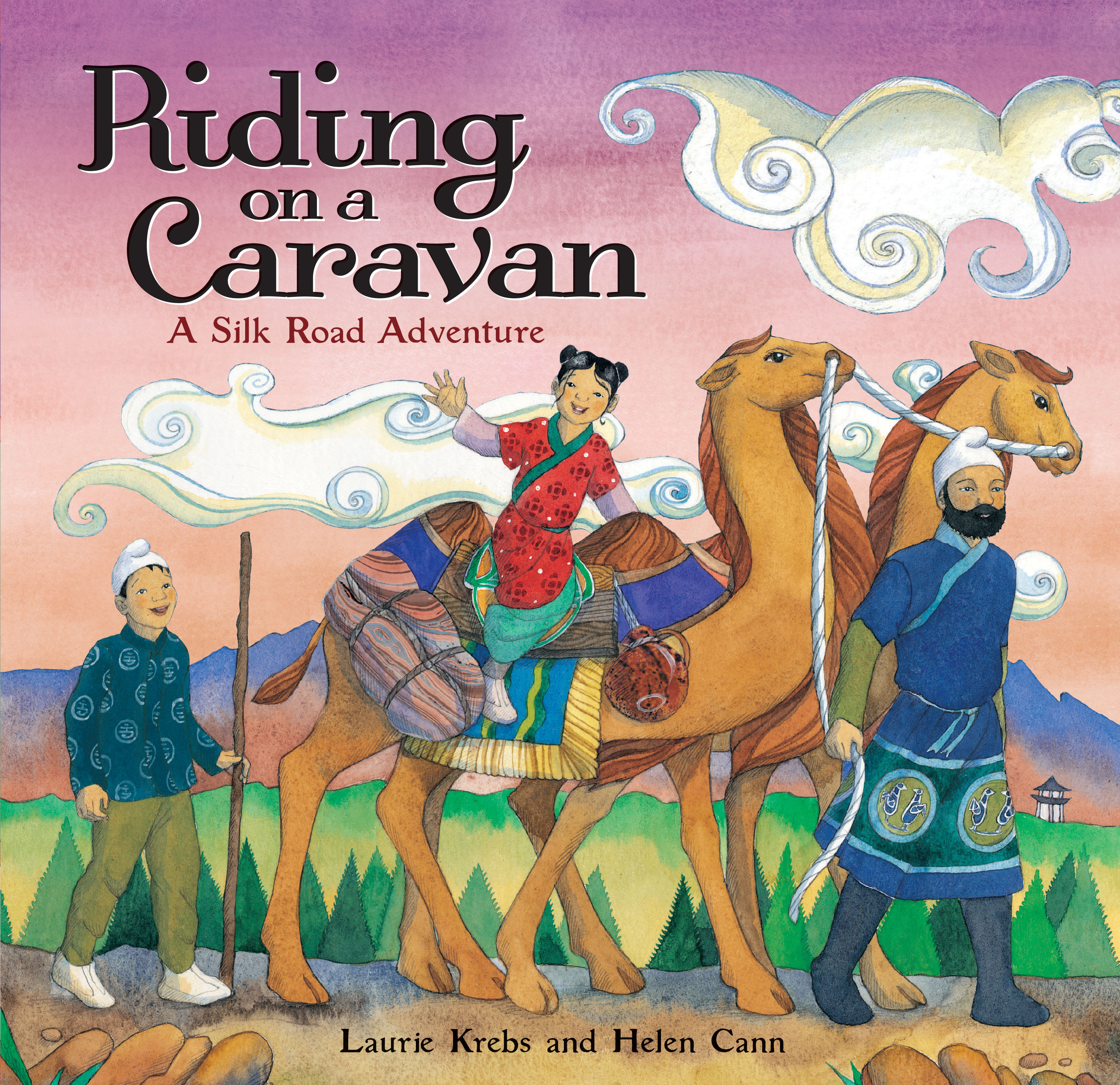 Written by Laurie Krebs
Explore the sights, smells and sounds of China in this rhyming tale about a Chinese family's...
K - 5th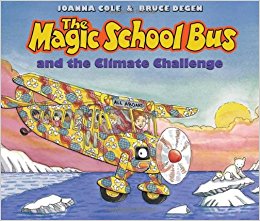 Written by Joanna Cole
Like it or not, global warming is a hot topic, and it will affect the younger generation the most....
2nd - 5th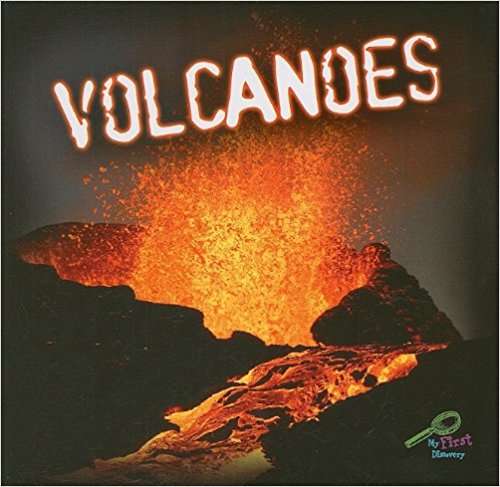 Written by David Armentrout
An exciting new Adventures in Reading series designed to capture the reluctant reader's attention...
2nd - 5th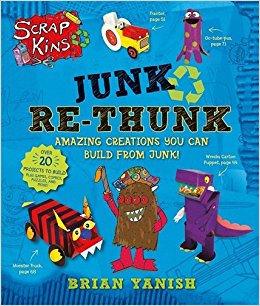 Written by Yanish and Brian
Welcome to Scrap City, home of an inventive tribe of creatures called ScrapKins. Using materials...
2nd - 5th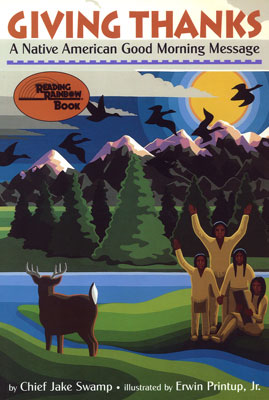 Written by Chief Jake Swamp
An American Indian celebration of Mother Earth.
Pre-K - 6th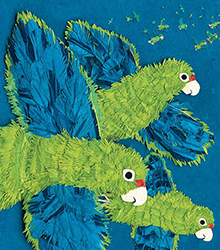 Written by Susan L. Roth and Cindy Trumbore
Long ago, Puerto Rican parrots raised their young, hunted for food, and made nesting holes in the...
2nd - 5th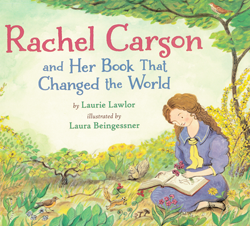 Written by Laurie Lawlor
At an early age, Rachel Carson developed a love of nature. Through tough economic times she took...
2nd - 5th