1-4 of 4 results for All Resources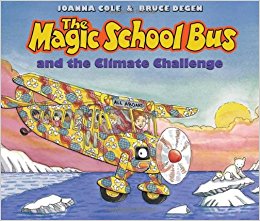 Written by Joanna Cole
Like it or not, global warming is a hot topic, and it will affect the younger generation the most....
2nd - 5th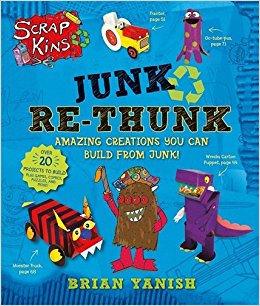 Written by Yanish, Brian, Yanish, and Brian
Welcome to Scrap City, home of an inventive tribe of creatures called ScrapKins. Using materials...
2nd - 5th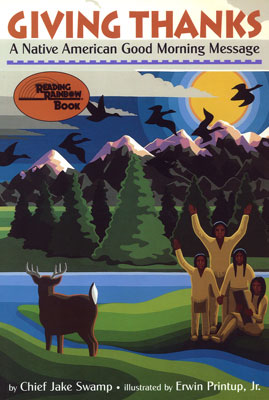 Written by Chief Jake Swamp
An American Indian celebration of Mother Earth.
Pre-K - 6th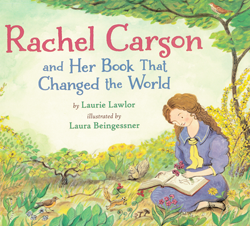 Written by Laurie Lawlor
At an early age, Rachel Carson developed a love of nature. Through tough economic times she took...
K - 5th