25-35 of 35 results for All Resources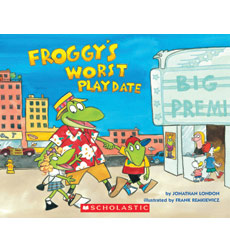 Written by Jonathan London
Preschoolers are sure to relate to Froggy's forgetfulness, impatience, and fears. Repetitive text and funny sounds keep the mood light "Good choice for read-aloud."—Publishers Weekly
Pre-K - 2nd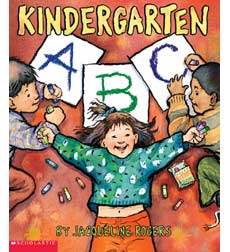 Written by Jacqueline Rogers
In this fun-filled classroom scene, a new letter is celebrated each and every day. On "A" day, we find acorns, on "B" day, we bring in backpacks
Pre-K - K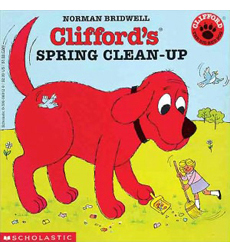 Written by Norman Bridwell
An all-new Clifford adventure finds the big red dog hard at work getting the house clean, or trying to, as he shakes to pieces Emily Elizabeth's rugs and digs up weeds at a vacant lot for Earth Day.
Pre-K - K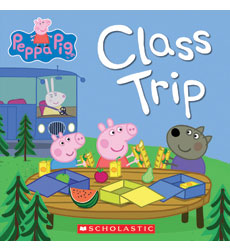 Written by Neville Astley & Mark Baker
Join television favorite Peppa and her friends on their class trip to the top of the mountain. What will they find? Perfect for back to school fun.
Pre-K - K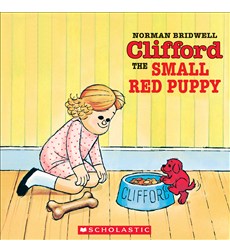 Written by Norman Bridwell
Clifford begins life as a very small, red puppy, but once he starts growing into a very large, red dog, there seems no limit to his potential size.
K - 3rd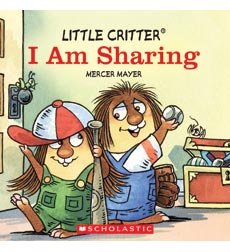 Written by Mercer Mayer
Puppets, crayons, a baseball bat and glove . . . With a little help from Little Critter, learning...
Pre-K - 1st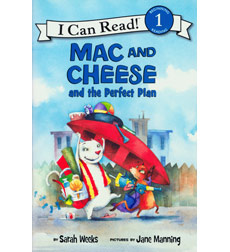 Written by Sarah Weeks
Mac wants to spend a day at the beach, but Cheese would rather stay in bed. Can Mac convince his best friend that the sea is the place to be?
Pre-K - 3rd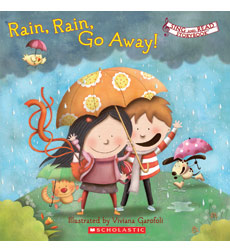 Written by Viviana Garofoli
Familiar American songs are now in book form, accompanied by humorous and energetic illustrations. Sheet music is featured at the end of each lively book.
Pre-K - K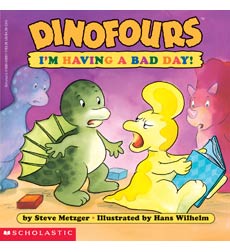 Written by Steve Metzger
Meet the Dinofours They're dinosaurs. They're four years old. They're all happy to be at...
K - K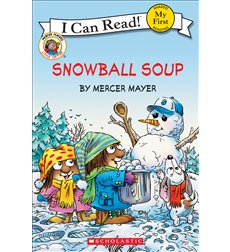 Written by Mercer Mayer
In these engaging picture books with minimal text, Mercer Mayer's Little Critter encounters the world and its challenges in hilarious and endearing ways.
K - 2nd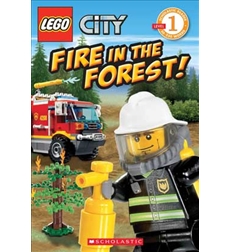 Written by Samantha Brooke
There is a fire in the forest Can the LEGO City firemen put out the flames?
Pre-K - 1st