1-5 of 5 results for All Resources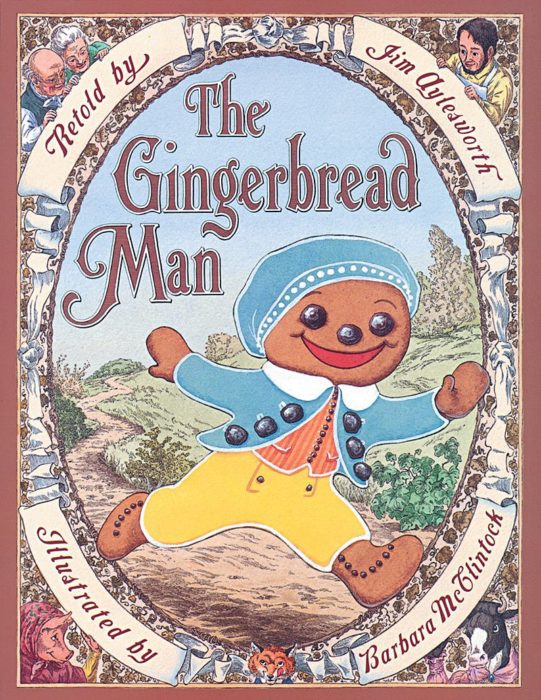 Written by Jim Aylesworth
A cheerful old man and a cheerful old woman decide to make a gingerbread man. They make him and...
Pre-K - 1st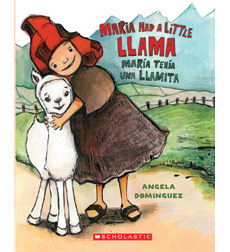 Written by Angela Dominguez
With gorgeous, Peruvian-inspired illustrations and English and Spanish retellings, this picture book gives a fresh new twist to the classic rhyme. "Warmly affectionate."—Kirkus
Pre-K - 1st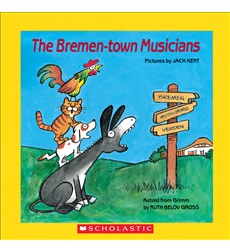 Written by Ruth Belov Gross
A well-worn and familiar traditional folktake is retold and illustrated by two children's...
Pre-K - 2nd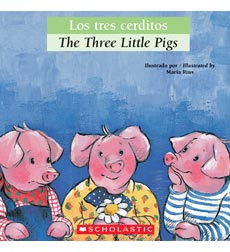 Written by Luz Orihuela
Bilingual versions of everyone's favorite fairy tales, updated and adorned with simple, lively illustrations.
Pre-K - 1st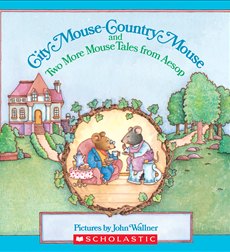 Written by Aesop and adapted by John Wallner
A collection of three Aesop tales, playfully featuring mice as the charming main characters: City mouse-Country Mouse -- The Lion and the Mouse -- Belling the Cat.
Pre-K - 3rd