1-4 of 4 results for All Resources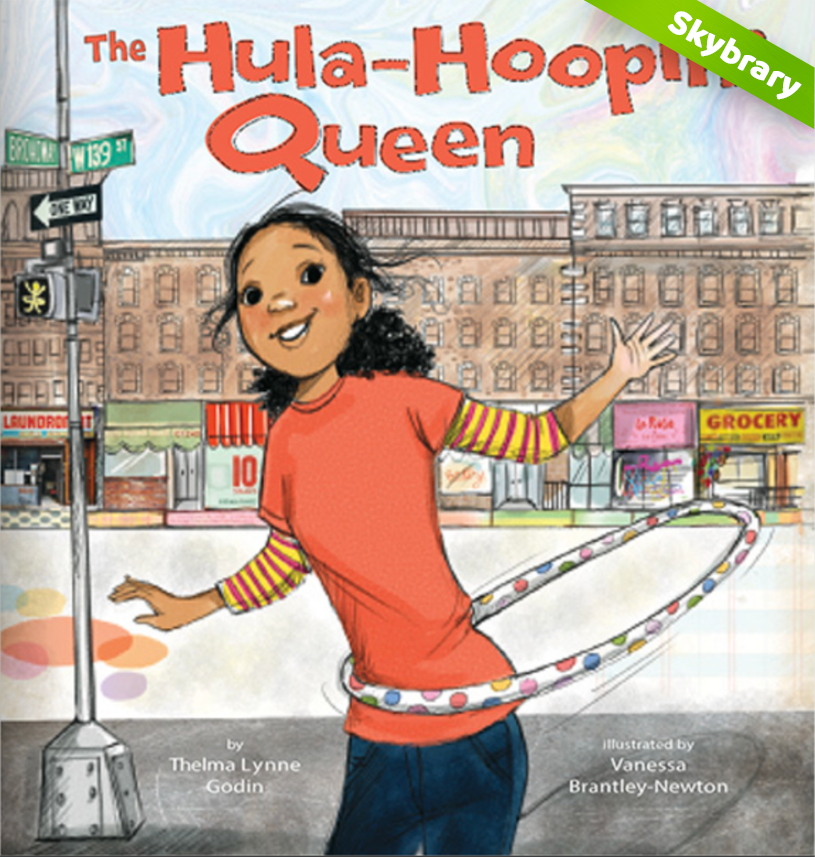 Written by Thelma Lynne Godin
A spunky African American girl has a hula-hooping competition with her friends in Harlem, and soon...
Pre-K - 3rd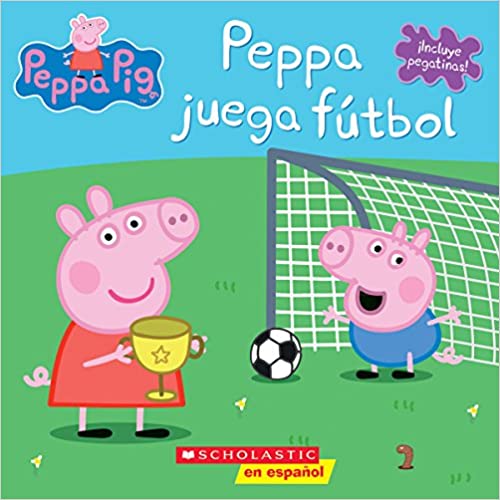 Written and Illustrated by _______
Peppa, George, and their friends get together to play a game of soccer: the boys against the girls! But what happens when the two teams can't agree on what's fair?
Pre-K - K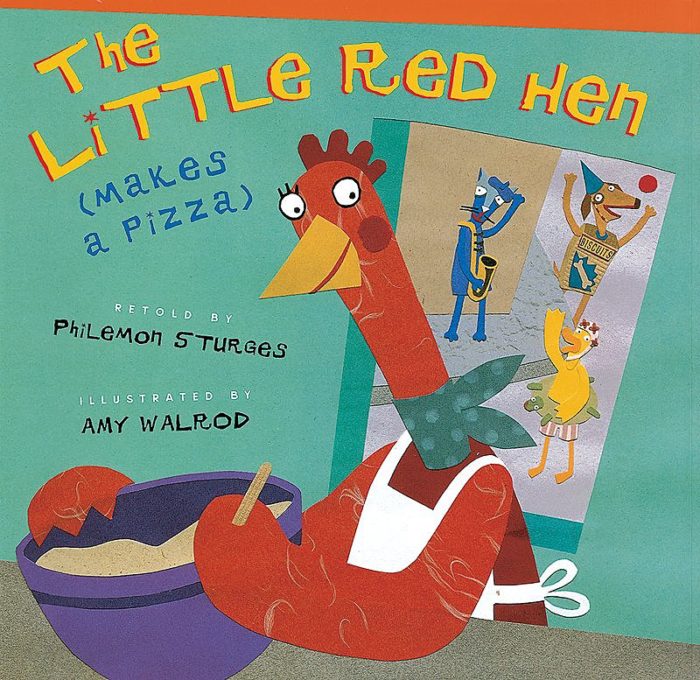 Written by Philemon Sturges
The story of the industrious Little Red Hen is not a new one, but when this particular hen spies a...
Pre-K - 2nd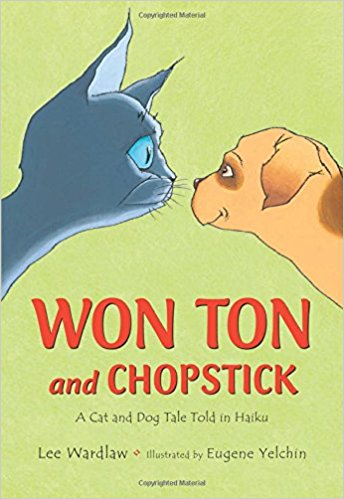 Written by Wardlaw and Lee
Won Ton has a happy life with his Boy, until… Ears perk. Fur prickles. Belly low, I...
Pre-K - 3rd